We love wolves. They're amazing creatures. And these gentle creatures are good travel companions and classy models. Just look at this Tumblr project from John, a California-based illustrator.
John takes spectacular photos of Wolfgang while travelling across the USA. The landscapes are beautiful and sometimes eerie. We love how Wolfgang stands out in John's pictures, his beautiful white fur pops out of the photo.
Wolves have captured our imagination for centuries from fairytales to folklore. Cross=breeding them with dogs is difficult because wolf DNA is only different by 1% when compared to domestic dogs. But as you can see from the pictures, Wolfgang is a really cool companion!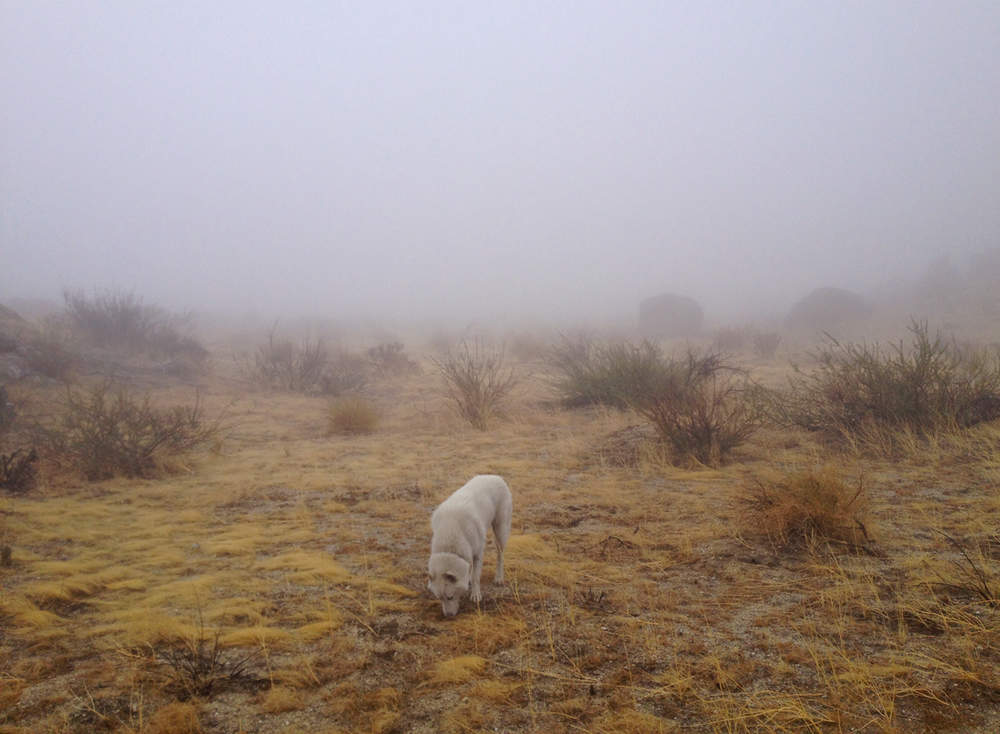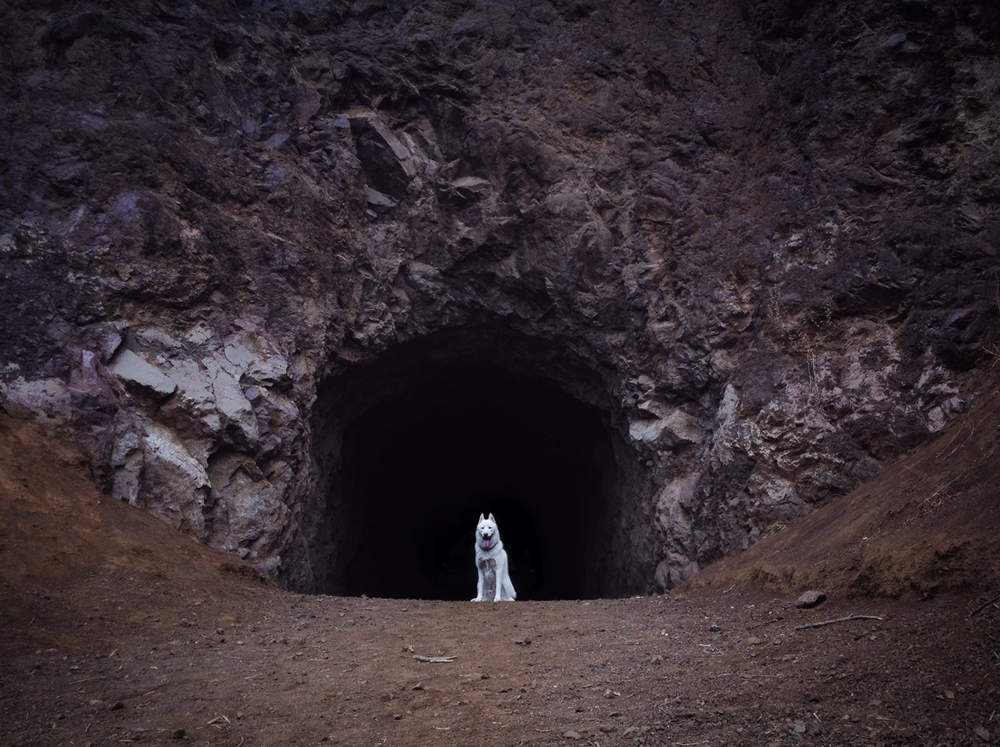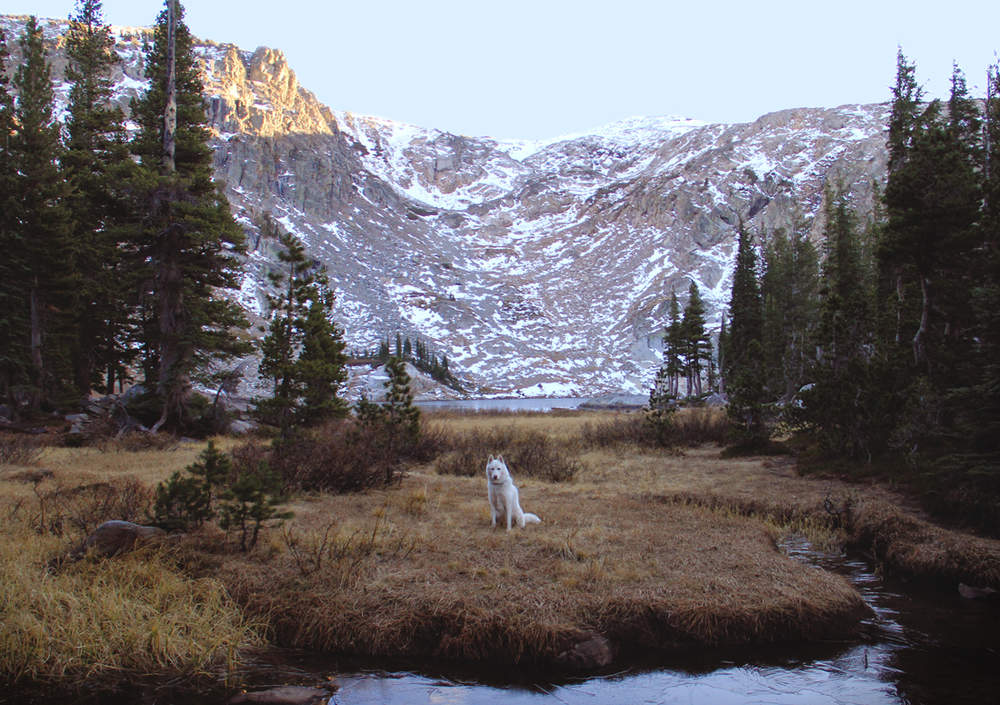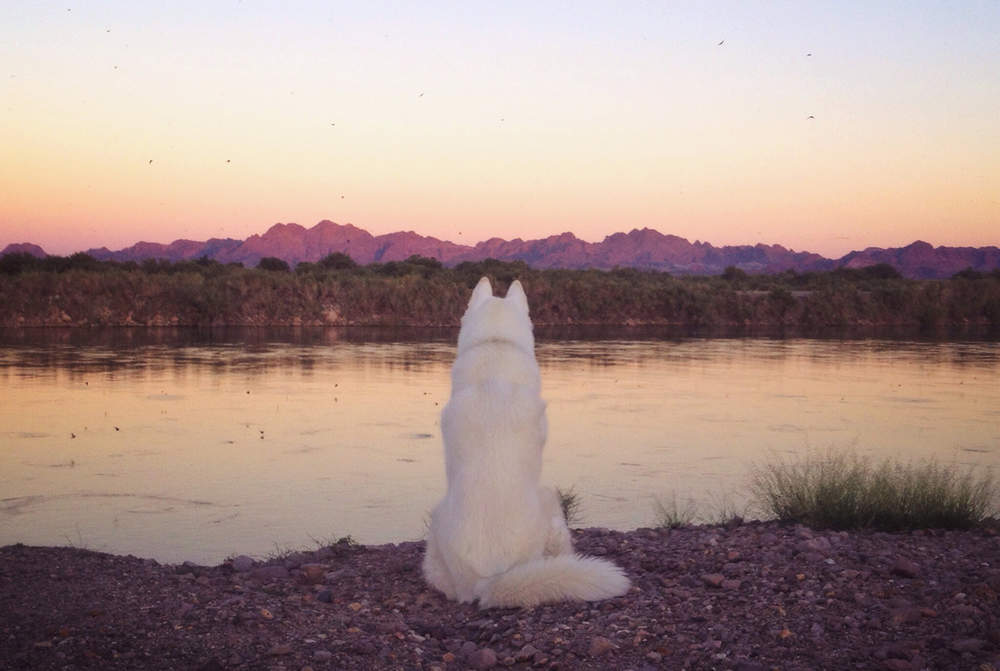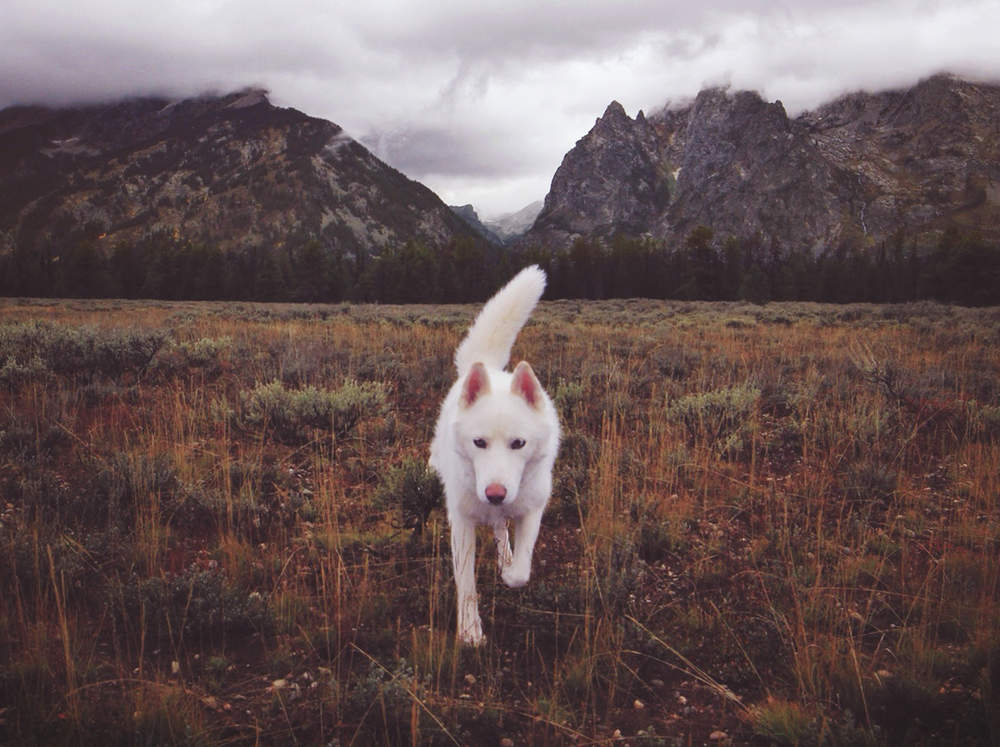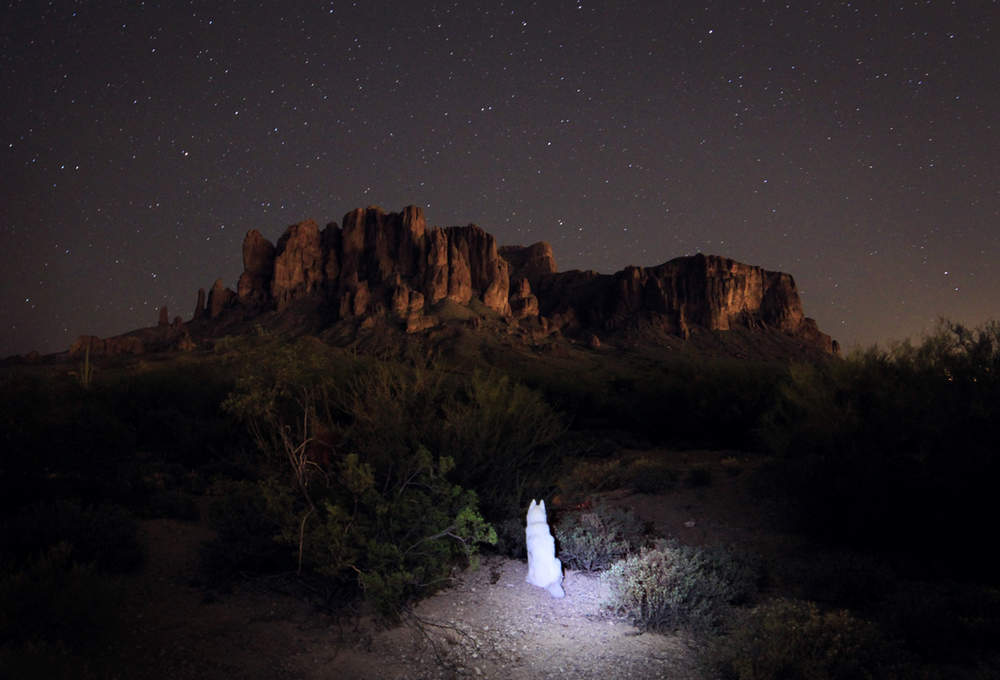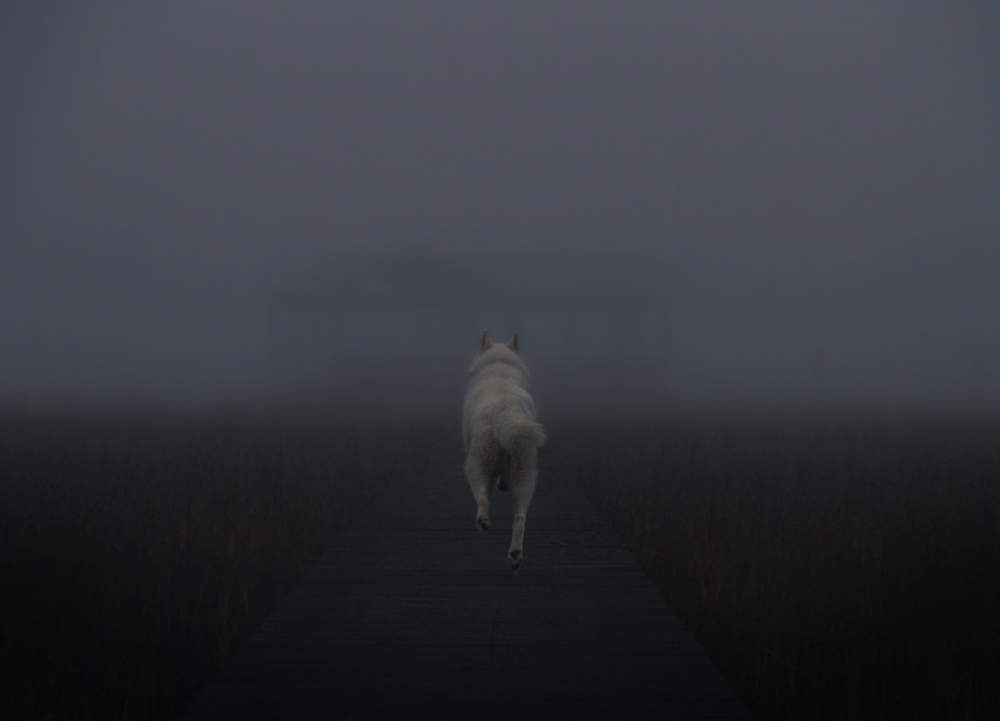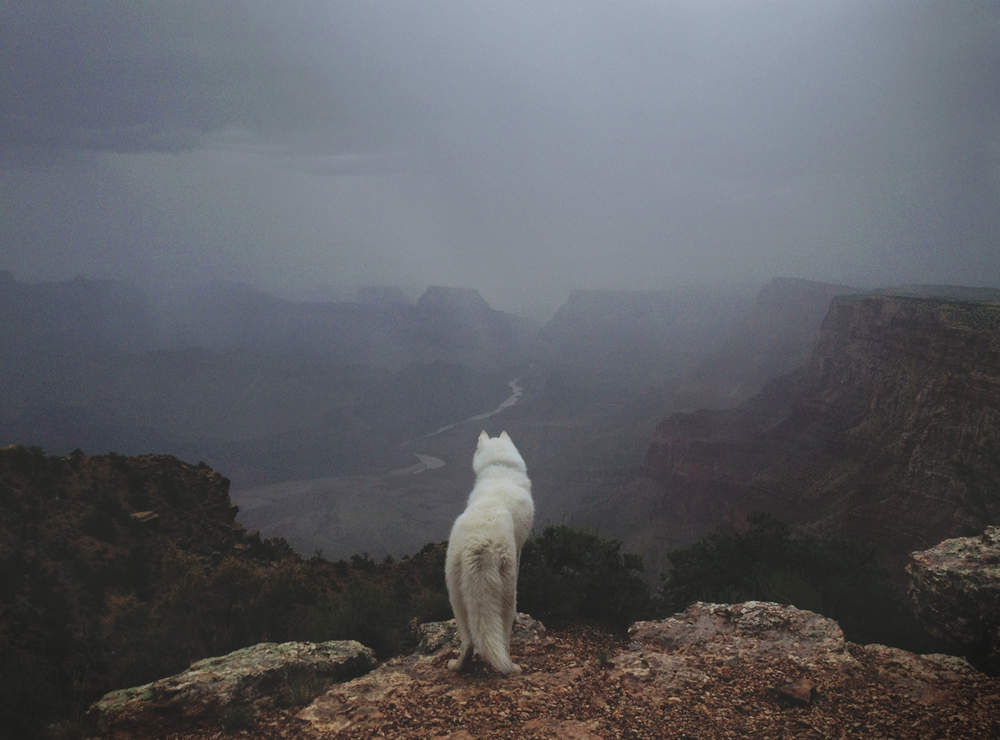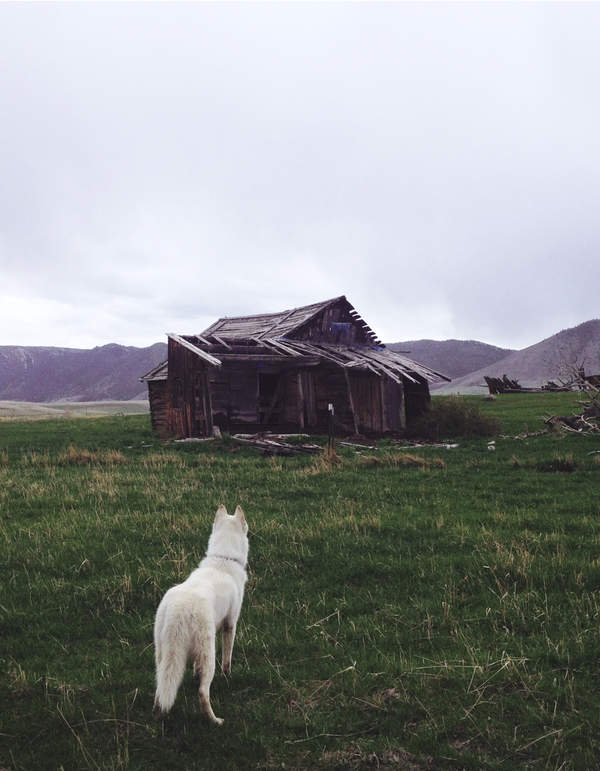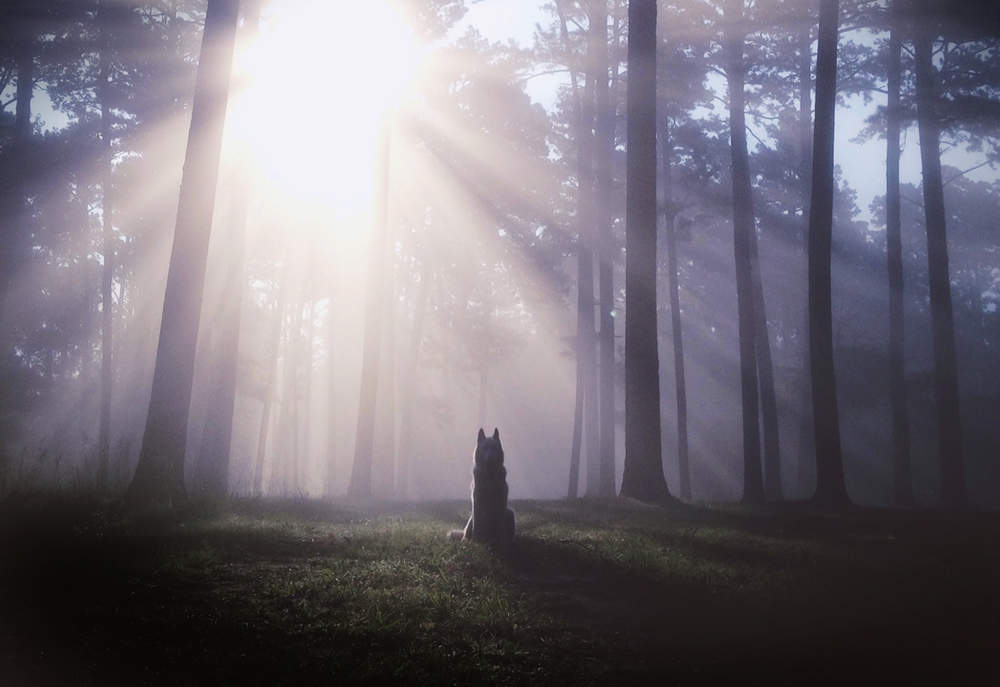 Want to see more? Then check out his excellent Instagram feed here.