When visiting Melbourne, it's important to pronounce the name of the city correctly. It's "Mel-bun."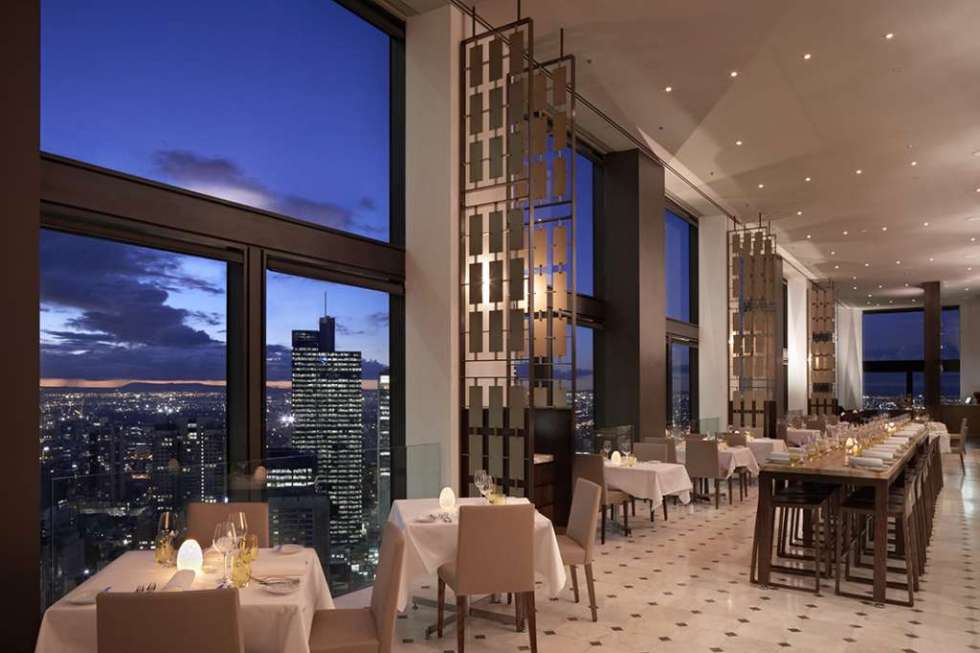 Dining among the clouds overlooking this stunning city is a powerful way to wrap up the day. The food is excellent and the wine choices are abundant.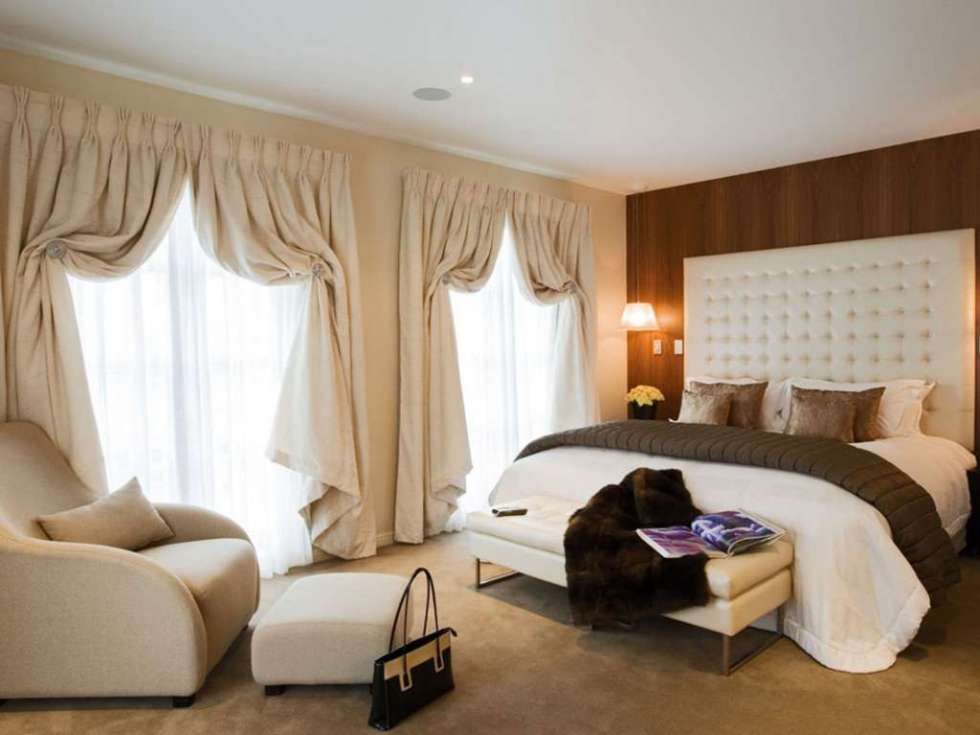 When you step out the door of the hotel, you're less than 2 blocks away from the river front. It's a quick, easy, beautiful walk. At the river front you can enjoy casinos, beautiful art exhibits and world class street performers. When I think back on it, I remember experiencing something remarkable around every corner. I remember secret alleys where the real people of Melbourne had their secret asian food spot. There where stunning courtyards where world class street performers put on shows for their audiences. The river is beautiful and structural art is everywhere. The great place about this location is that it's right in the middle of it all. You just walk outside and you're in it.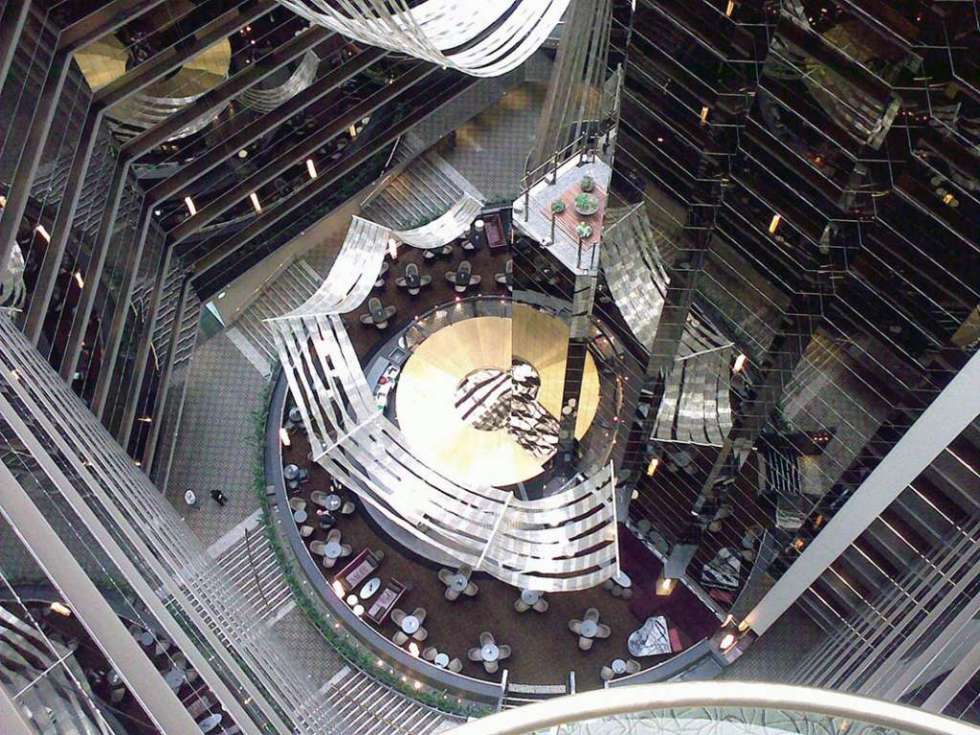 A beautiful white fabric sculpture elegantly dresses the colossal hotel atrium. The hotel cocktail bar is at the base where they serve boutique drinks with delicious snacks.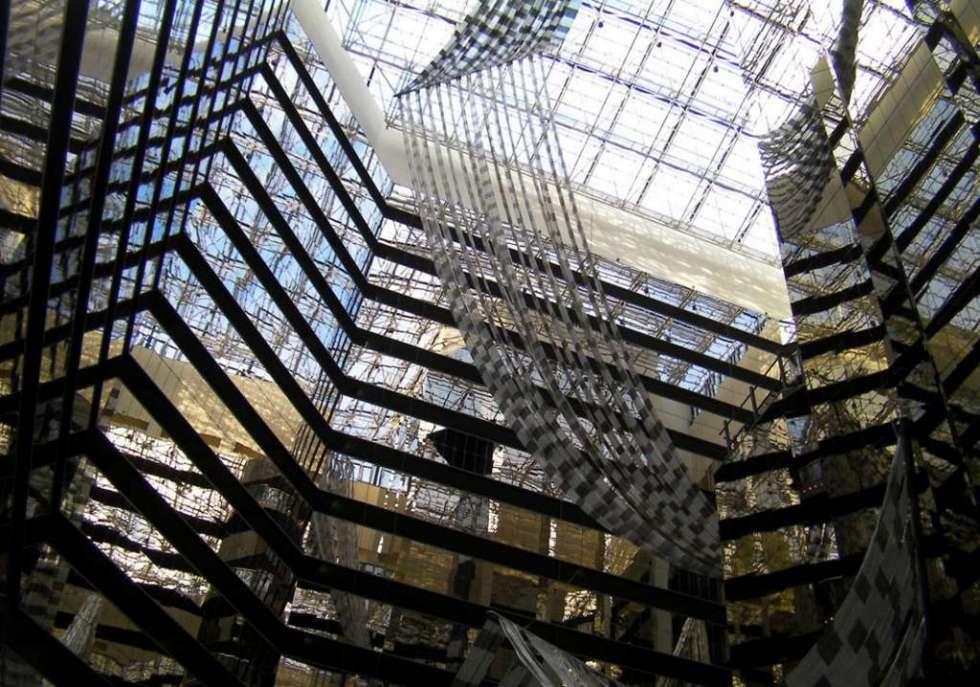 The Sofitel is an iconic building. It makes up an important part of the Melbourne skyline. While staying here, you inhabit an important part of the city.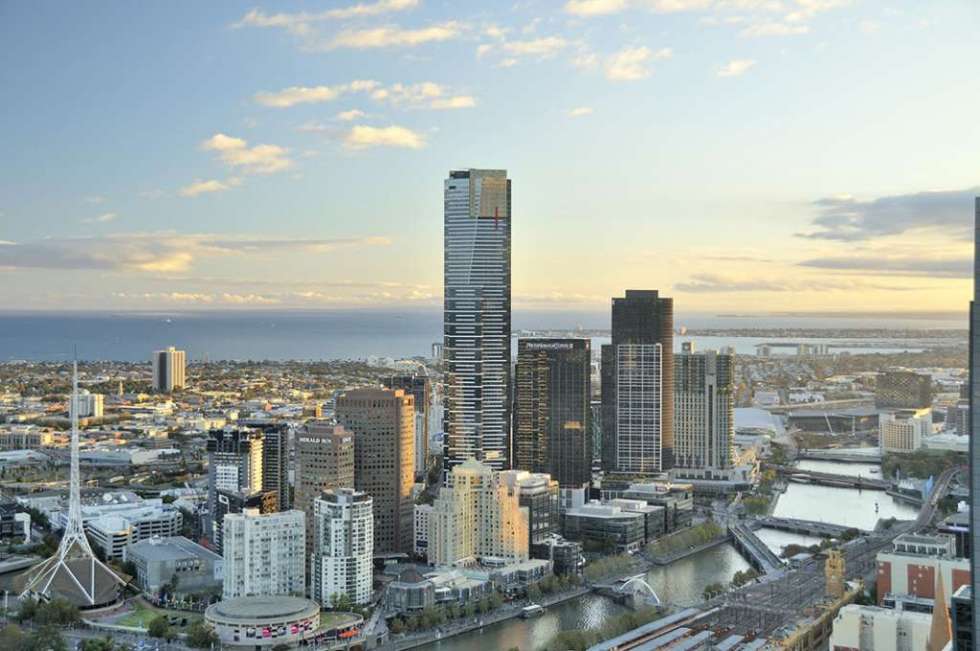 The hotel oozes with class and delicious decorations. Luxury accommodation in Melbourne City never looked so classy.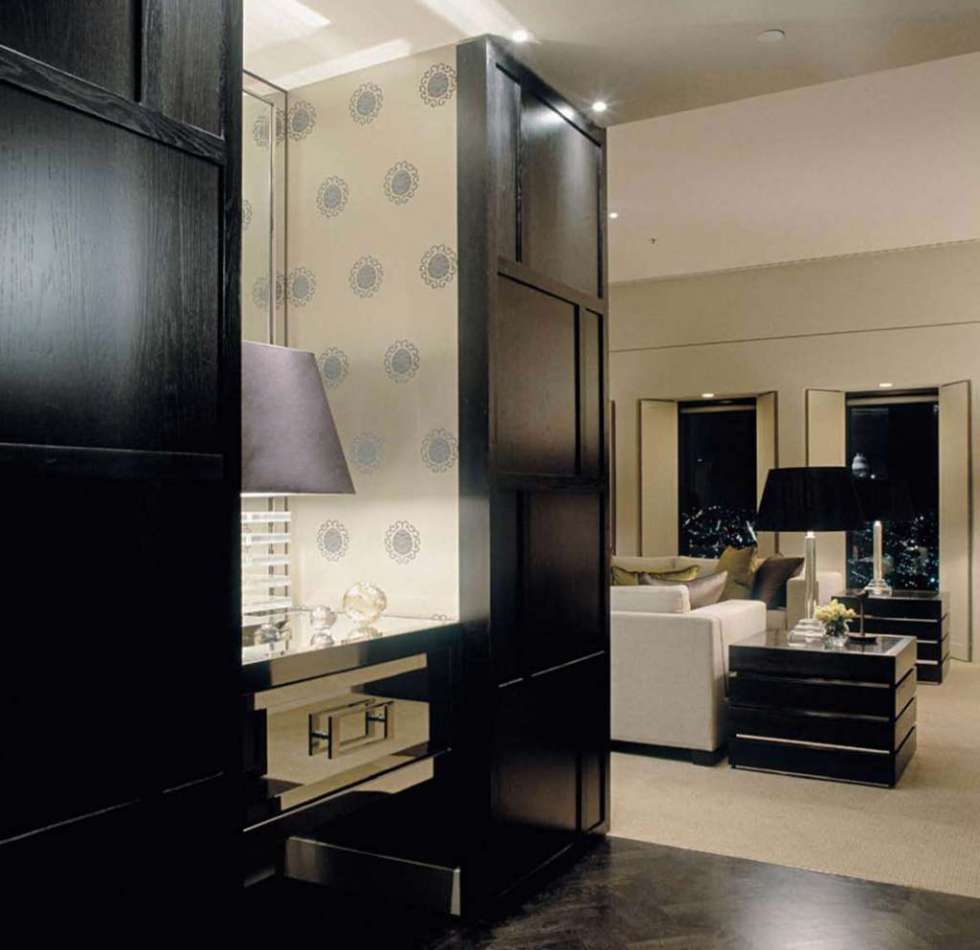 This hotel provides excellent modern design. The location provides an ideal place to base yourself while exploring Melbourne. This hotel is a gem and I couldn't recommend it enough. Every interaction with staff was full of smiles and professionalism. They offered surprises around every corner. It makes me proud to offer this location to the Spectacular Stays audience.
It's Breath Taking.
Information at:  Sofitel Melbourne
Sofitel Melbourne On Collins
25 Collins St, Melbourne VIC 3000, Australia