When it comes to stylish hotels, Hotel Bloom in Brussels – Belgium, with rooms painted by 287 different young creative European artists, is definitely a cut above the rest.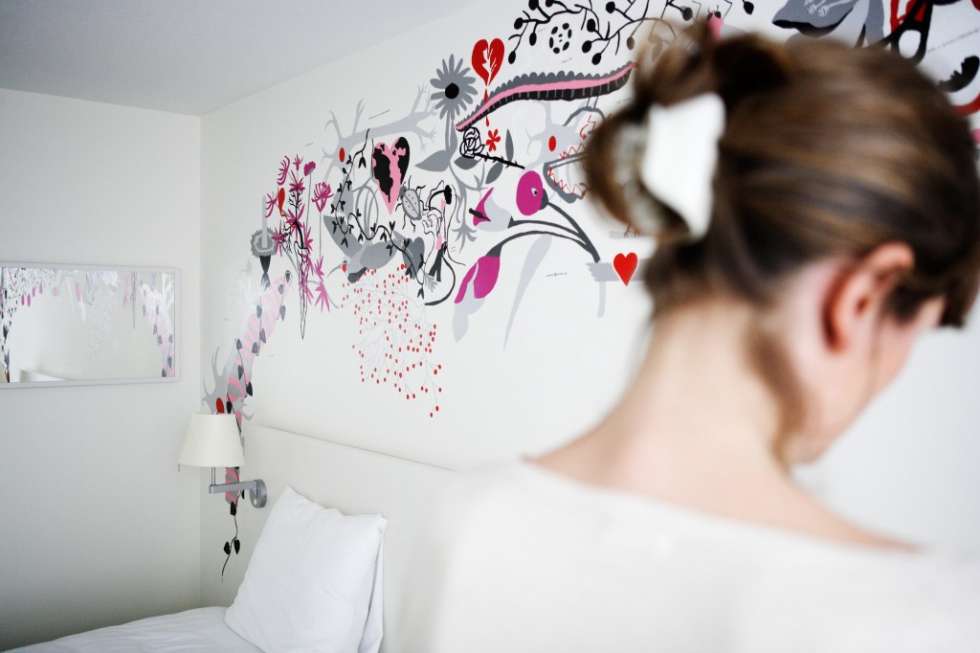 The creative artists were all invited to design a fresco for all of the rooms, each with their own interpretation of the word 'bloom'. For example the beautiful design below was produced by Krista Badwal, a half Finnish, half Indian artist who came up with the idea of applying henna art to the 'bloom' concept. Henna is a form of skin decoration which is no longer restricted to hands and feet but can be seen to now heavily influence street art and graffiti.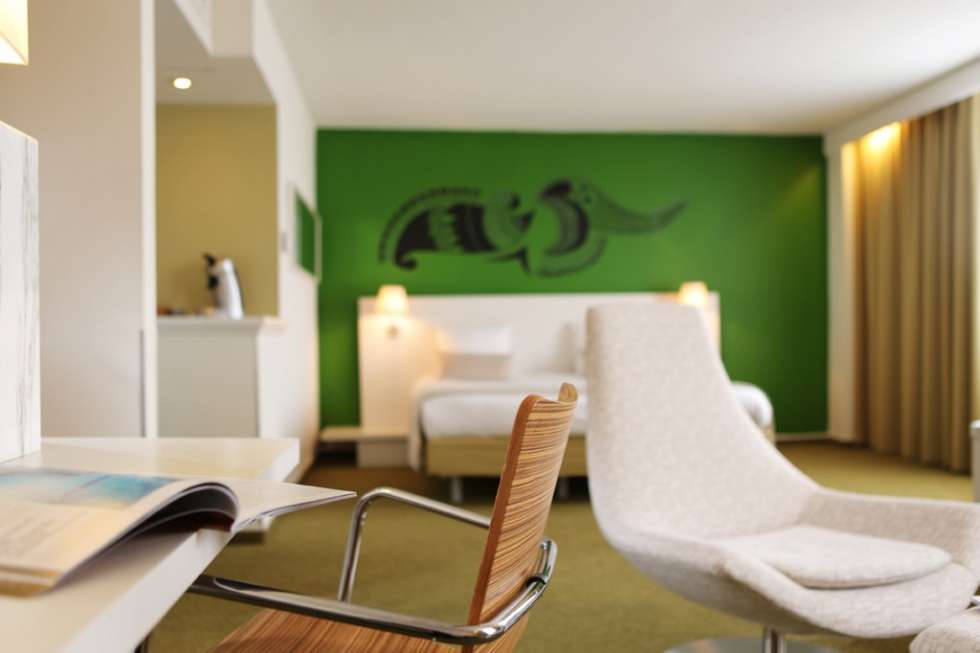 The original idea of naming the hotel 'Bloom' also came from the location right next to the Botanical gardens where one can find a large array of flowers & plants blossoming at any time during the year. Walking around the garden you are often likely to bump into art and photography students using the gardens as a backdrop for their work.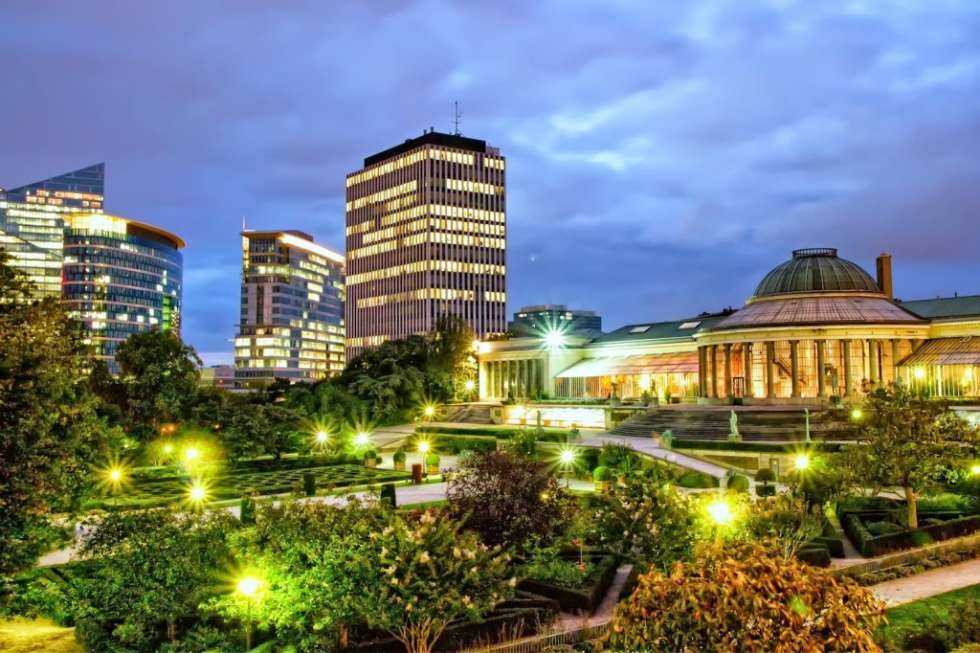 Throughout the year, the hotel also organises an Art'n Bloom! event where young artists and designers are invited to show their work. You can find out more about when the exhibitions are on at www.artnbloom.be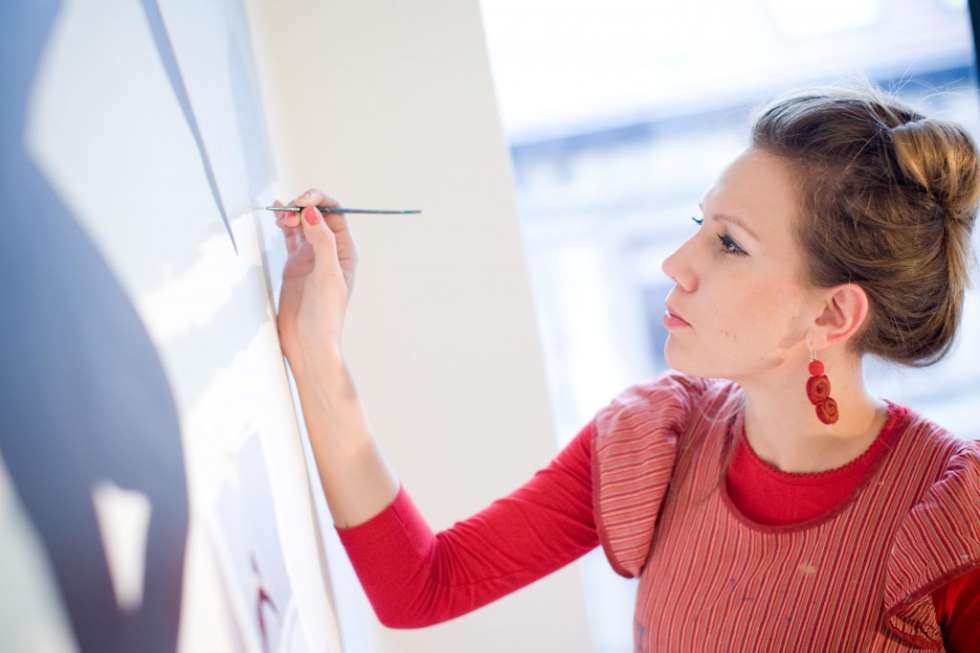 The funky and unique style is found everywhere, especially when one walks straight into the lobby.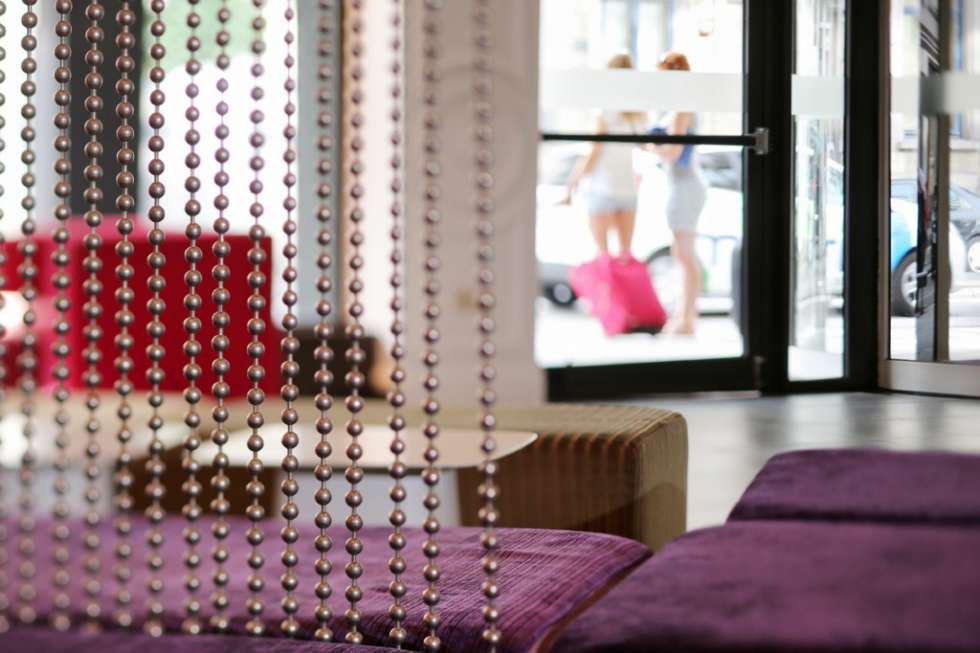 Two 'bubbles' are located within close distance of the reception, where one can have a private chat with a friend.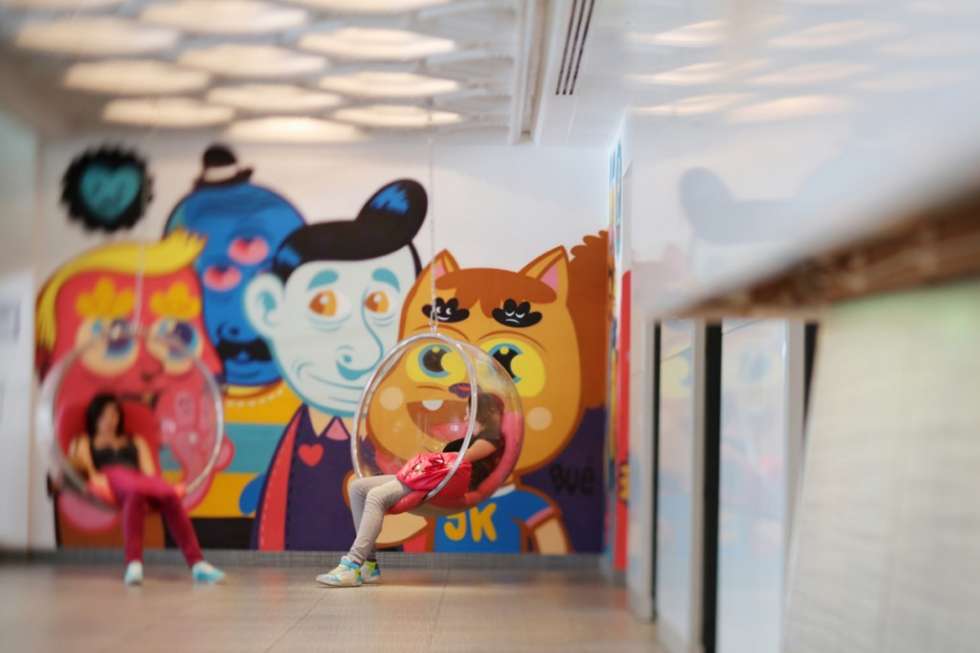 Attention to detail is in evidence everywhere – even the bathrooms!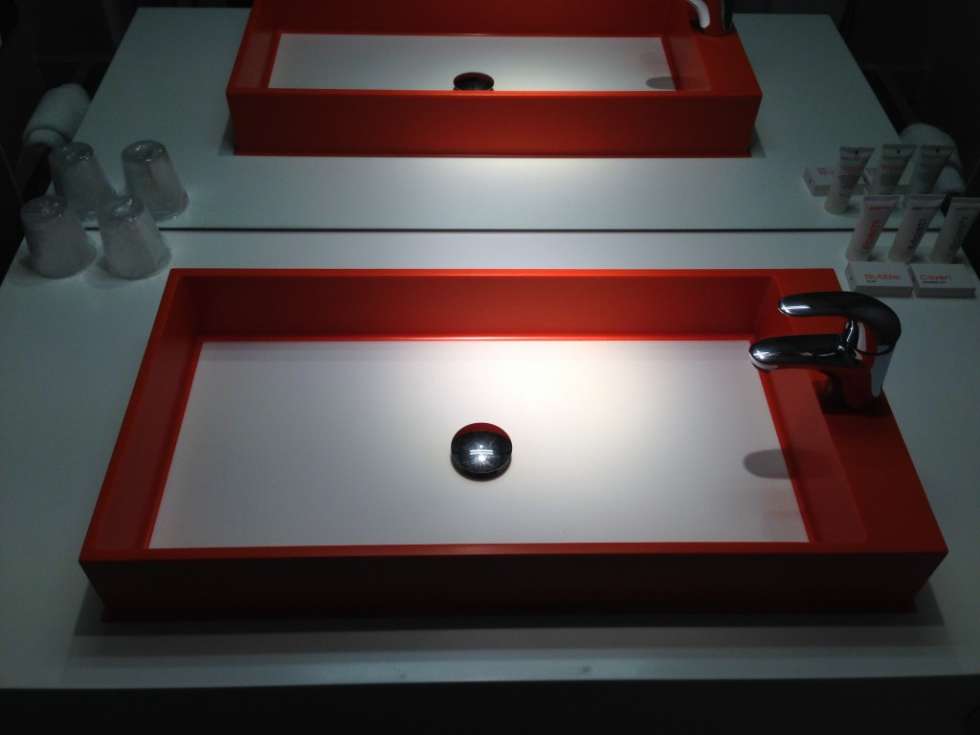 A hearty breakfast is served every morning, with a full continental variety of food available.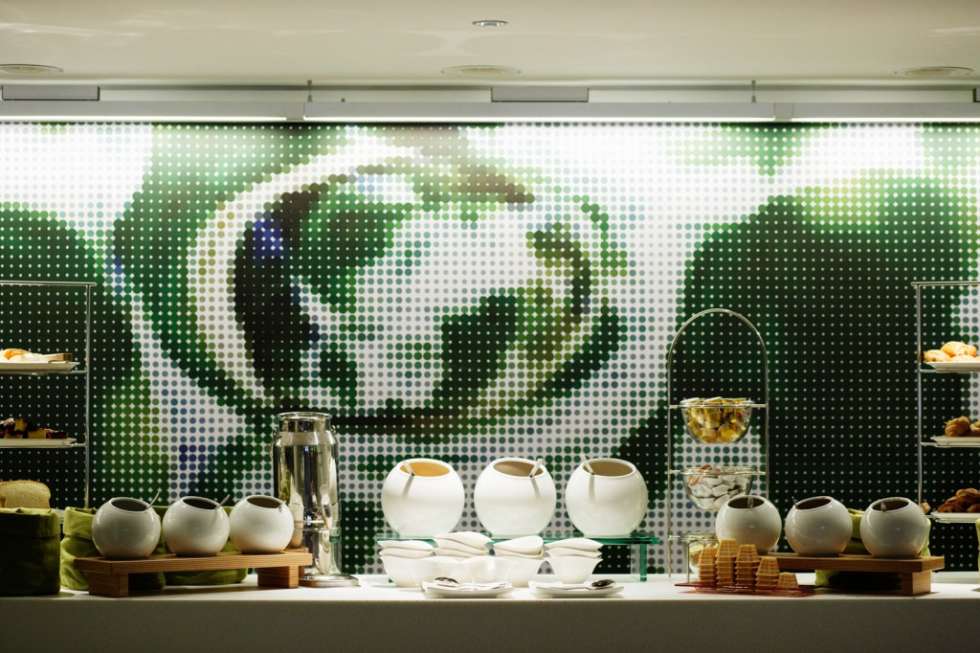 During the weekend evenings, the Smoods Bar comes alive, with DJs and a upbeat ambience accompanying the stylish surroundings.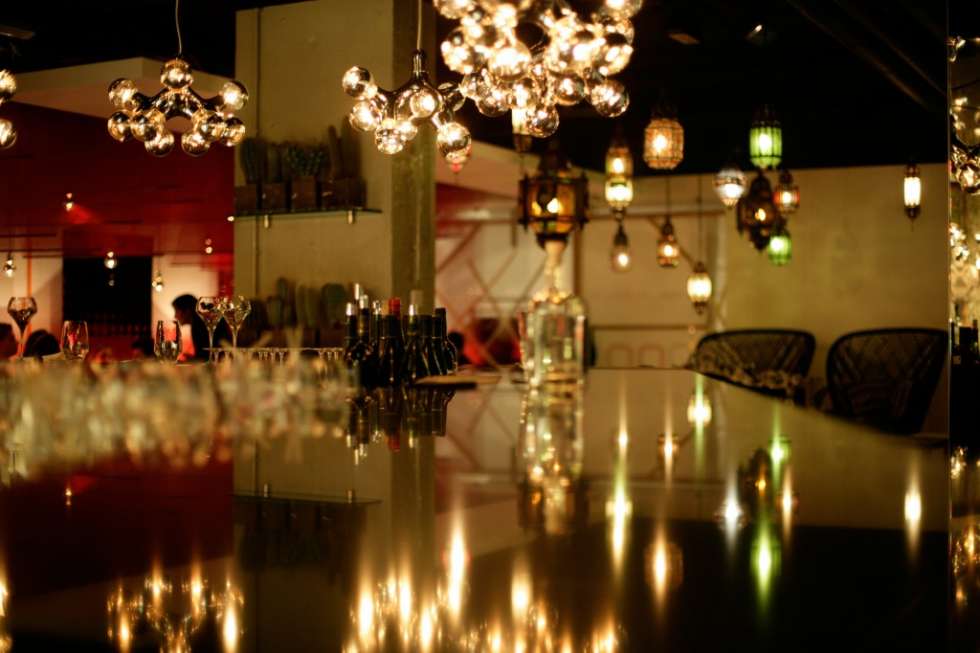 When it comes to the clientèle, you can expect to find all types of travellers – from businessmen to families to young couples. There's a noticeable lack of dress code and definitely no stuck up rules at this establishment!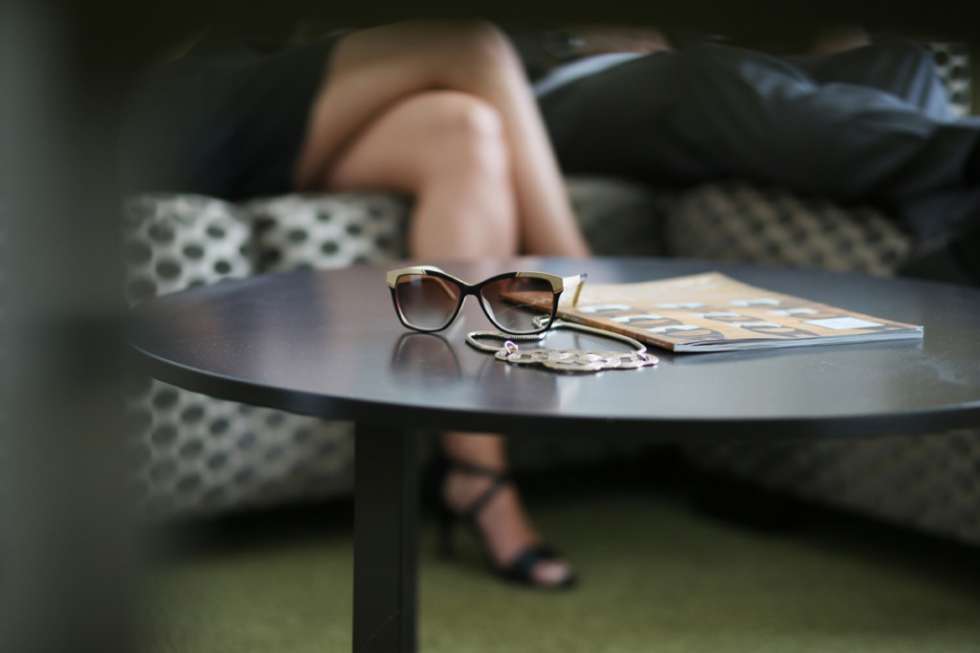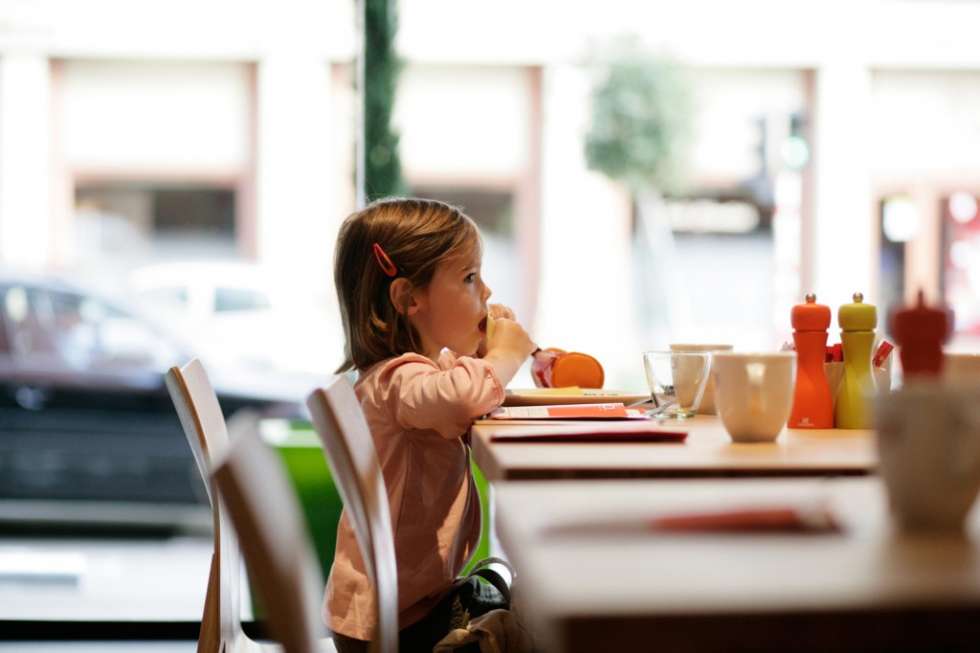 Full details of staying at Hotel Bloom can be found at their website, with rooms starting from only €69!
Rue Royale 250, 1210 Saint-Josse-ten-Noode, Belgium
+32 2 220 66 11