The central and popular business district Tianhe situated in Guangzhou provides the traveler with an abundance of cuisine as well as the Guangdong Opera House, the large "Tee Mall" shopping center and the luxury Hilton Tianhe Hotel.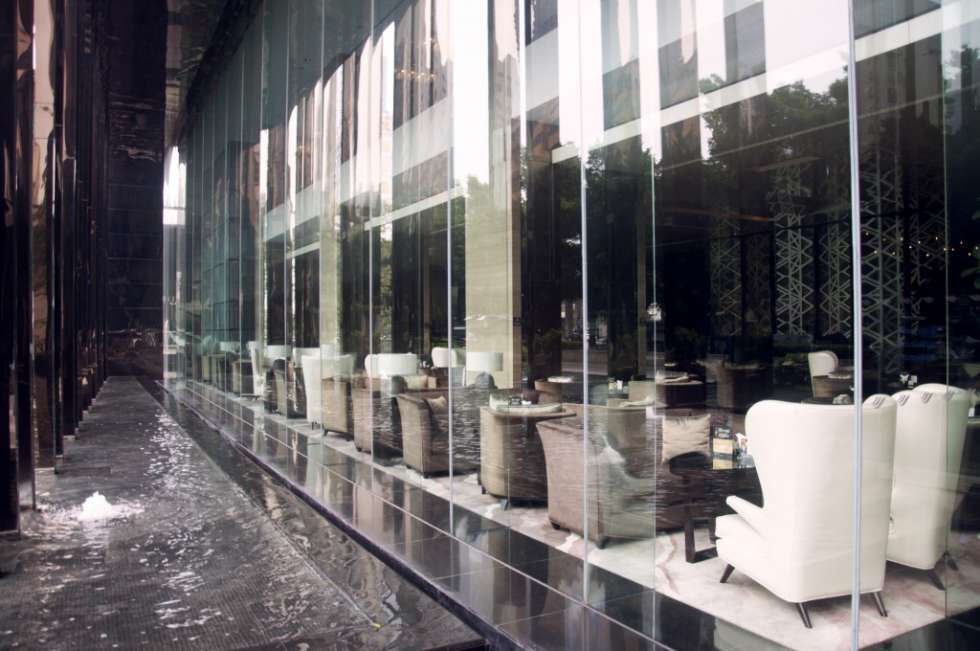 The Hilton Tianhe Guangzhou has impressive architecture and well lit large open spaces. The spacious rooms provide guests with a complete five star luxury experience.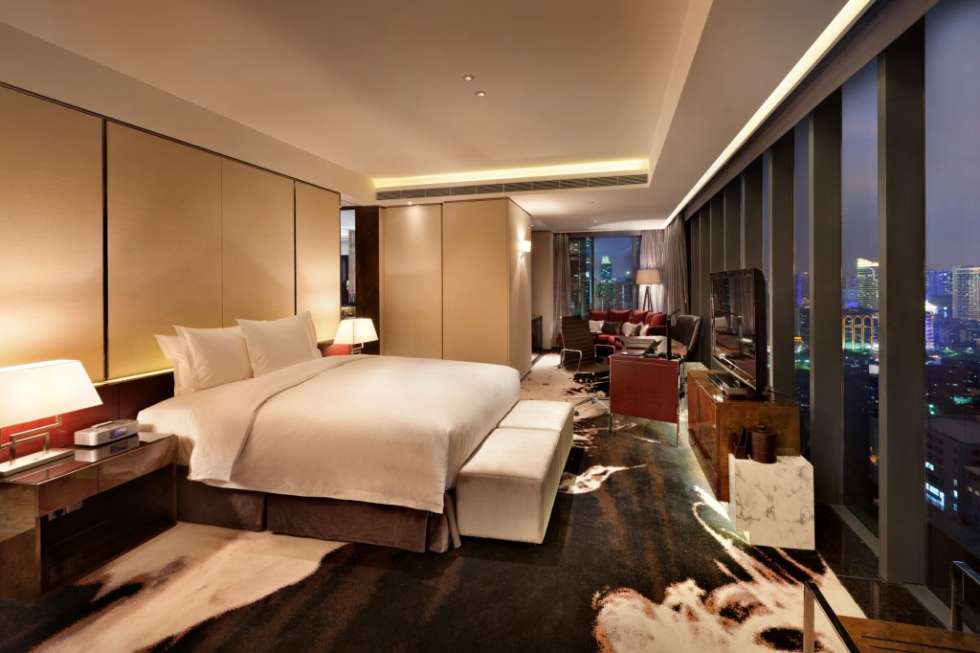 Relax in a wonderful bath tub after a long day. This is the panorama suite bathroom.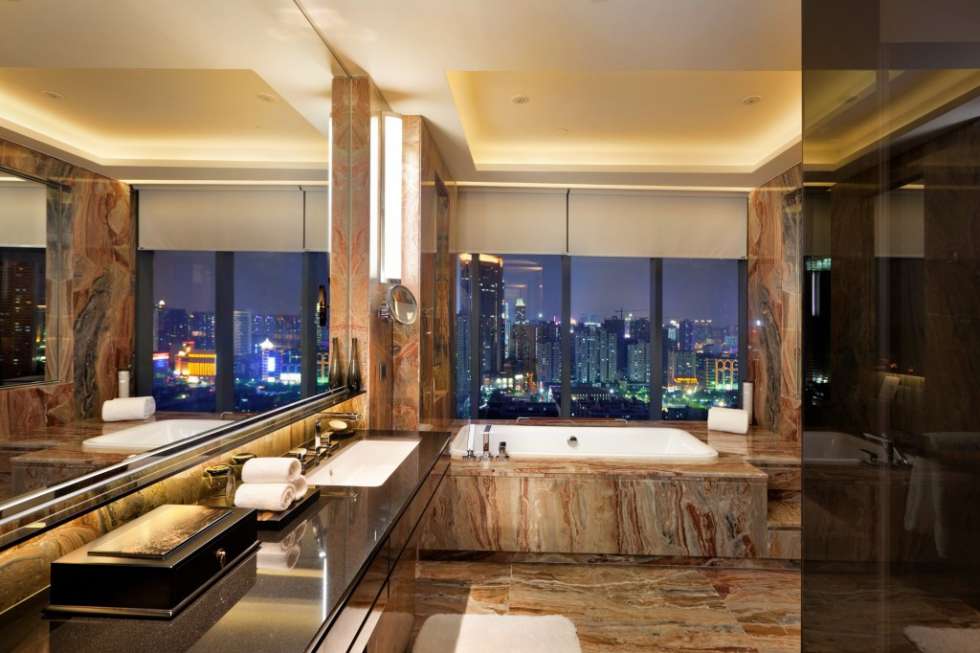 Business travellers enjoy relaxing and admiring magnificent views of the city as well as fine dining. With it's convenient location, it is just 40 minutes from Baiyum International Airport. The Hilton did their utmost best to pamper me as it was my birthday.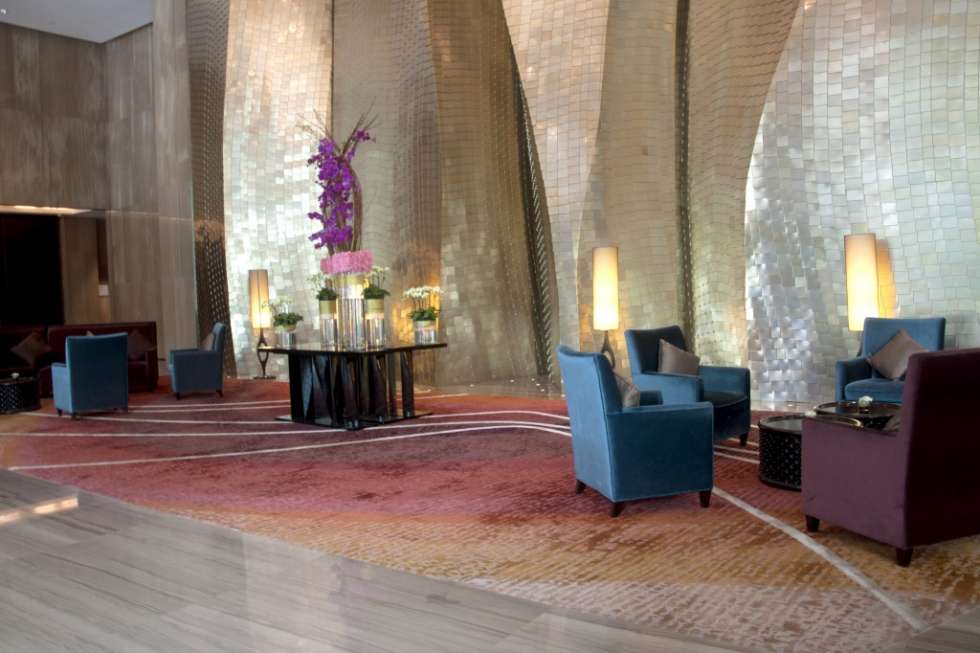 To celebrate my birthday, I was treated and given a birthday cake in the Sky Lounge. The Hilton always treat their guests specially on their birthdays, weddings and anniversaries. Or try tasting one of the delicious pastries at the boutique pastry shop.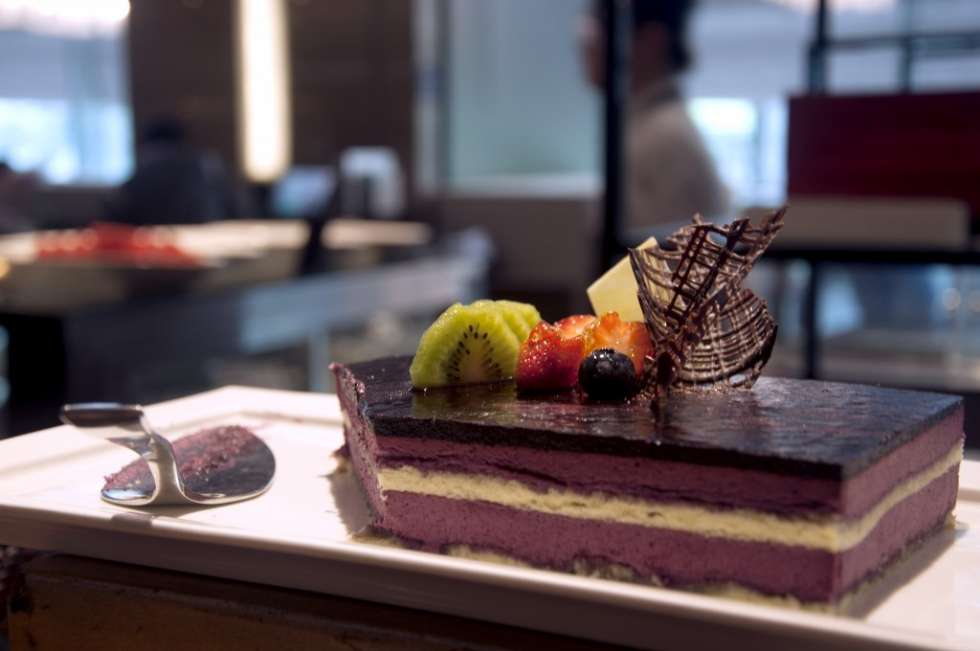 There's a beautiful heated outdoor swimming pool with loungers beside it where guests can enjoy a swim or sunbath with the view of Guangzhou in the evening. The hotel offers access to saunas, spa treatments and a well equipped fitness center with a beautiful view of the city.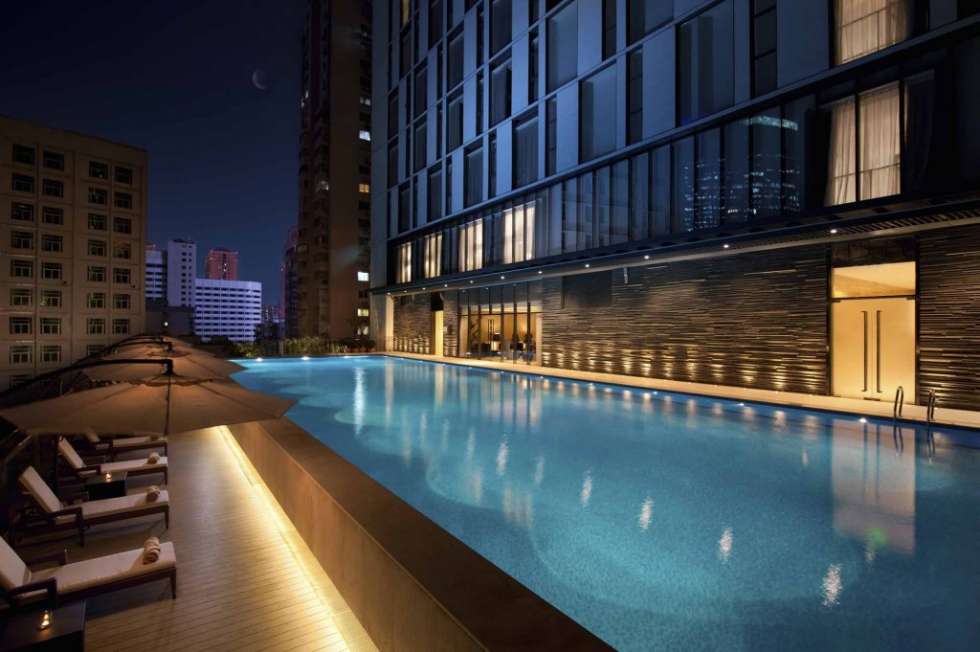 Guests can try traditional "Sui Xuan" Cantonese cuisine in the Hilton restaurant for lunch or dinner. For a more intimate experience or a group event, one of the thirteen spacious suites can be booked.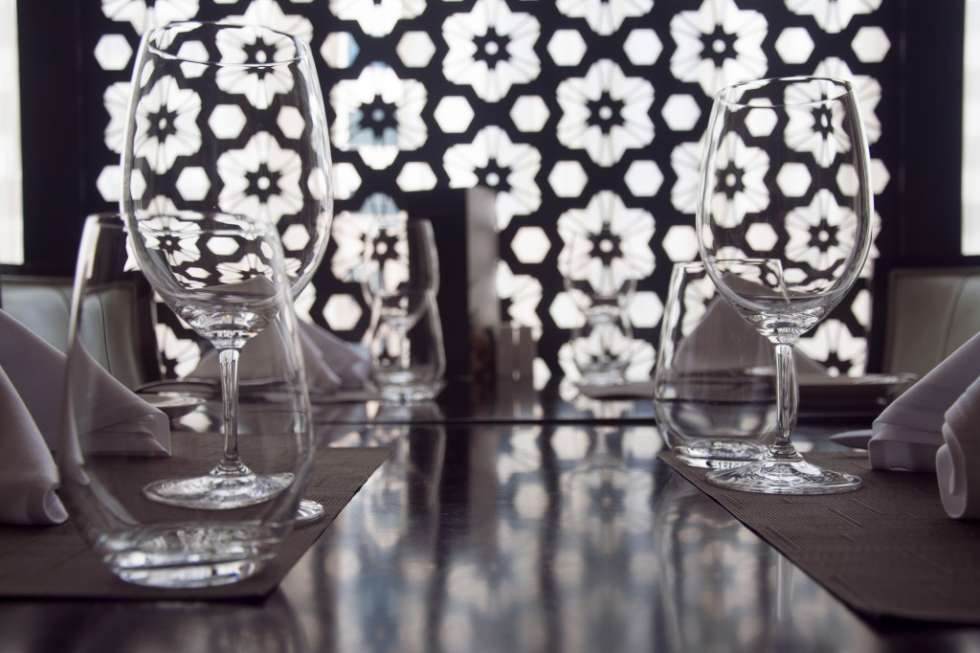 Different cuisines are available in the hotel. For authentic Italian food, go to the "Il Pone" restaurant. There is also a buffet in "Cafe 2" as well as bars and lounges on the first floor, where guests are welcome to enjoy afternoon tea, drinks in the evening, tapas and live music every night.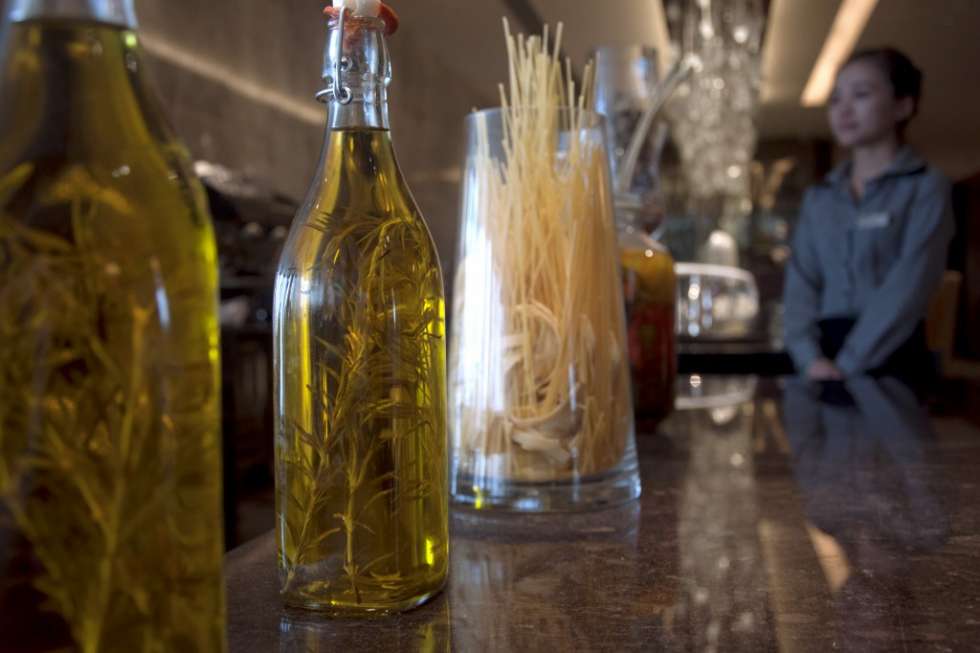 215 Linhe West Cross Rd, Tianhe, Guangzhou, Guangdong, China