The Belrepayre Airstream and Retro Trailer Park is a completely one off experience.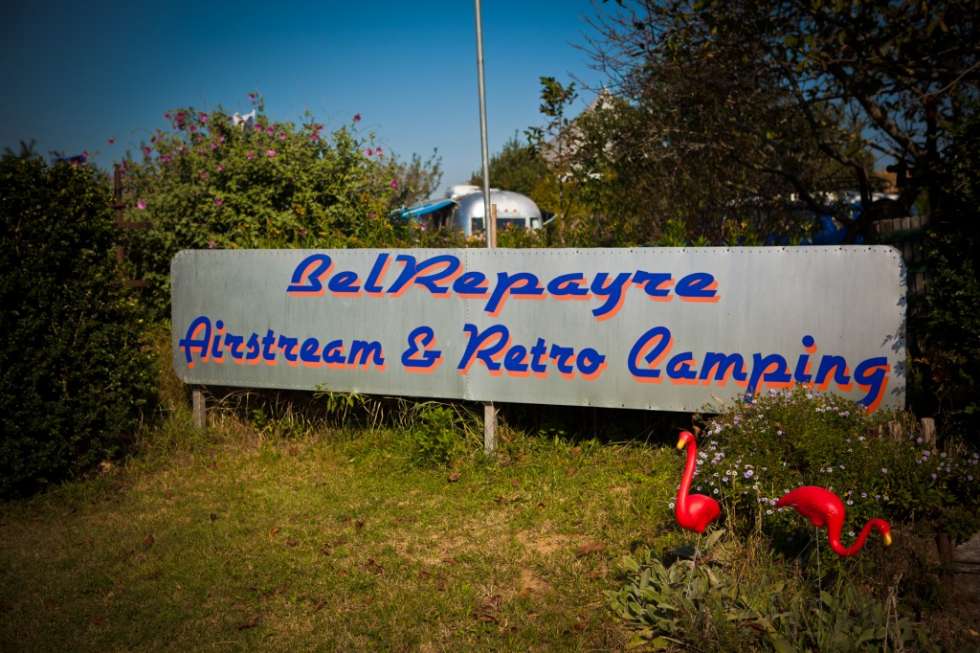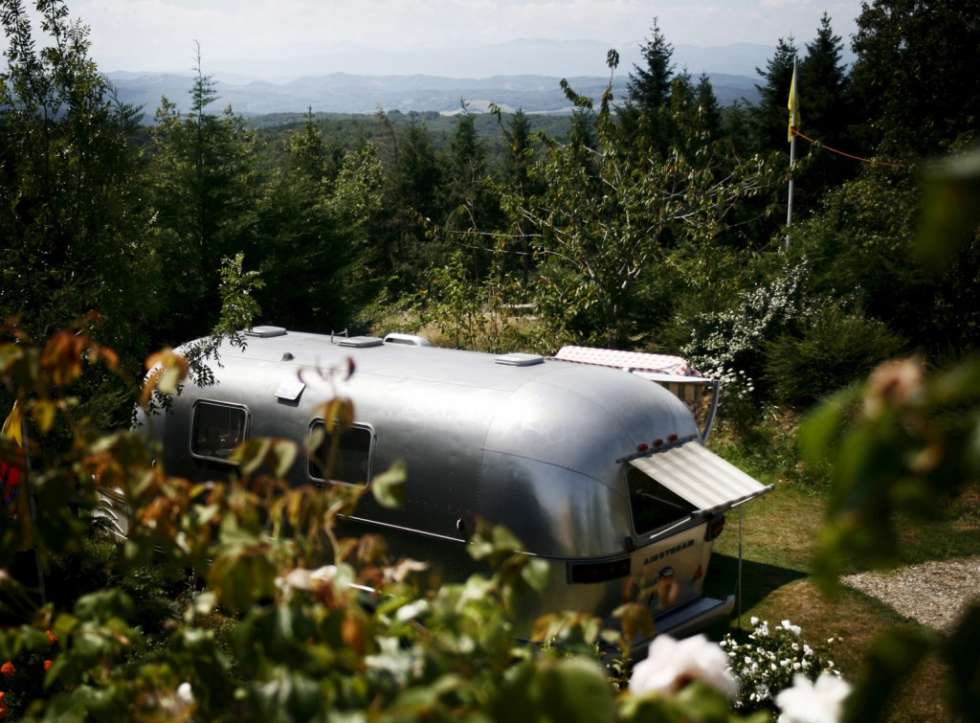 One will spend the night there in an Airstream Trailer done up with fantastic memorabilia.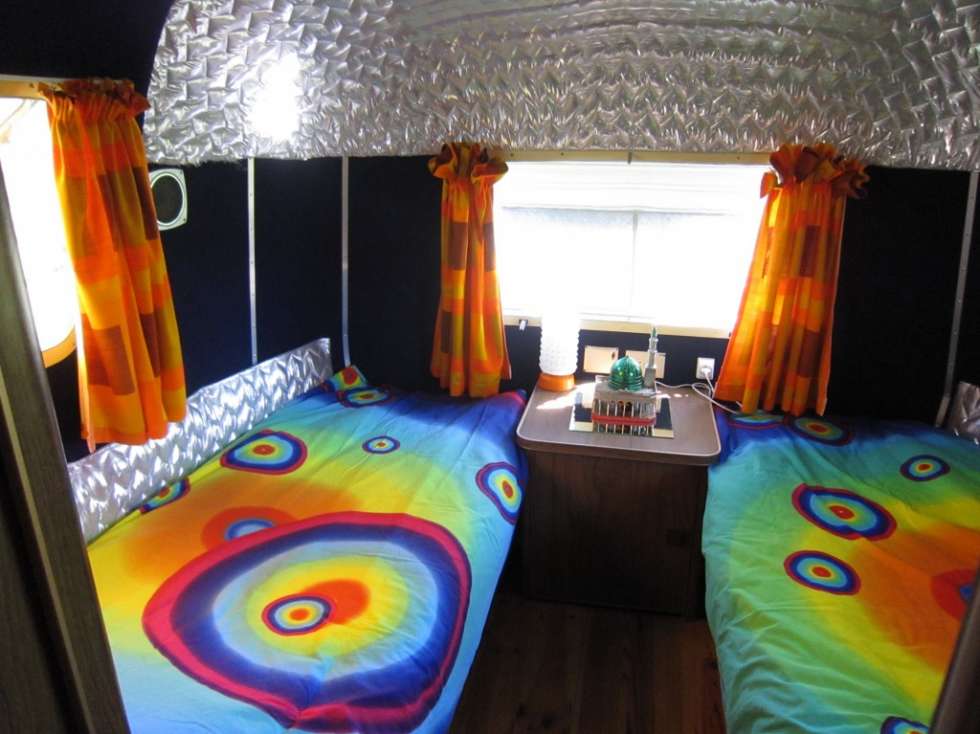 The owners of this trailer park have a long history in the circus. Their personalities are everywhere in the look and feel of the place.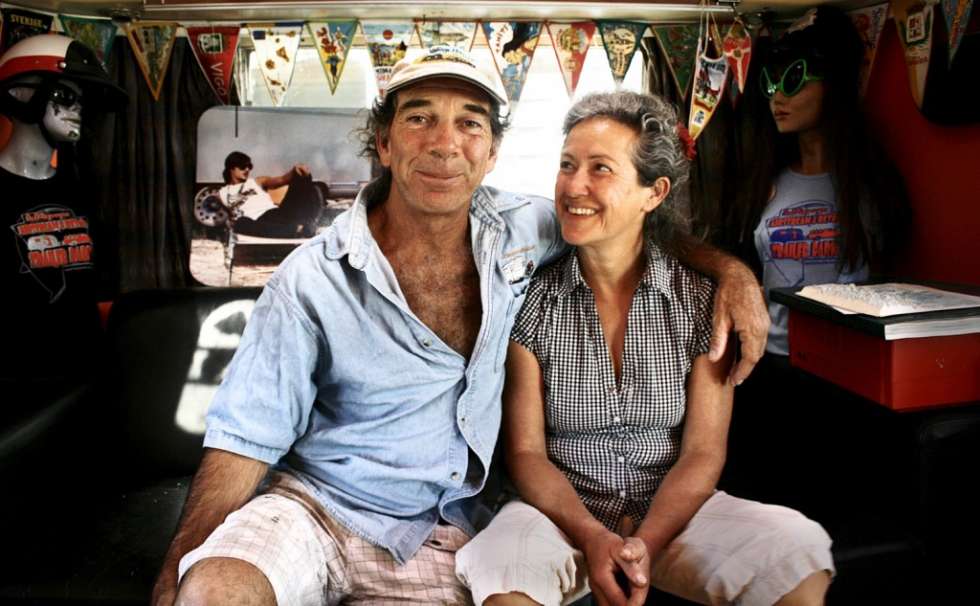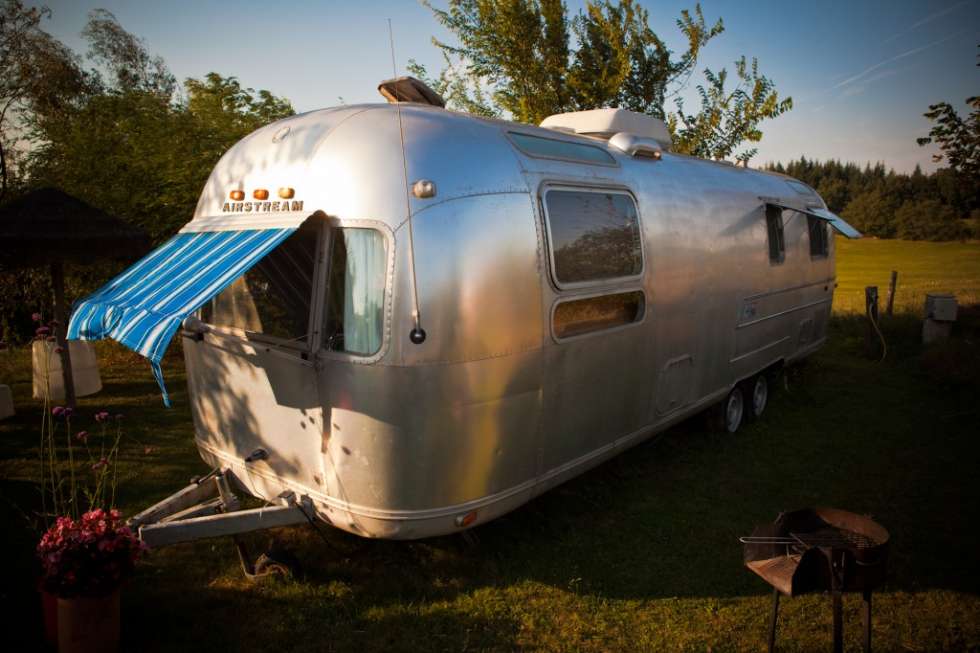 One of the Airstream trailers is manned by the owner and you couldn't think of a better place for a beer in the summer evening.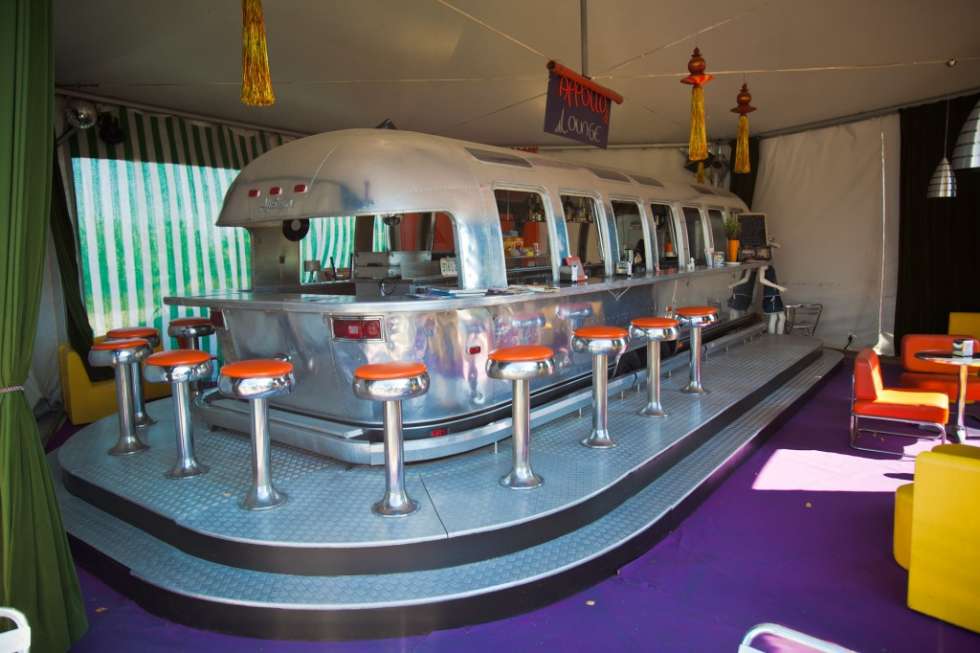 For more information go to www.airstreameurope.com
Photos courtesy of Bertrand Tronsson on Flickr