Once you've stayed in the 'Pink Hotel' in Disneyland, Paris, you can count on wanting to go back again!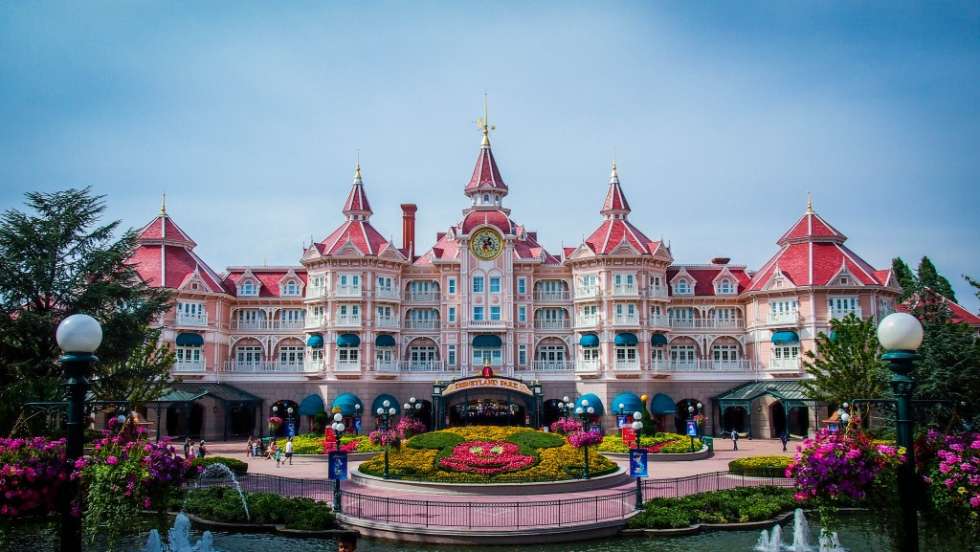 If it was being judged on location alone, this hotel would win easily. Situated right at the entrance gates to The Magic Kingdom, guests have access to 'Magic Hours' before the park is fully open to the public. Guests also get limited 'fast pass' tickets for the park.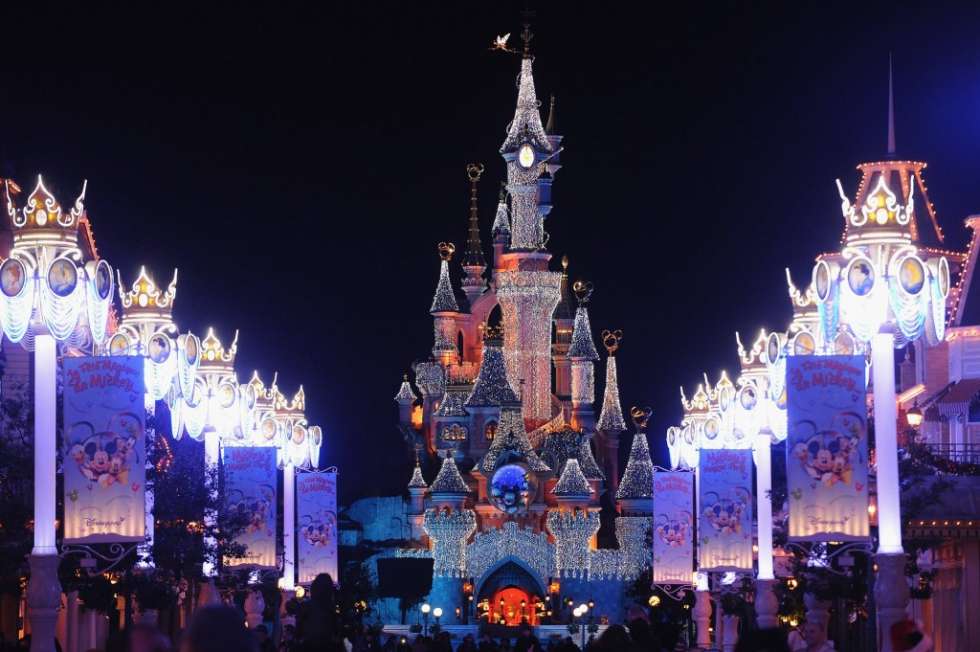 The hotel is only a two minute walk to the Disney Village and Disney Studios. The airport train is also only a couple of minute walk away.
Every detail in the hotel is Disney, from the character images discreetly included in the wallpaper pattern or the bathroom tiles. Staff wear uniforms straight out of 'Mary Poppins' and you have the chance of meeting your favorite characters in the foyer, bar or restaurants!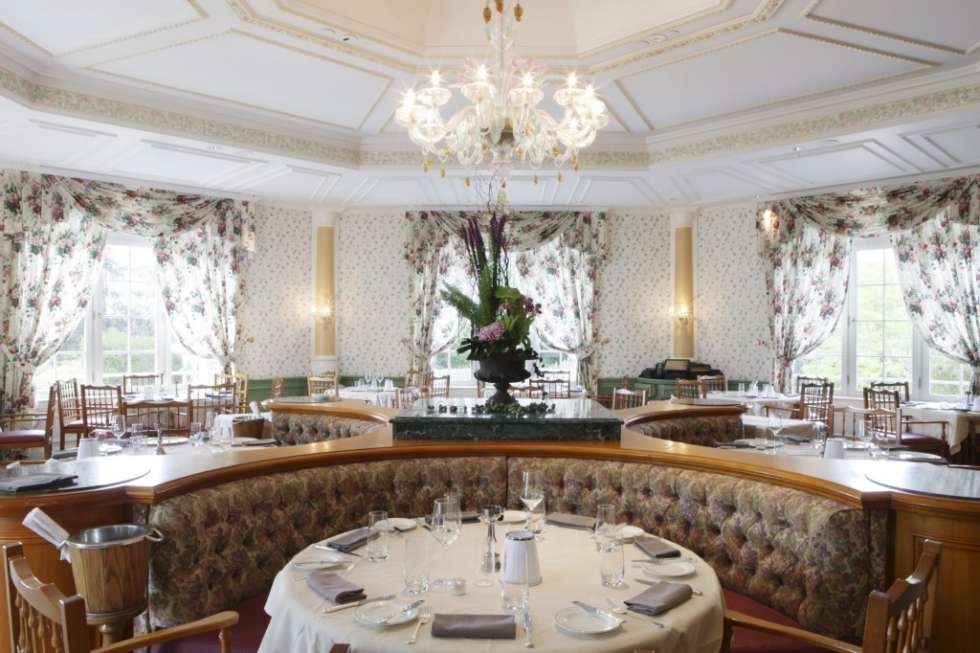 So much time was saved since we didn't have to queue in the parks to meet the character's. We had already met most of them in the hotel!
Both restaurants are open at breakfast time serving the same buffet menu. Breakfast includes cereals, fruits, breads, etc. as well as hot bacon, pancakes and anything else you could wish for.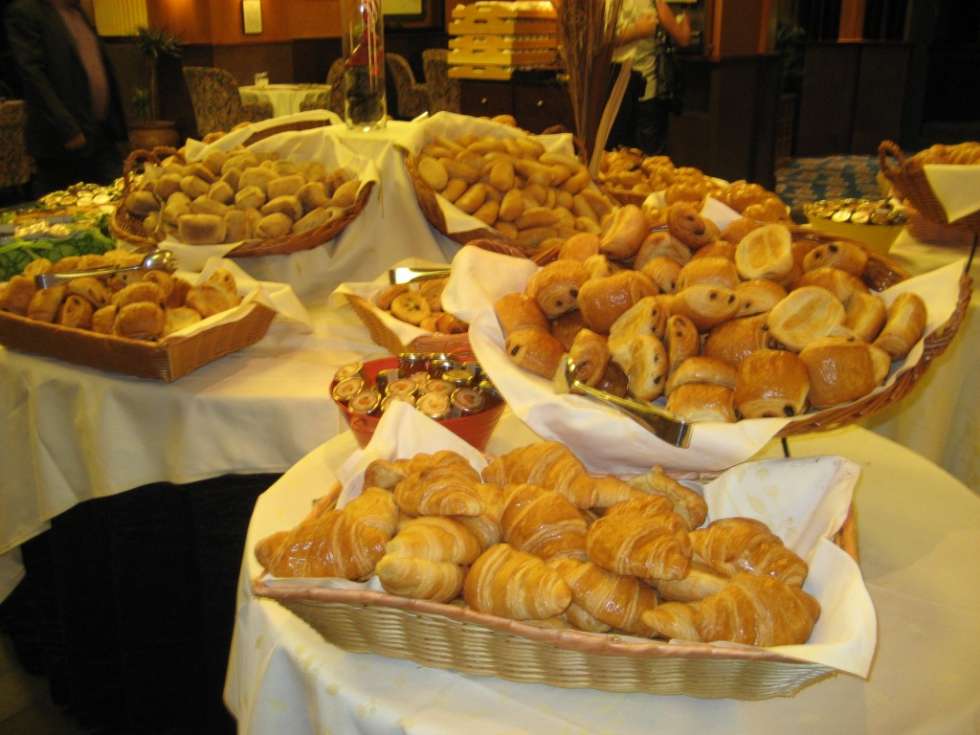 In the evening try the California Grill and self=-service buffet (with Disney characters roaming around). There is also a piano bar with a tempting cocktail menu.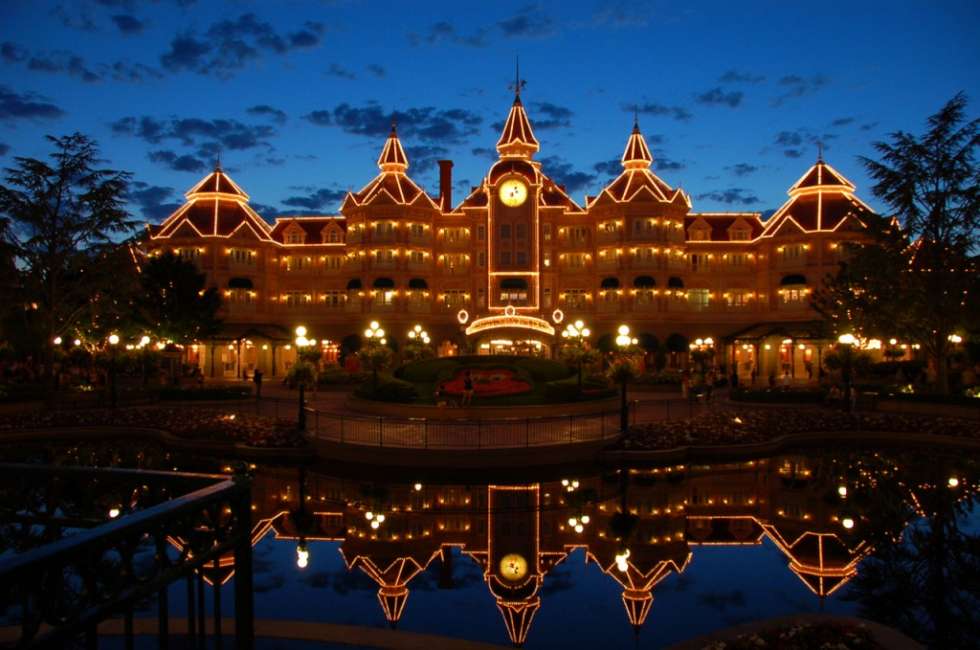 The rooms are decorated with the same care. Beds are turned down with chocolates left on the pillow. There are no tea or coffee facilities in the rooms. Purchases from the parks can be sent to the hotel so you don't have to carry gifts with you all day.

To find out more about the Ultimate Disney Experience, take a look at their website at www.disneylandparis.co.uk.