Hotel De Nell is a luxurious boutique hotel which offers a vantage point to a part of the French capital. On the 9th Arrondissement, it is found right across from the Church of St Eugene and Saint Cecile where Jules Verne was married.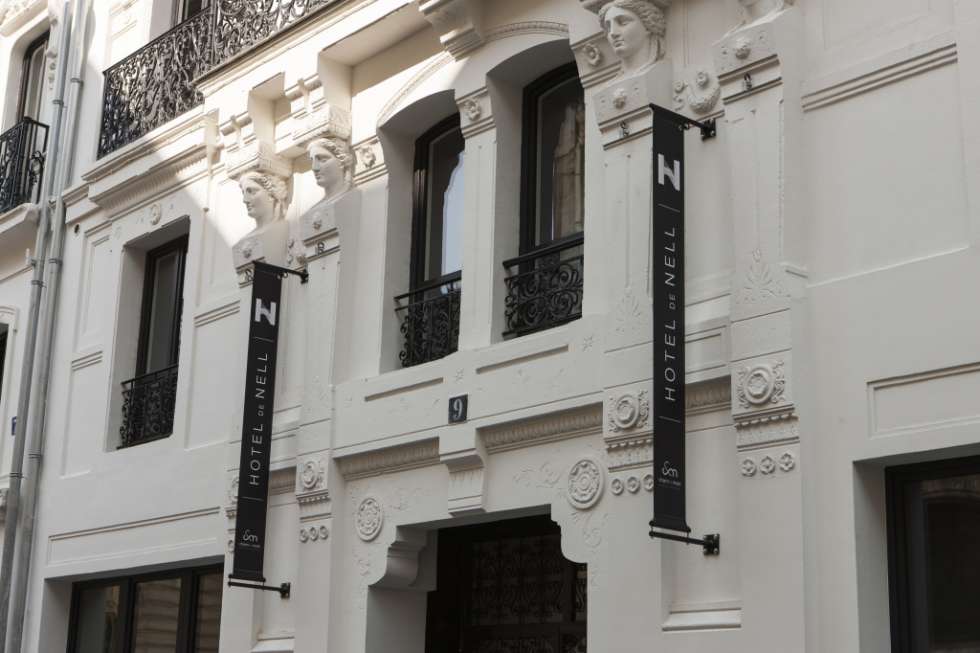 As soon as you enter, you pass by the sleek and friendly ambiance of the Hotel De Nell bar which provides both a meeting and living space.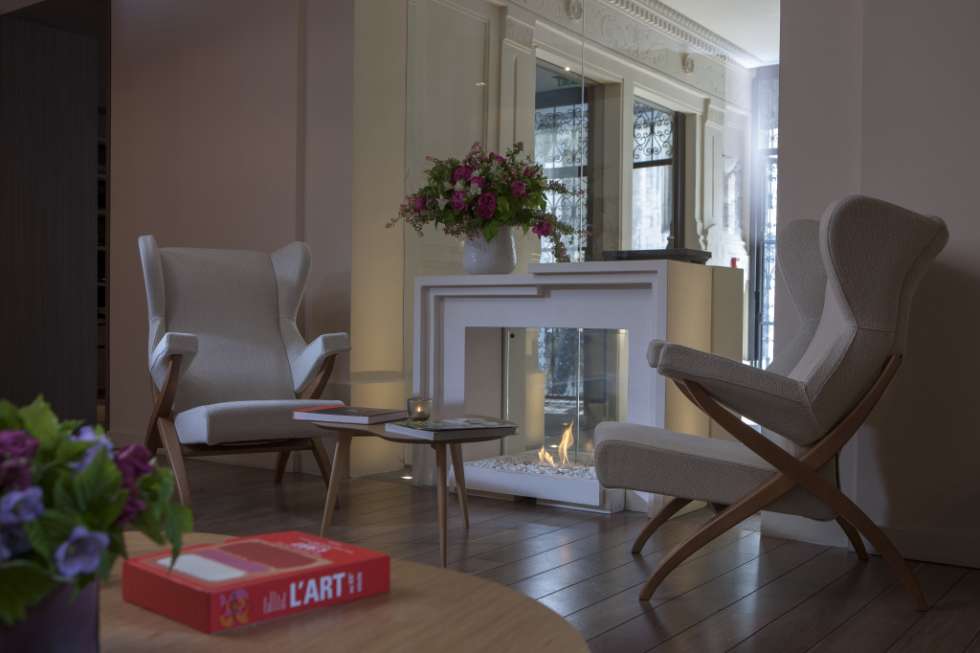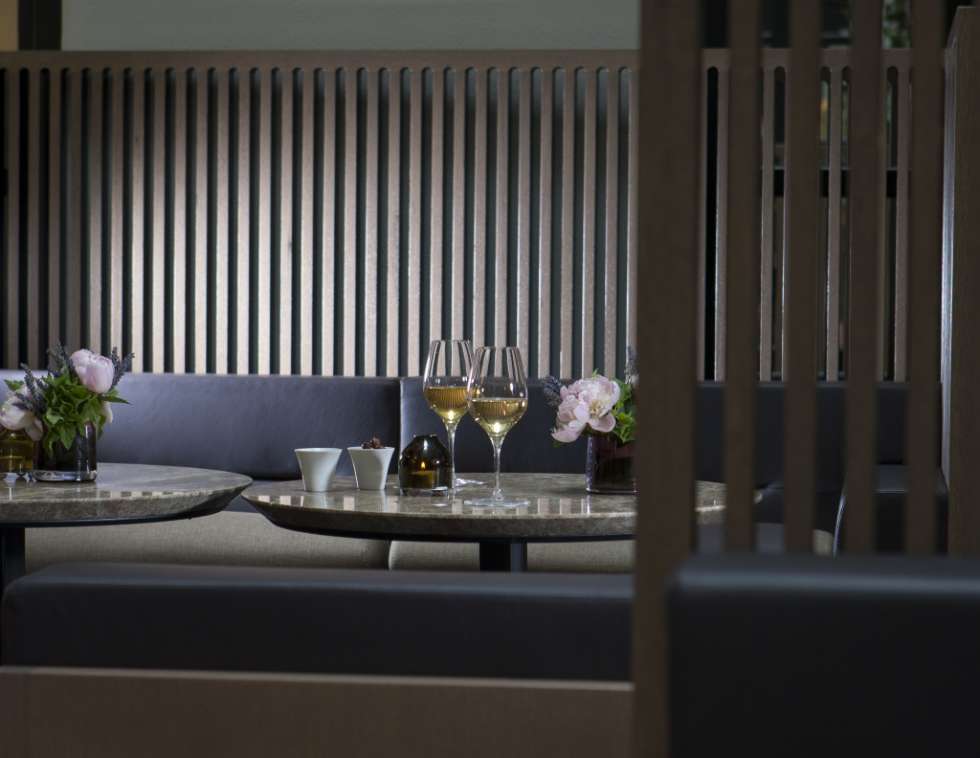 The library is found adjacent to the living area, filled with books selected by the owners themselves.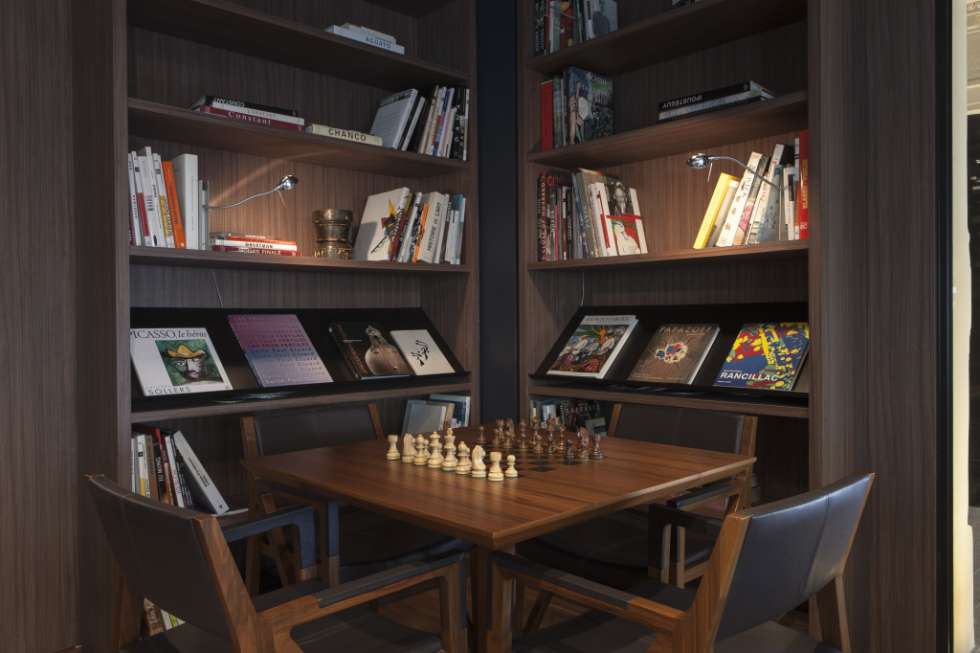 A glass enclosed wine cellar separating the restaurant from the library is always well stocked, as one would expect from a high end Parisian establishment.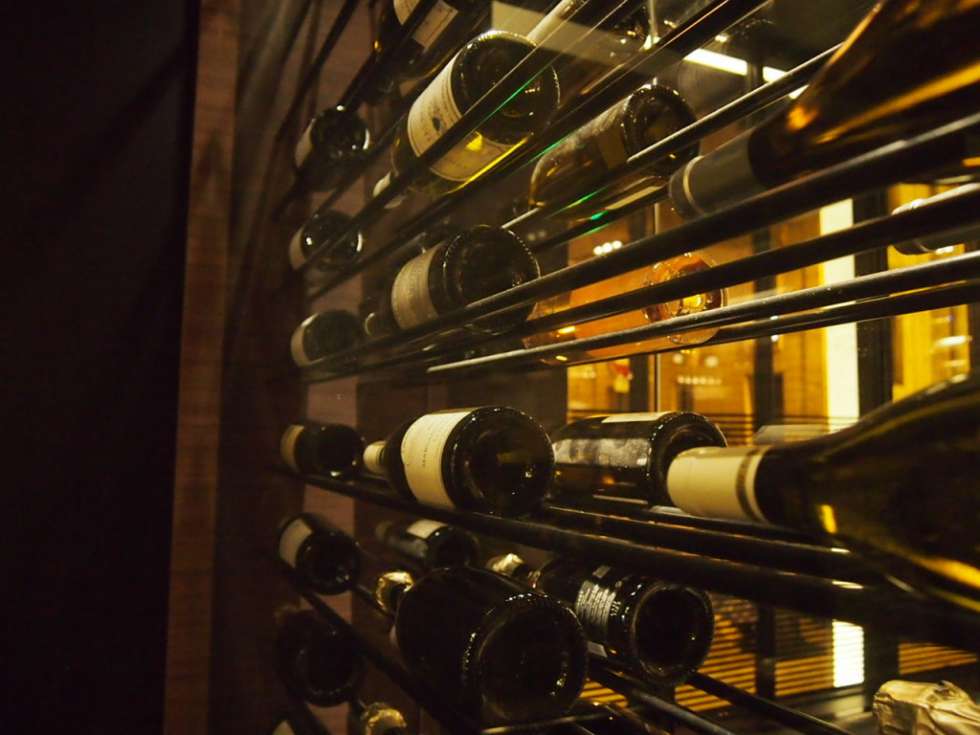 The restaurant, "La Régalade Conservatoire", always bustling with activity from both the local area as well as visitors, lists the specials of the day on a blackboard.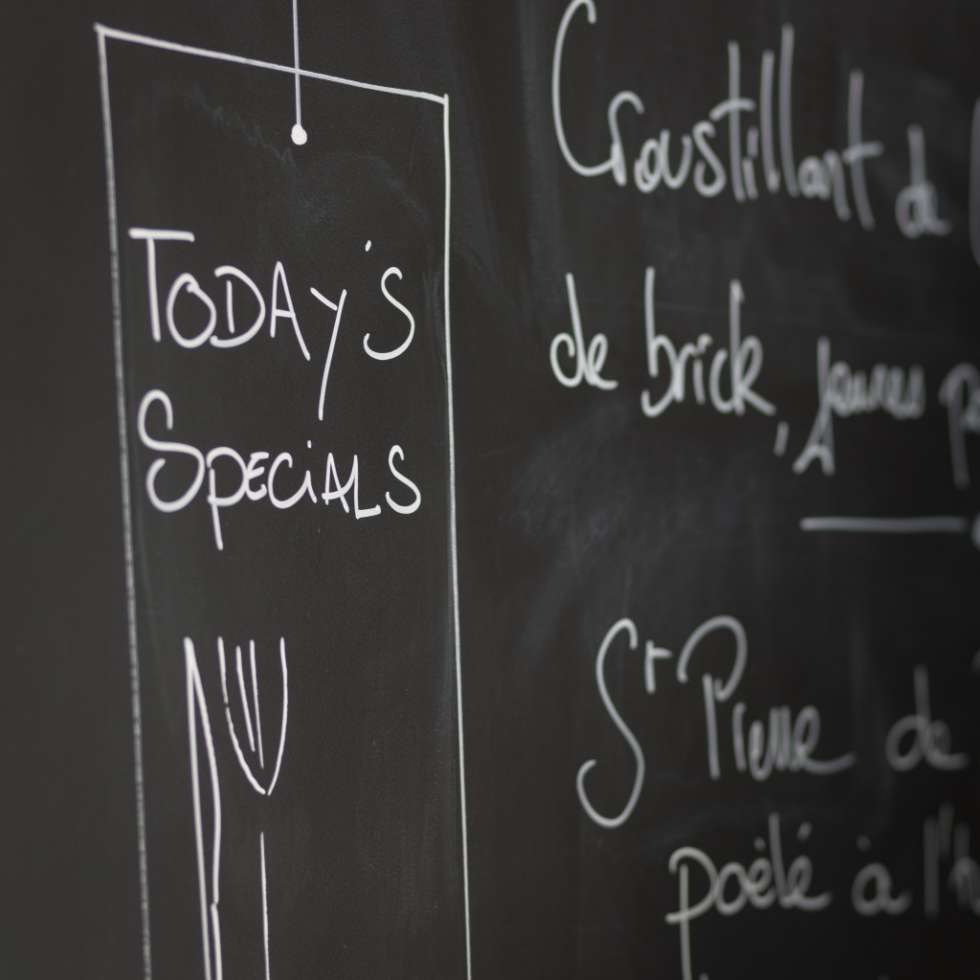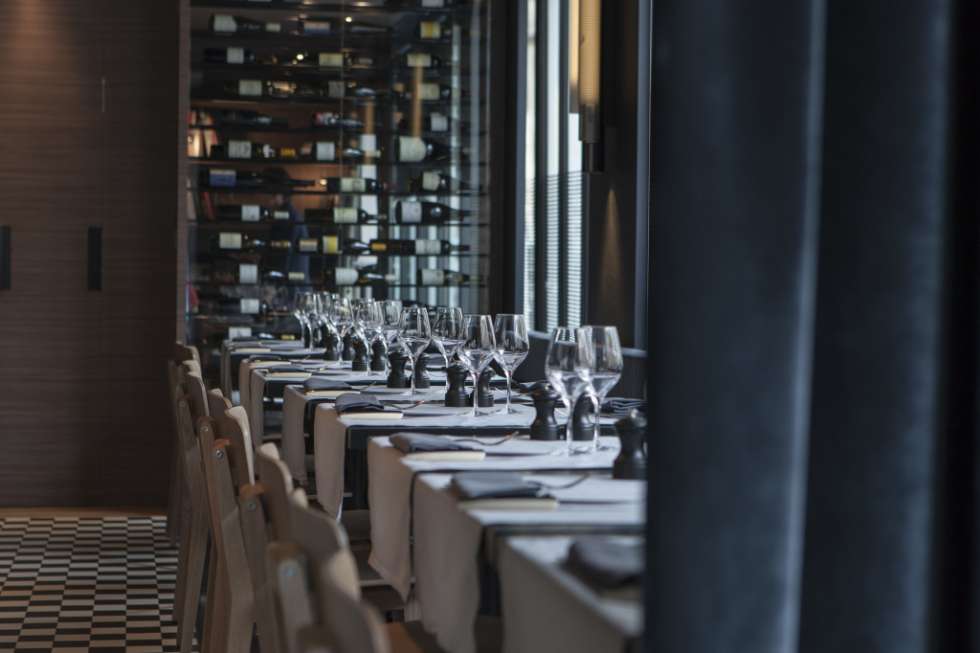 The restaurant invites the visitor to try seasonal, local and old-fashioned ingredients that are then transformed into traditional delicious recipes.
The rooms have a modern luxurious feel emphasising natural materials such as carpets made of straw coloured organic Swedish wool.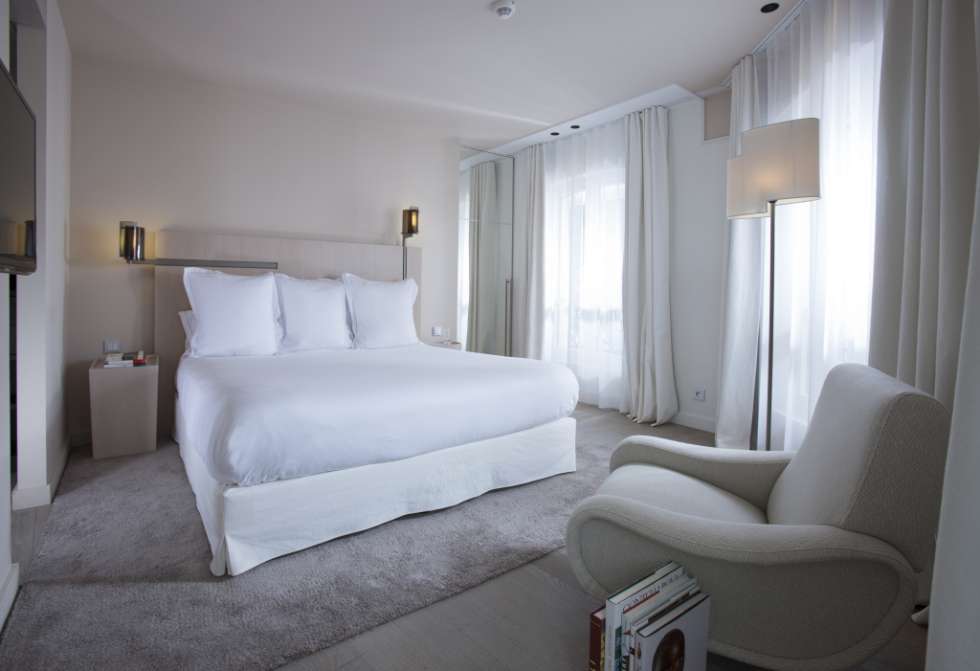 Every small detail is paid attention to, even down to the chocolates laid on the pillows which are placed in each room courtesy of a historic confectioner nearby A la Mere de Famille.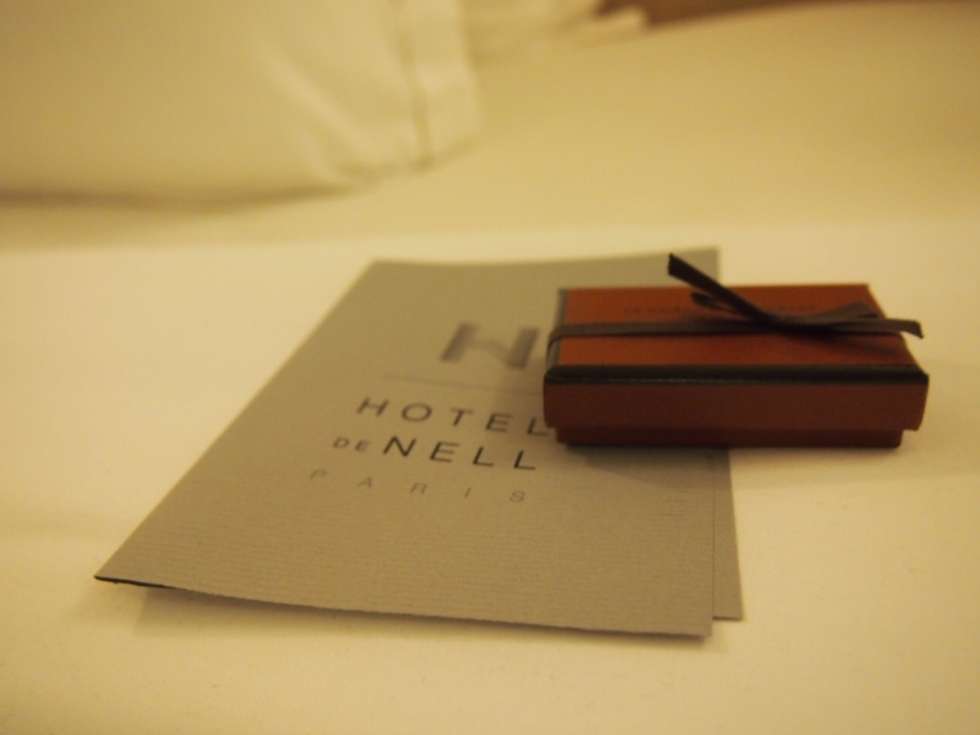 Bathrooms in the seventeen rooms and in the suite contain Japanese style marble soaking tubs and bath accesories made of myrtle wood.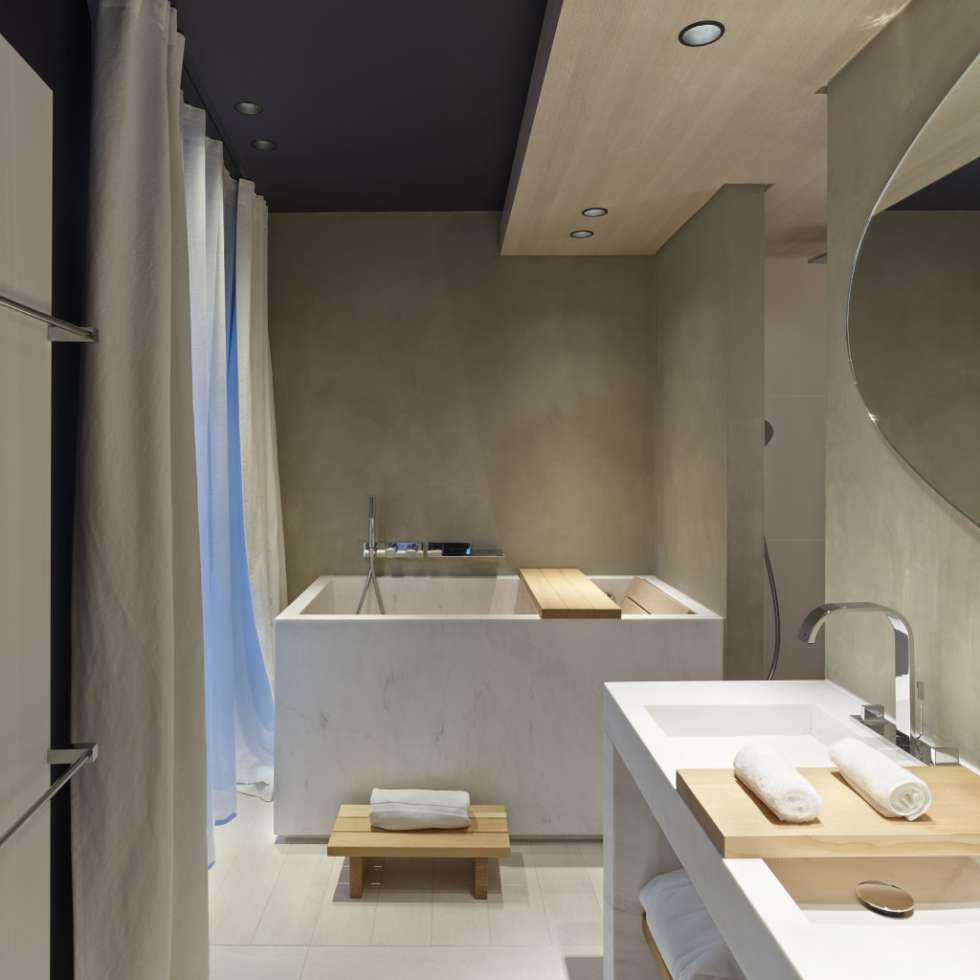 Breakfast in the morning is a delight – local French produce and generous portions await the visitor to prepare them for the day ahead.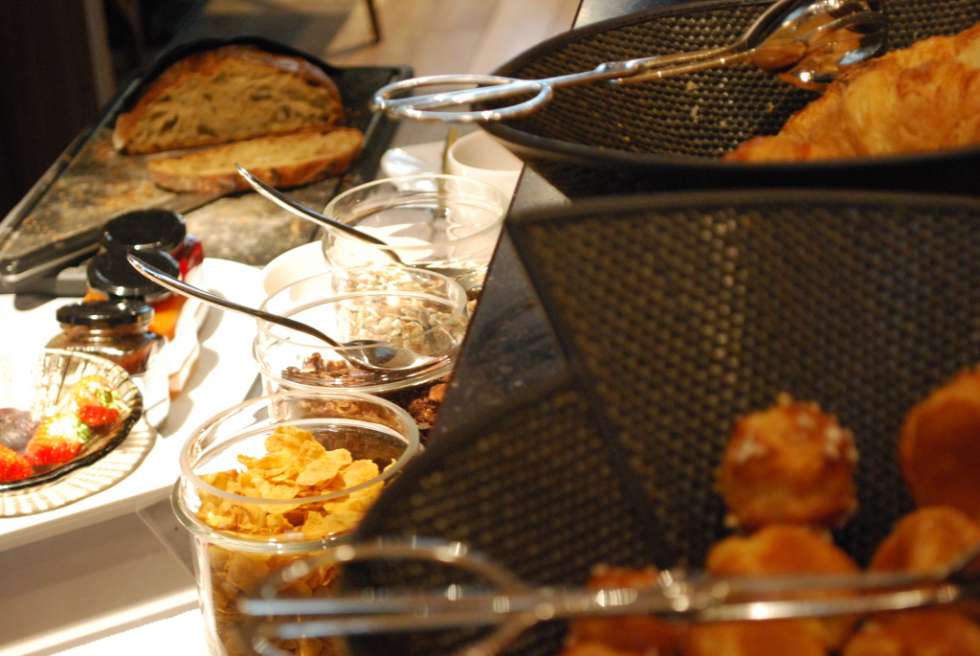 Hotel De Nell
For further information about Hotel Vieux, please visit www.hoteldenell.com
9 Rue du Conservatoire, 75009 Paris, France