For anyone thinking of visiting Marseille in the South of France, the perfect location to base yourself has to be the Old Harbour. Hotel La Residence Du Vieux Port De Marseille offers not only this, but perfect panoramic views from the hotel balconies.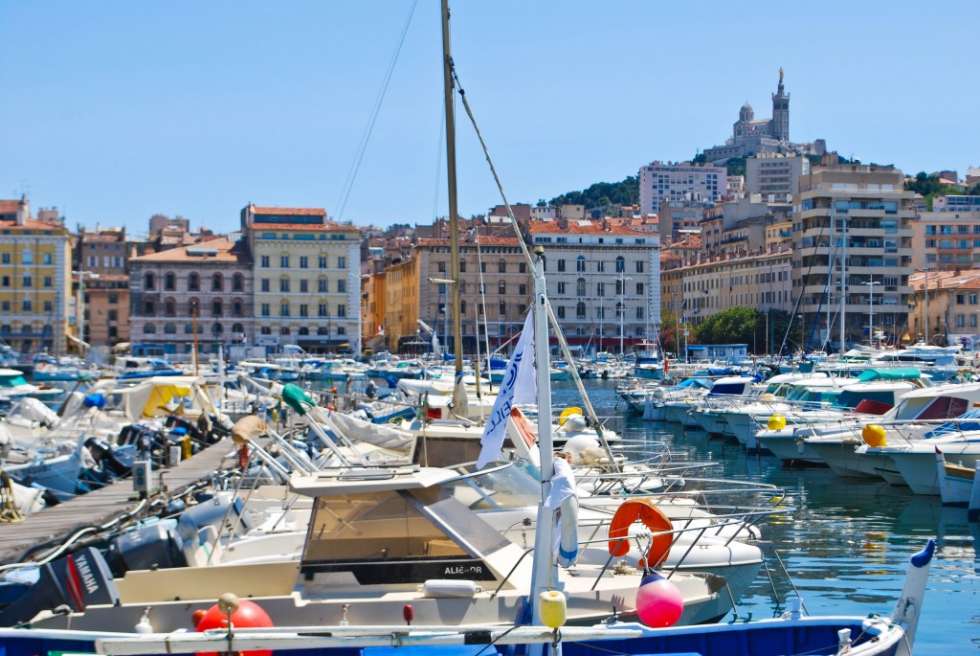 The Facade, in keeping with the style of the surrounding buildings, exudes a typical traditional French charm, after which stepping into the lobby the visitor will be pleasantly surprised to find a recently refurbished modern design with a throwback to 1950s sensibilities.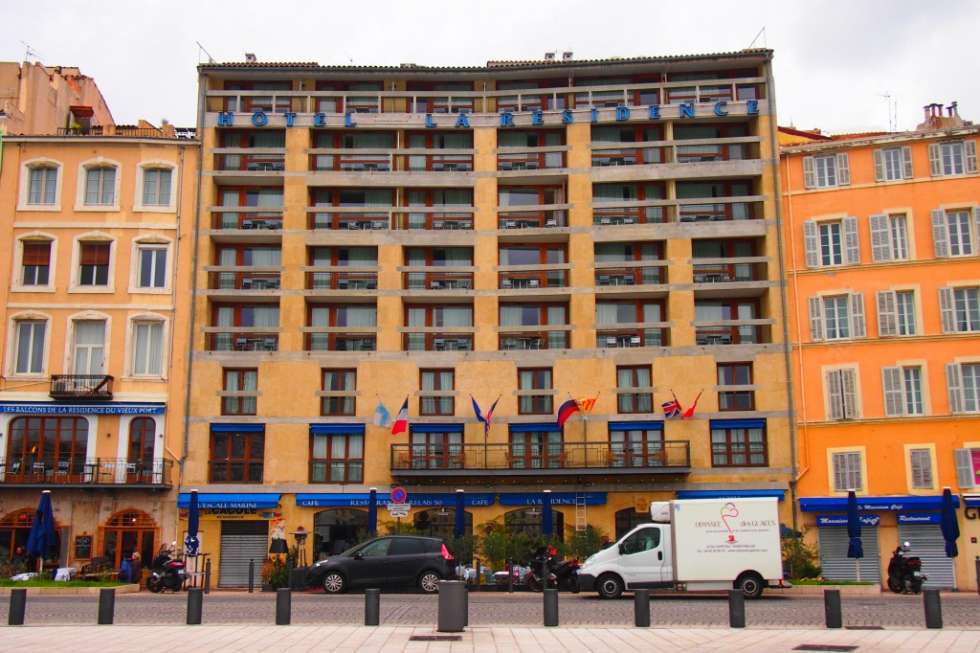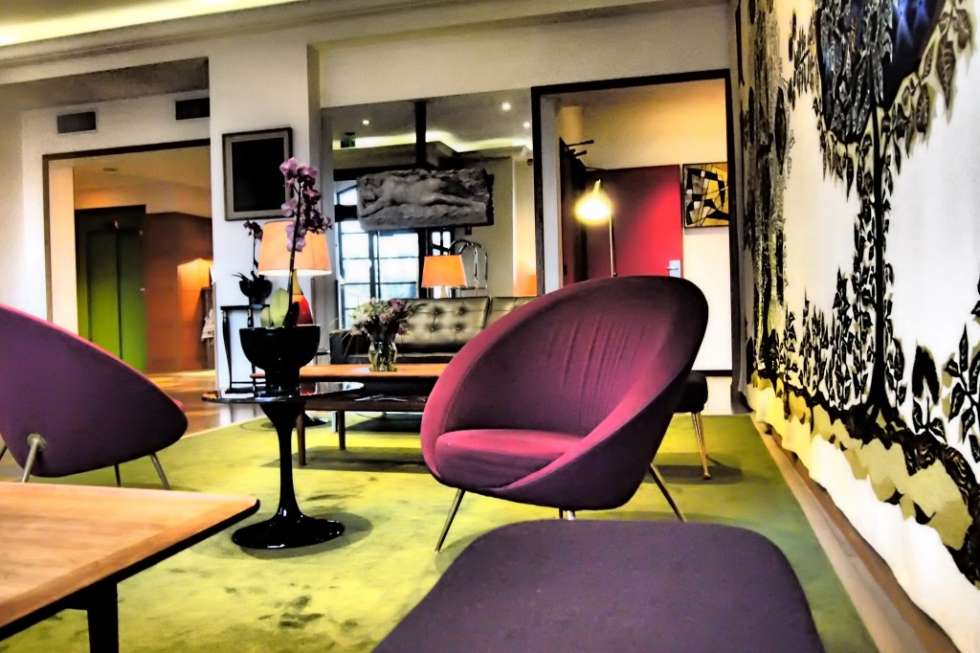 Stepping further inside, one is taken into another well furnished room, perfect for relaxing after a long day of sight seeing.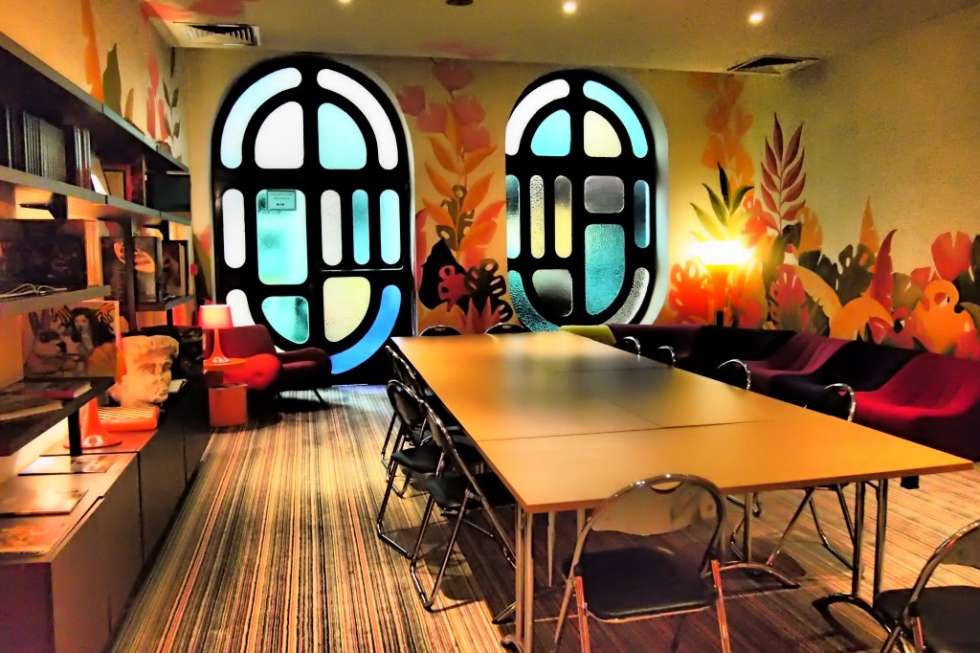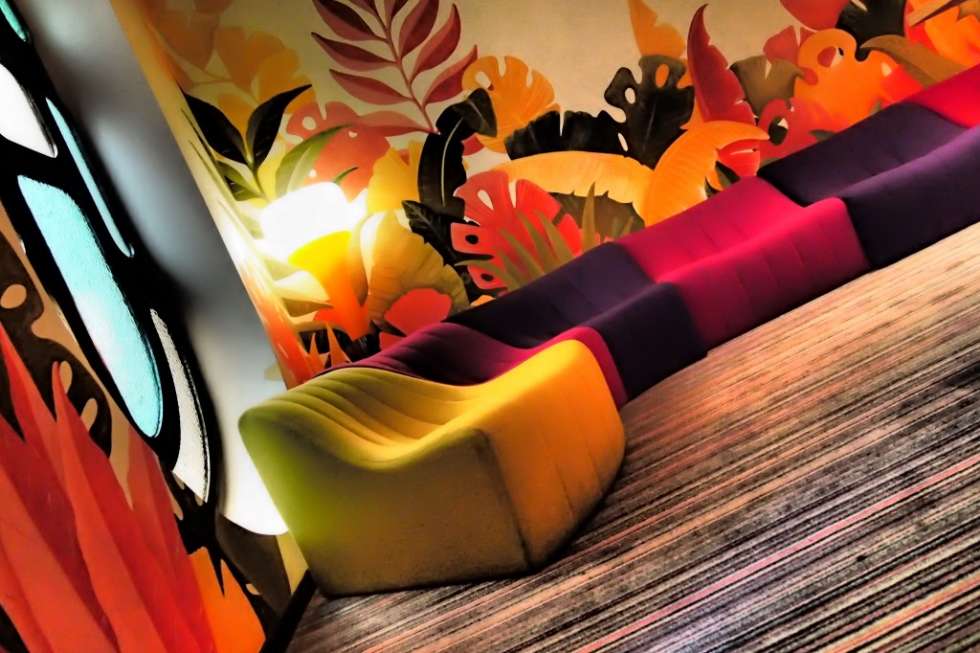 Heading to your bedroom you find yourself with one of the best views the city has to offer, even whilst still reclining in bed.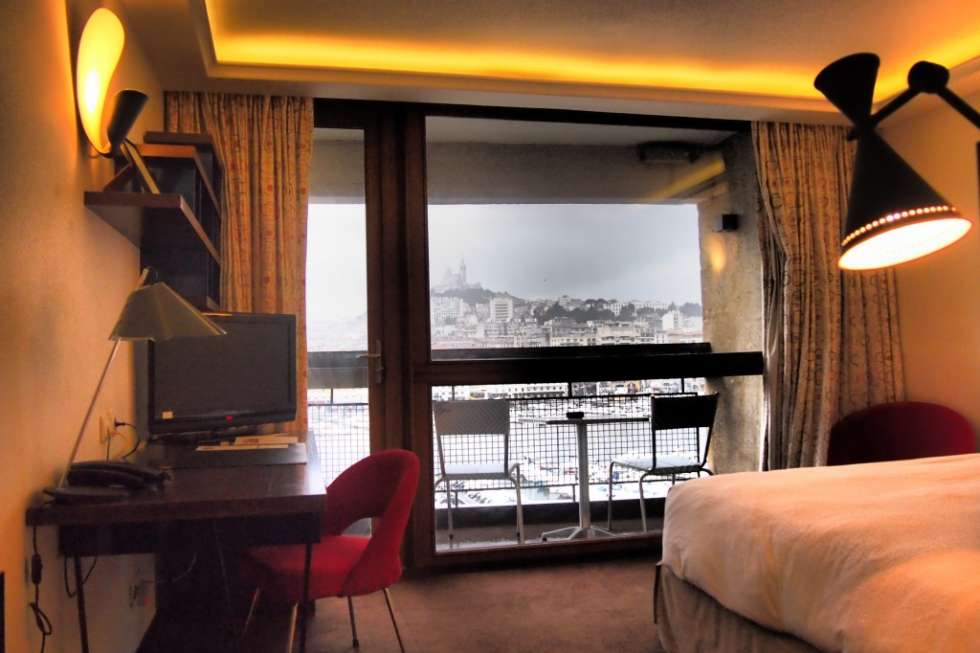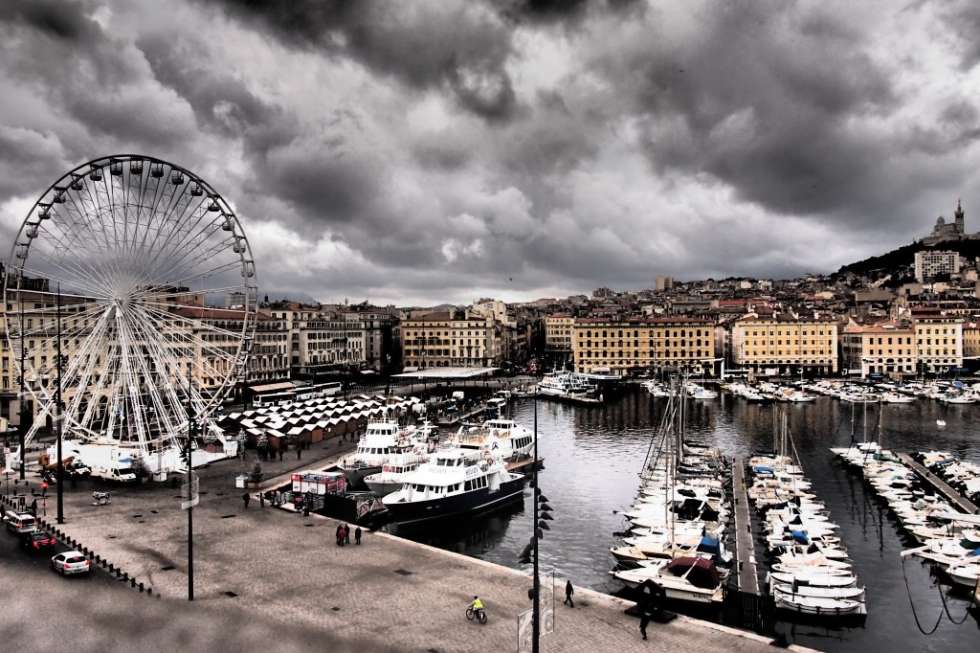 The innovative modern retro design even extends to the bathrooms, which come in a luxurious black and white themed decor.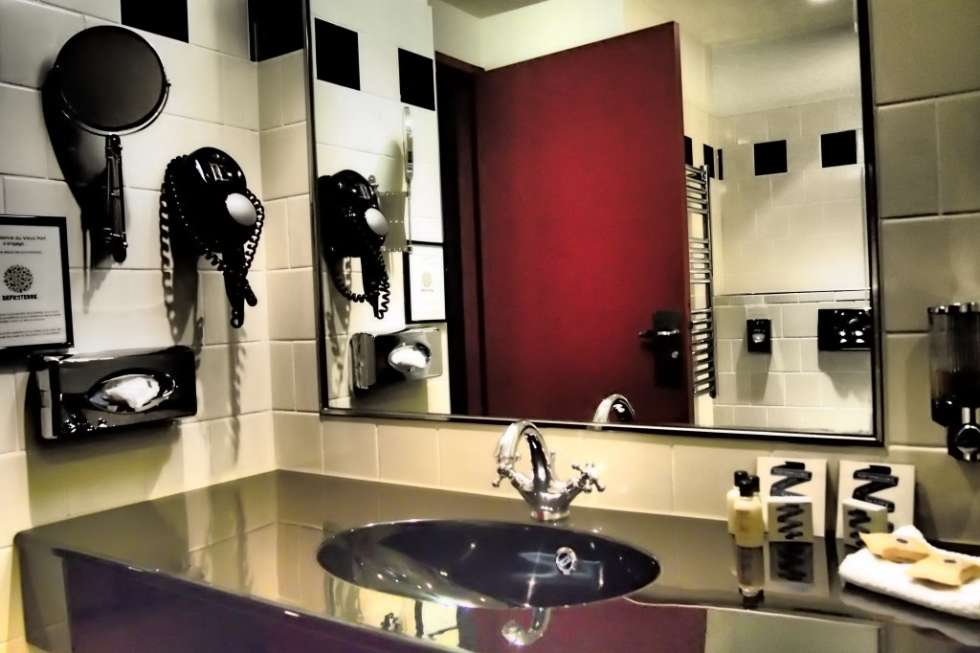 Breakfast is plentiful and includes an array of cooked breakfast, coffee and anything you could possibly imagine for the early morning.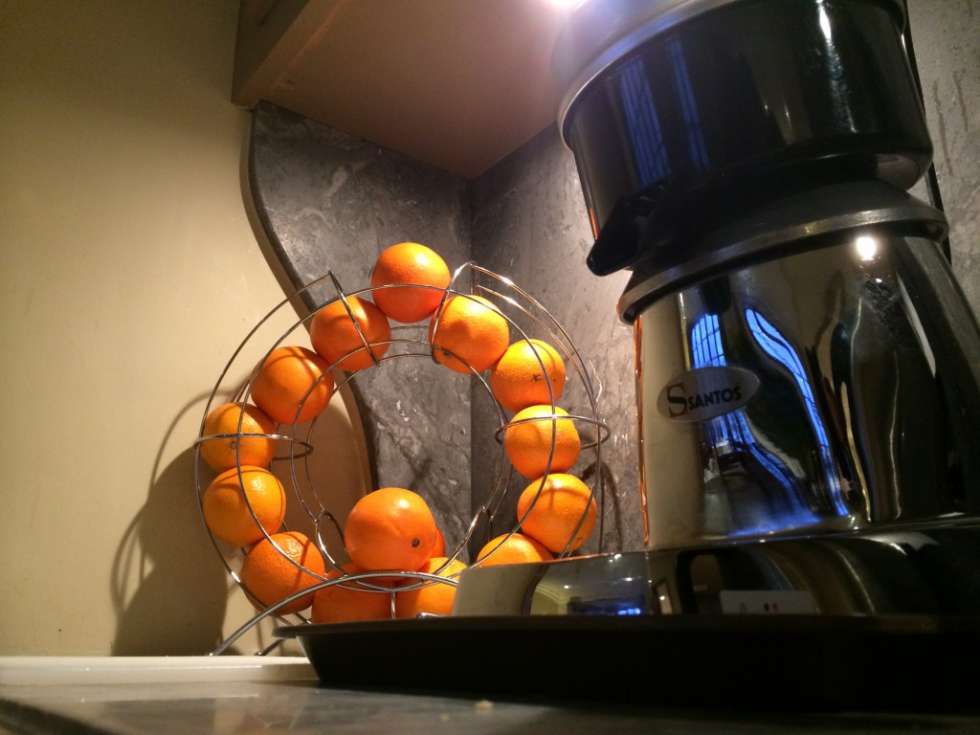 Heading outside, often one will be lucky enough to see the fishers bring in their catch to be sold directly on the harbour market.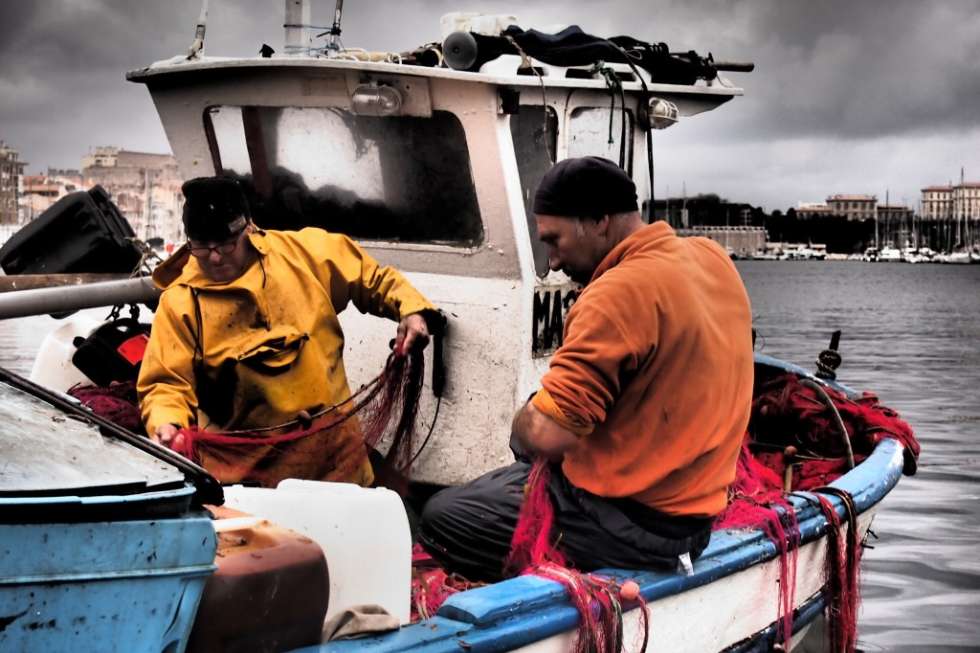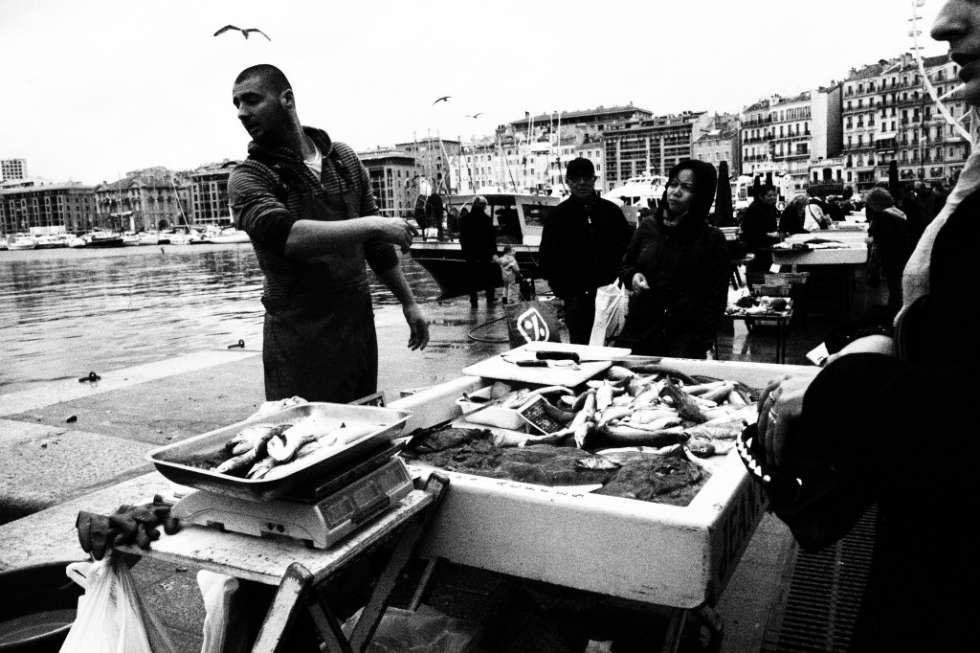 In addition to this, the number of nearby sights is plentiful, with many good vantage points nearby.

Hotel Vieux
To find further information about Hotel Vieux, please visit www.hotel-residence-marseille.com
18 Quai du Port, 13002 Marseille, France
+33 4 91 91 91 22