Hong Kong is a metropolis of immense size and beauty. To make the trip even more impressive, I was invited to spend a night in what claims to be the first boutique hotel in Hong Kong – J Plus by YOO. This chic and stylish hotel is located in the busy Causeway Bay, historically a residential area now converted into a central business district with the best shopping opportunities, delicious dining and nightlife.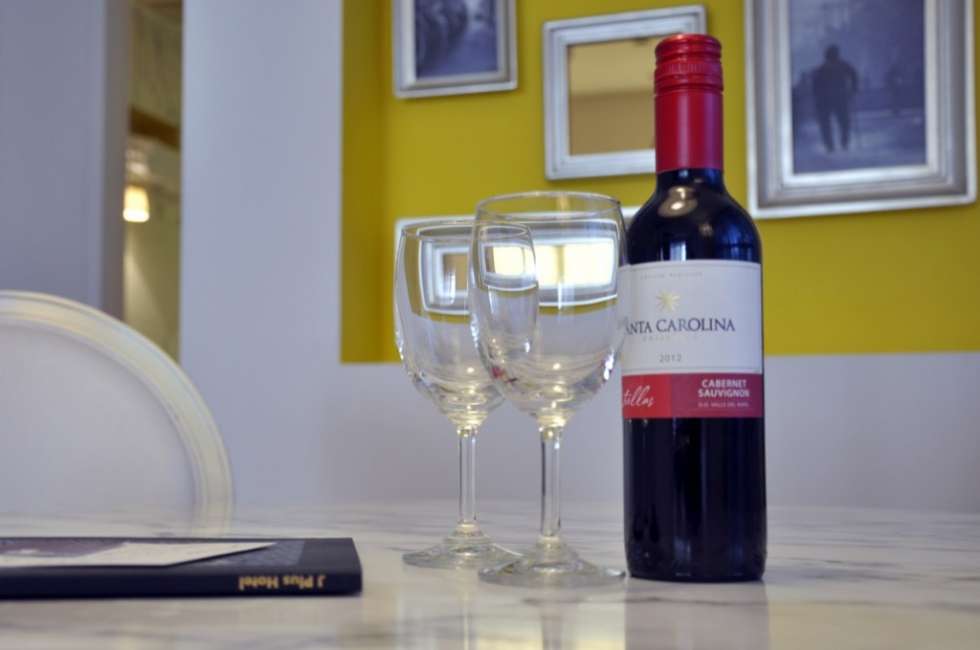 Close to the boutique hotel are Victoria Park, beautiful in the Spring with it's annual Hong Kong Flower show as well as the Tin Hau historic Temple, Golden Bauhinia Square and Noonday gun which is traditionally fired in salute every day at 12 noon.
What makes J Plus by YOO so special is its stylish and unique avant-garde design. The 32 luxurious studios and 24 spacious suites have four color themes – Dreamy Pink, Tangerine Joy, Sunshine Yellow and Tranquil Blue.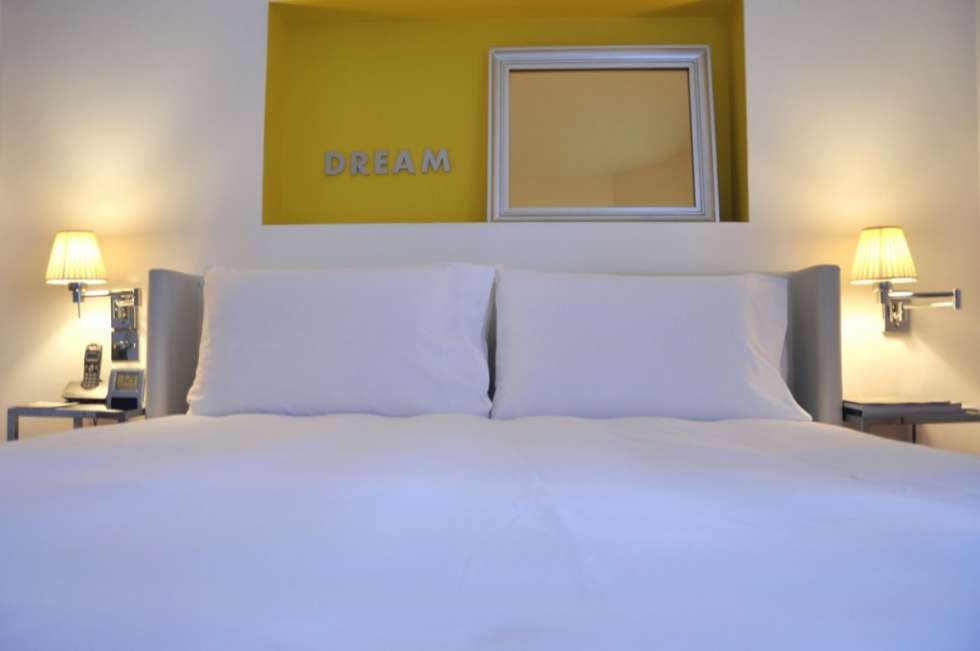 I slept in the spacious and cosy Sunshine Yellow room which is very comfortable. It is equipped with a state-of-the-art home theatre unit, free DVD library and the latest movies that will please any film fanatic.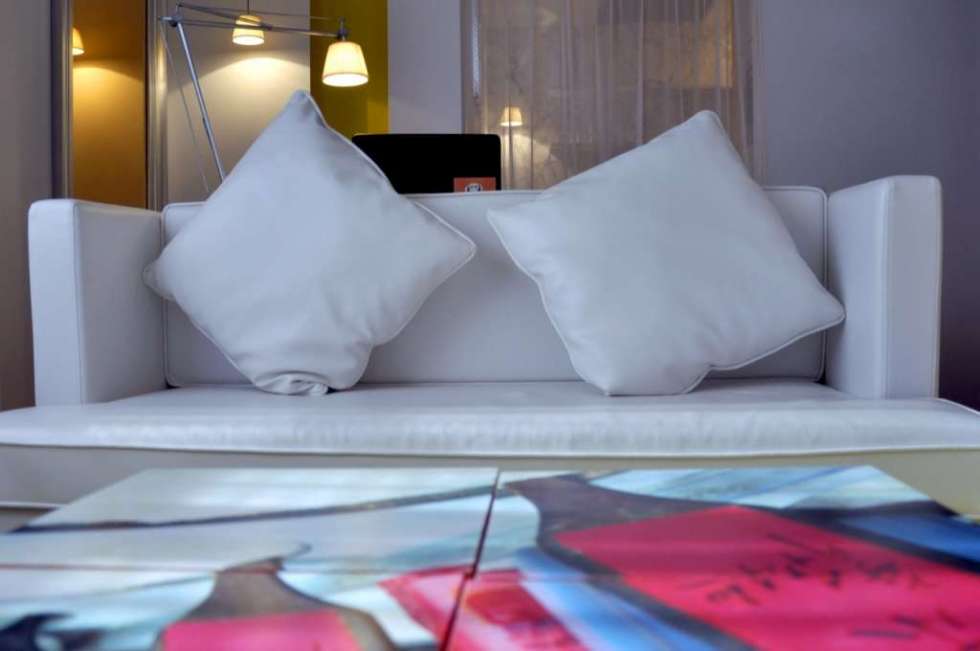 Other complimentary facilities include Wi-Fi access, free local calls, kitchen appliances, coffee and tea making facilities, laundry and dry cleaning services. These and other services make your stay as comfortable as possible for either a few days or longer.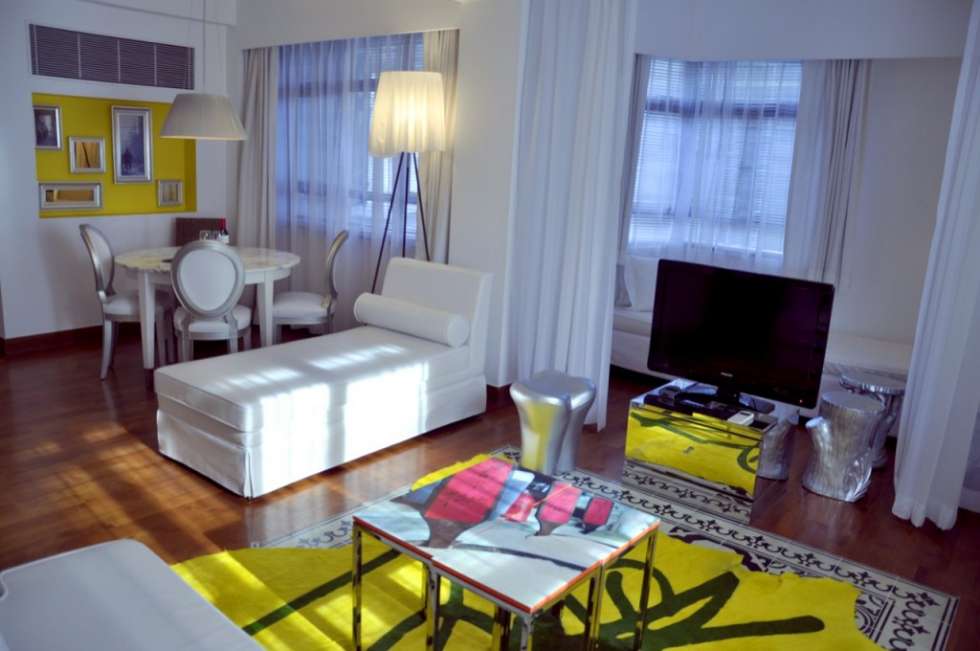 In the lobby, guests can enjoy a fresh continental breakfast every morning and refreshments throughout the day. If the weather is good, guests can enjoy the sun on the relaxing open-air terrace.
YOO is famous for its daring design and attention to detail. Hotel J Plus was originally designed by Philipe Starck and, in 2014, it celebrated it's 10th anniversary with a brand new image and a HK$10 million design makeover.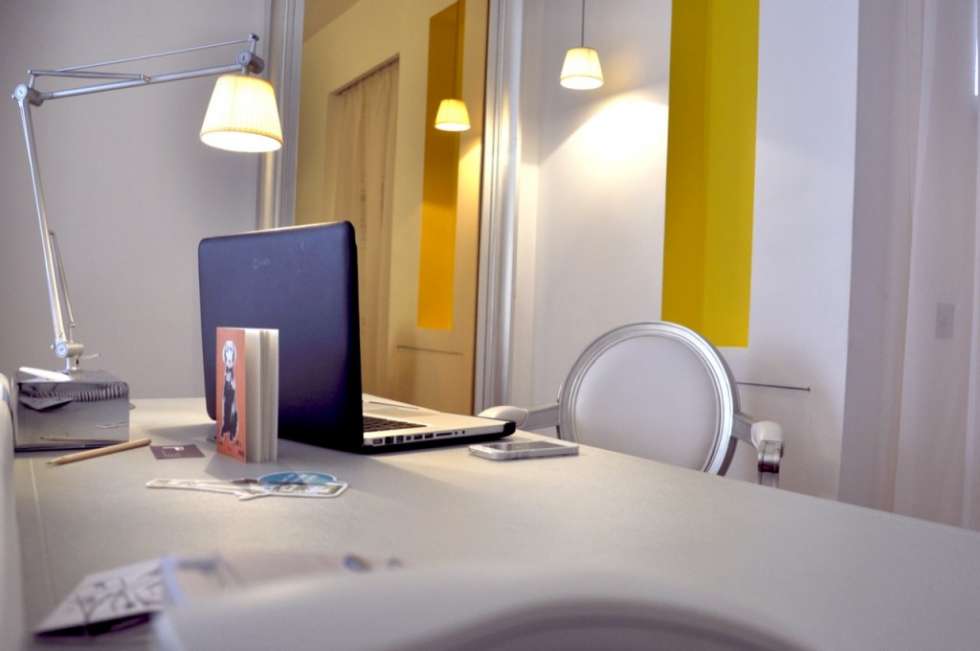 Each guest rooms is decorated in one of the four color theme designs. The lobby has been turned into a stylish and colorful leisure space. The outside walls have a playful renaissance style created by graffiti artists from Graffiti4hire.
J Plus will delight every fashionista and design freak visiting Hong Kong island. It is definitely worth a visit if you are heading to Hong Kong!
No.1-5 Irving Street,
Causeway Bay,
Hong Kong