Salville House in Enniscorthy is a comfortable family home turned into a luxury Bed and Breakfast in a beautiful setting in the east of Ireland.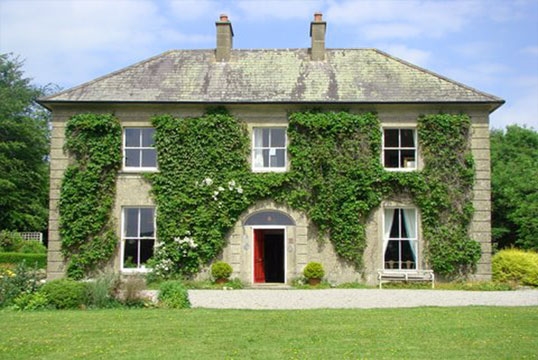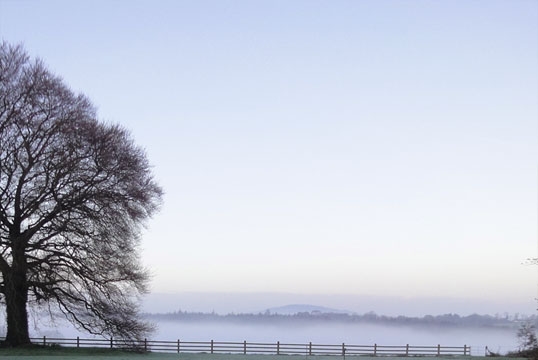 The house has wonderfully kind hosts who cater to your every demand and allow you to treat their beautiful expansive period home as your own during your stay.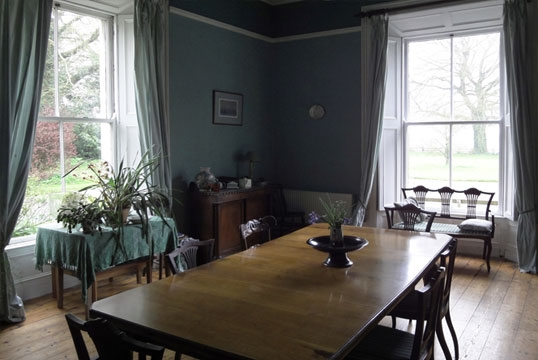 All rooms are airy and delightfully furnished with crisp linen and comfortable pillows.  You won't sleep better anywhere else!
Further delight is in store when you go for a pre-arranged dinner.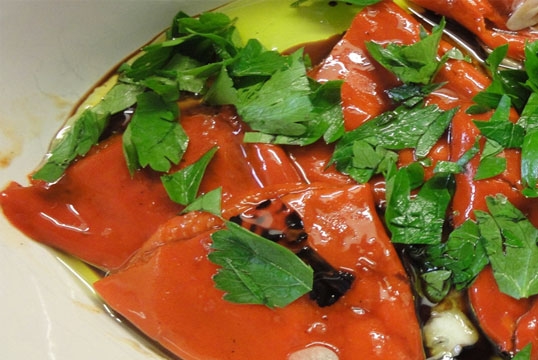 Chef Gordon will provide a multi course sensory extravaganza for you and any other guests.
Salville House
For further information and details on how to book, please visit the website www.salvillehouse.com