I didn't have much time. In fact, it was yet another of my notorious one-night stopovers in Kuala Lumpur between visiting Angkor Wat in Cambodia and returning back to my home base of Chiang Mai, Thailand. But am I ever glad that I made the stop: now I know what it's like to truly be treated like royalty. And once you get a taste, you don't want to go back to regular life. This is how things work at The Majestic Hotel in beautiful Kuala Lumpur.
The Location
A stone's throw from KL Sentral, the major commercial and transportation centres in Kuala Lumpur, The Majestic Hotel is seamlessly connected with anything you would want to do in Kuala Lumpur. The gentle lustre of its eye-catching white columns glows under the hot Malaysian sun; no explanation for its beauty is required. Before I even stepped into the marvelous foyer, I knew my stay was going to be something special.
If you prefer not to use public transportation to get around KL, you still have two great options. The Majestic Hotel offers private shuttles that will take you anywhere in the city – I took one to Fahrenheit 88 mall (don't be misled by the name – it gets to be much more than 88° under KL's scorching afternoon sun), chatting and joking with my friendly driver the entire way. The taxi app Uber is also growing quickly in Malaysia, and you can get most places in KL with them for 10-15 MYR ($3-5 USD).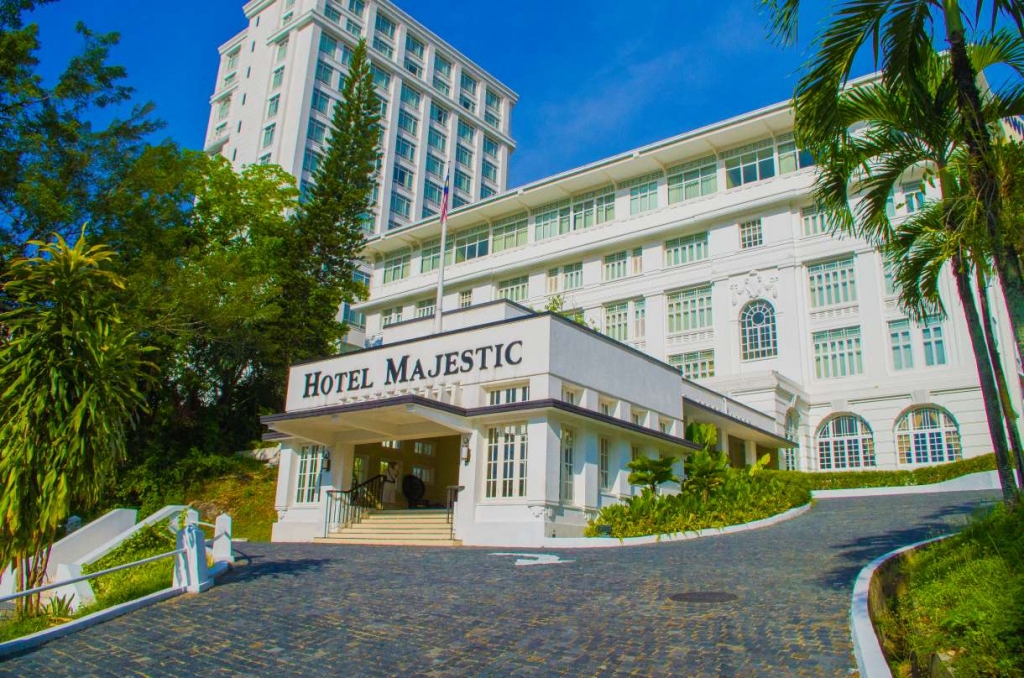 The Amenities
I stayed in a stunning room in the Majestic Wing, the piece of the hotel built in the 1930s. Knowing that I'm not one for spending time in my room, though, my butlers planned an afternoon of activities for me, which went something like this.
First, I had lunch at the renowned Contango restaurant, a buffet of every type of food you can imagine. Feel like thin-crust pizza? You got it. More into sushi? Kon'nichiwa! Or just there with a sweet tooth? Go wild at the desserts buffet. I eventually decided upon a few different curries mixed into some melt-in-your-mouth meatballs topped with six different artisinal cheeses and washed down with enough ice cream to make a birthday party of sixth-graders queasy.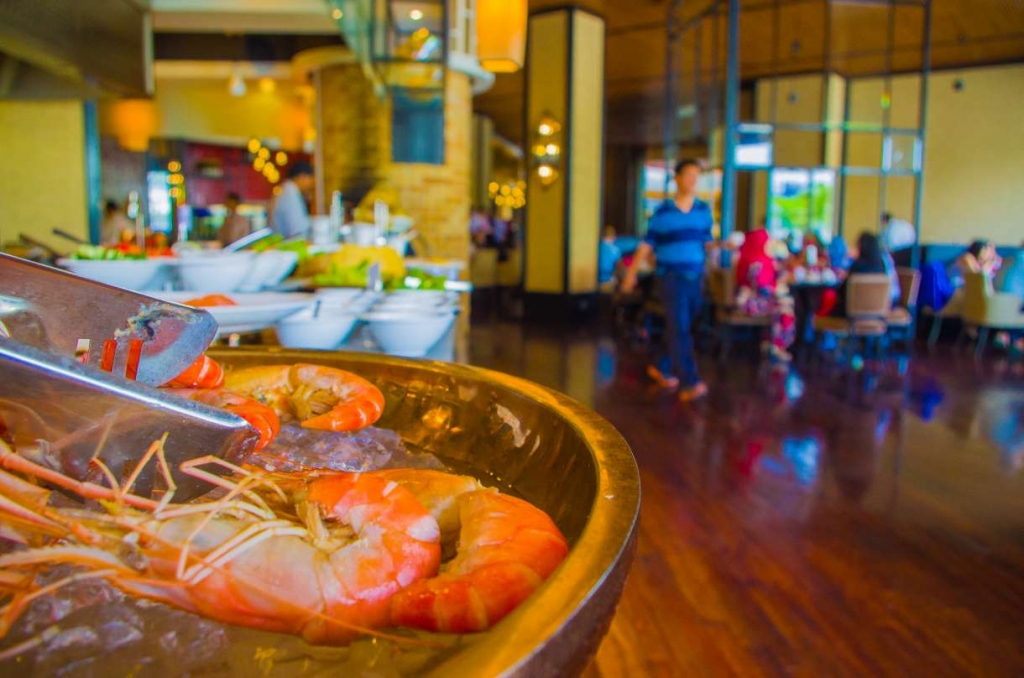 After my feast, I was feeling a bit heavier than usual but happy nonetheless. I stopped by the bar and games room because it looked nice, and struck up a conversation with Johnny, the amiable bartender looking sharp in his beautiful white suit.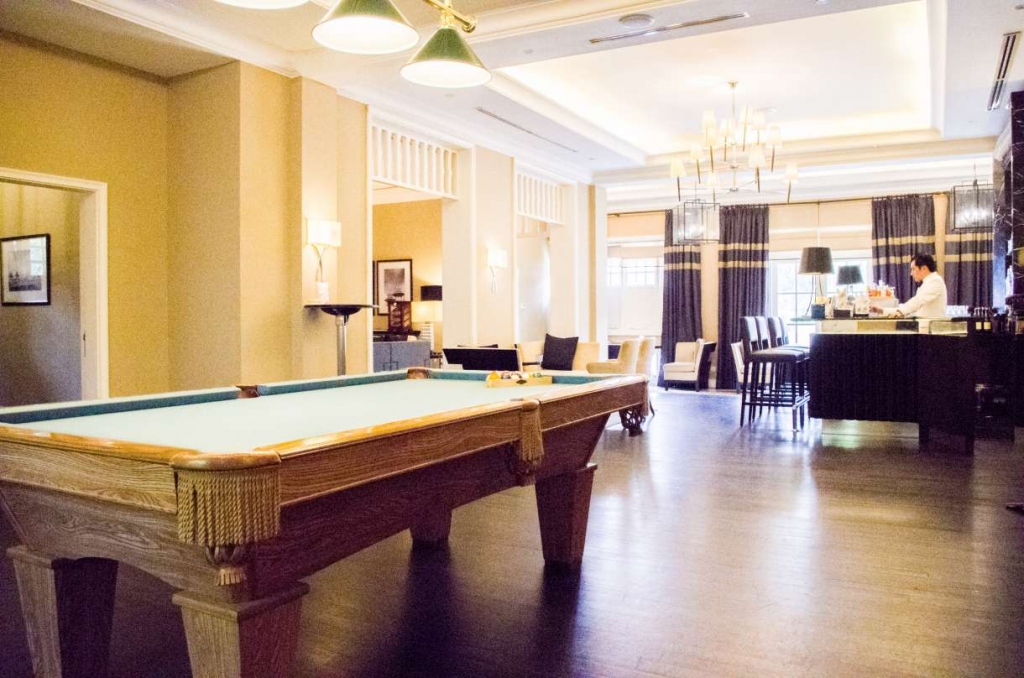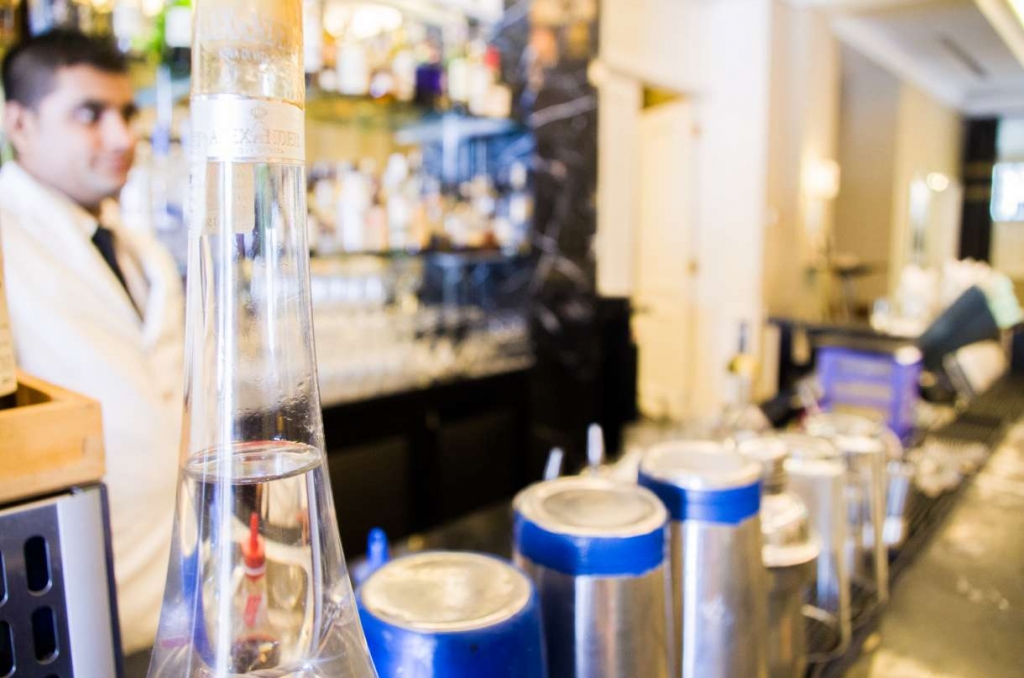 There was no time to spare, though, since I'd been booked into an exclusive private session with the oldest barbershop in the world, Truefitt & Hill. My barber Ashkan took exceptional care of me, and before I knew it I was looking like a brand new man.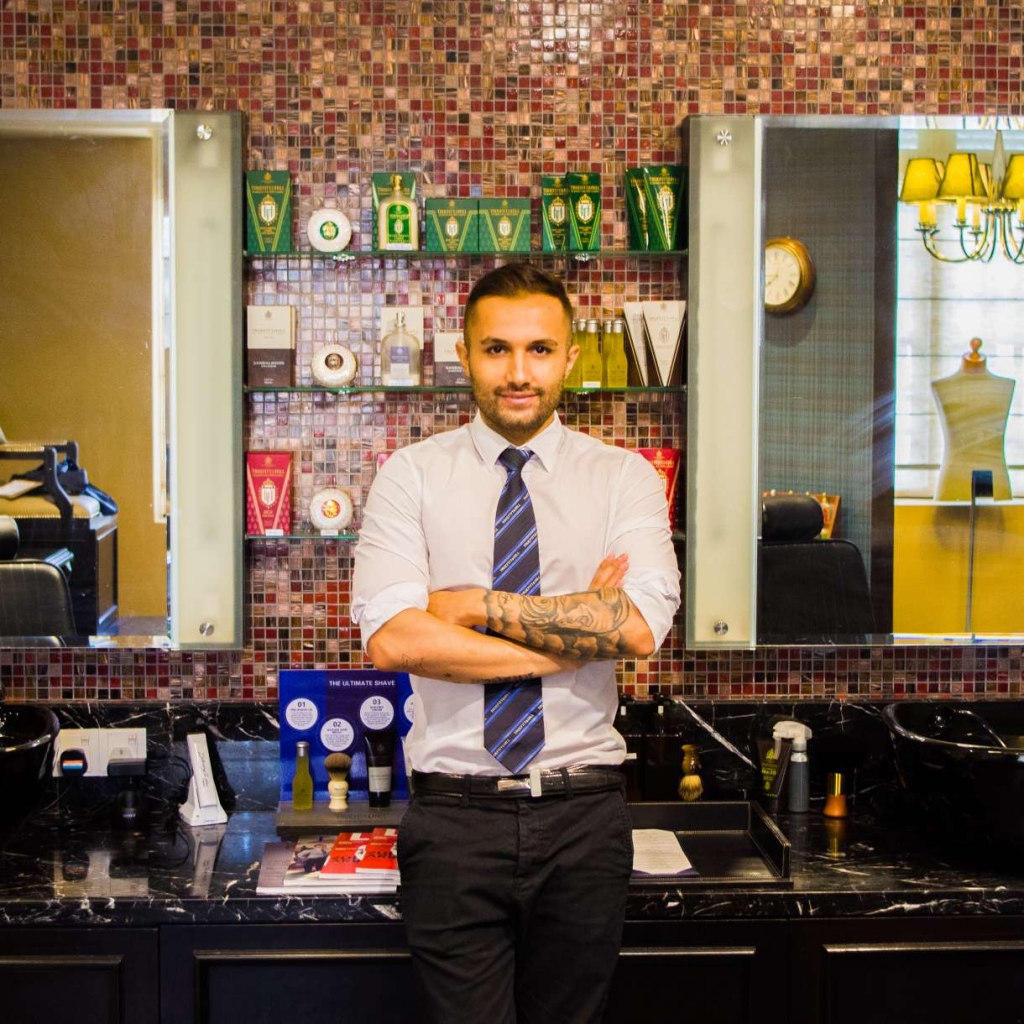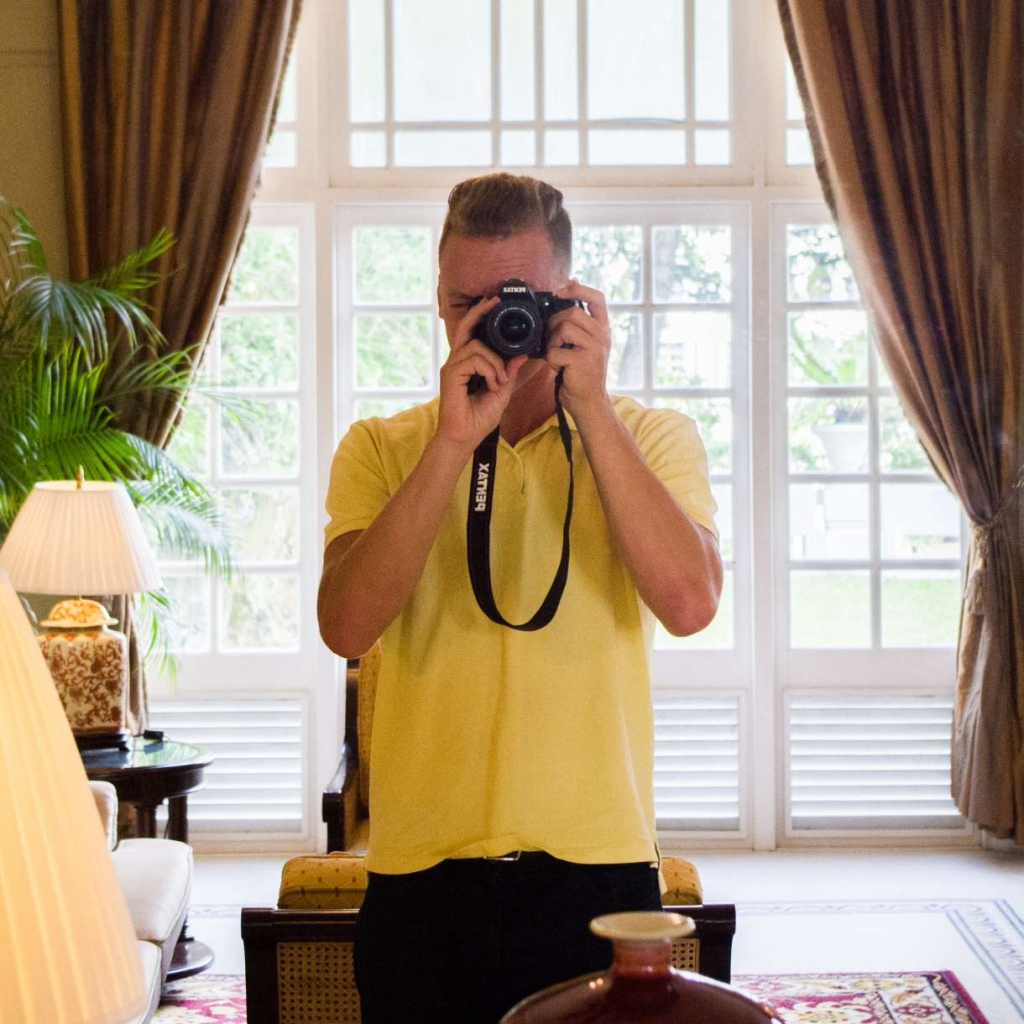 Then it was time for afternoon tea. From the Colonial Cafe in the Majestic Wing, I was served a three-story platter of assorted goodies, including some hot bites (mezzanine level), a few scones and sandwiches (second level), and some sweet desserts (penthouse). After my incredible lunch not two hours prior, I couldn't finish it all, so I brought the rest to Ashkan and Johnny.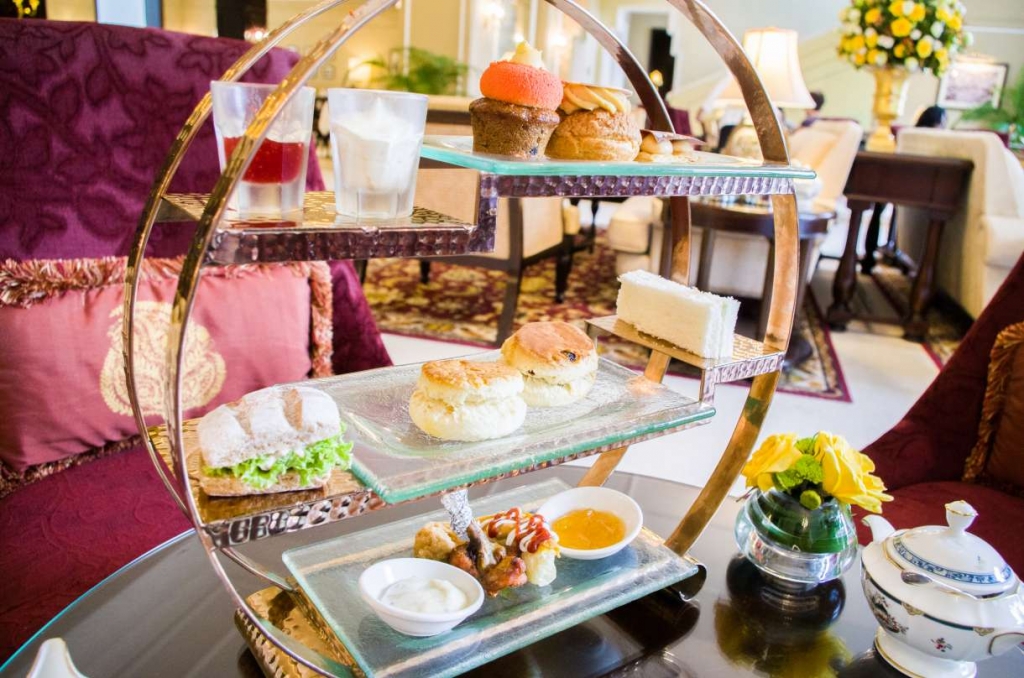 After my tea, I was ready for some relaxation. Having been in Kuala Lumpur twice already in the past month, I was more than happy just lounging at the hotel. I decided to split my time between the Colonial Cafe, where the in-house pianist was entertaining a small crowd, and at one of the pools.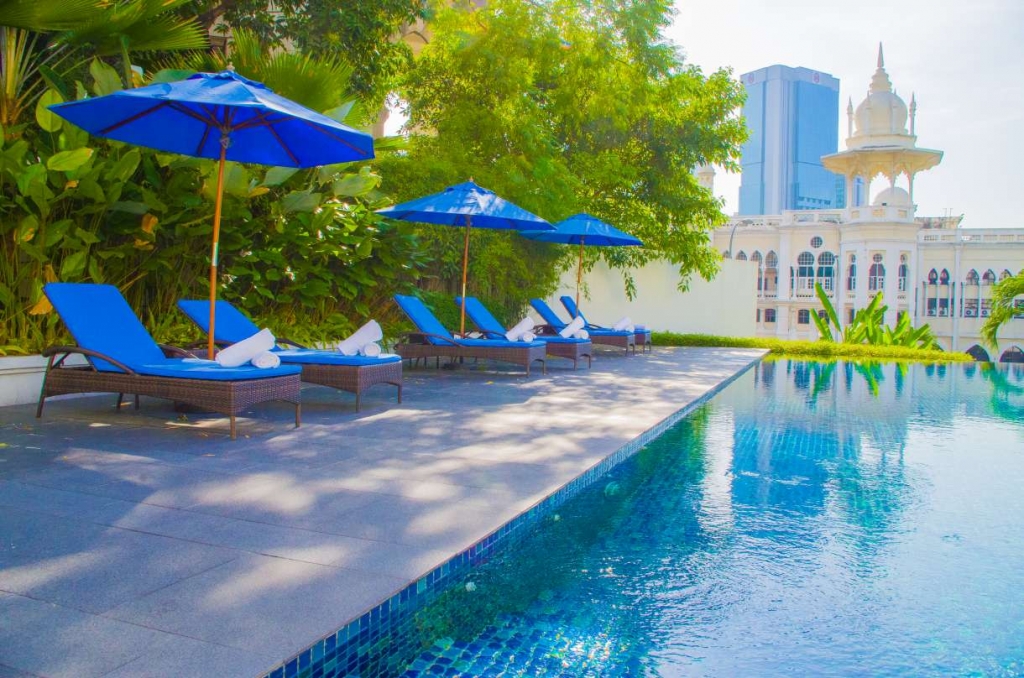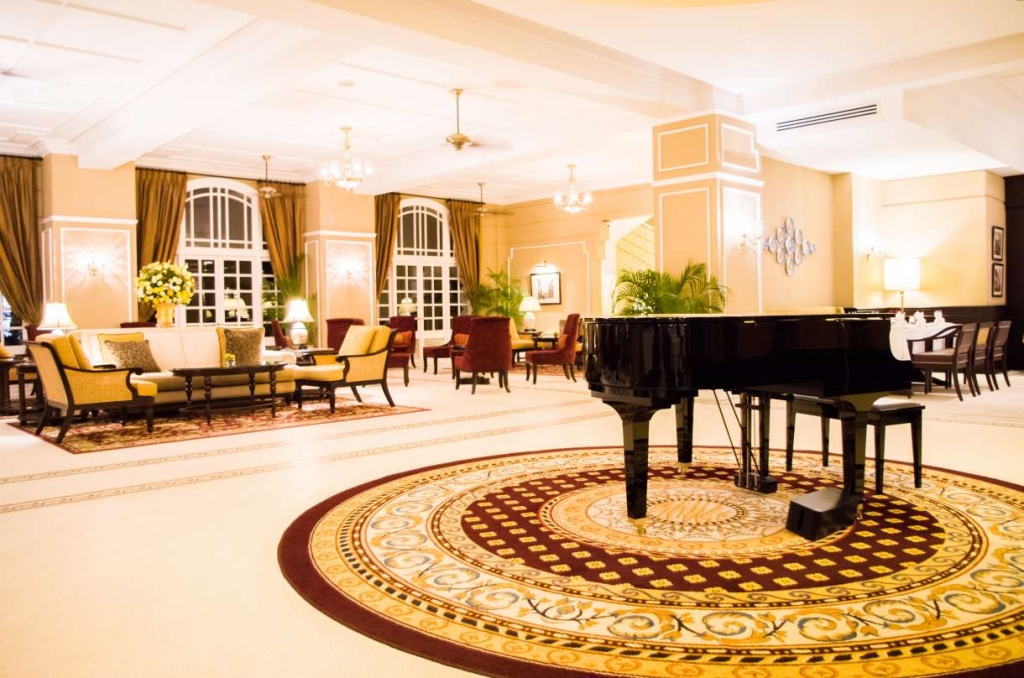 I left my camera behind during dinner, but it was no less overwhelming than the rest of my day – the food and service alike was amazing, something I had come to expect from the staff at The Majestic. Tomorrow would be no different.
The morning began back at Contango for me, and I couldn't've been more excited. A few of my favourites from breakfast: spicy smoked salmon, fresh lobster, steaming dim sum chicken rendang, and Caesar salad served from a giant cauldron made of cheddar cheese.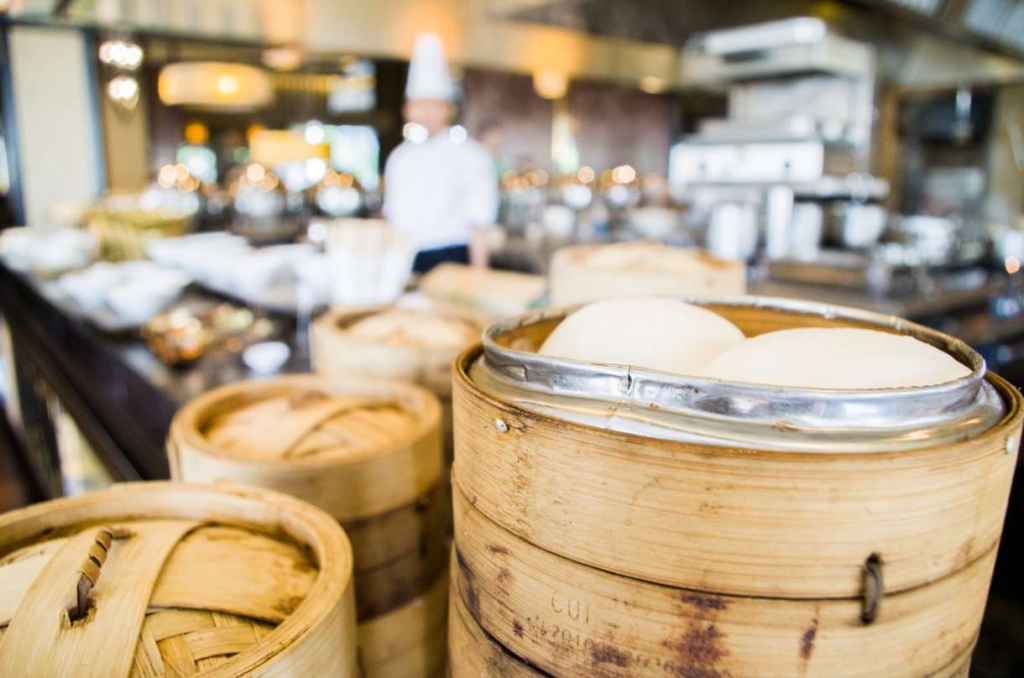 The Experience
Kuala Lumpur is one of my favourite destinations in Asia, and with a perfect track record of far-surpassing my expectations in every single interaction we had, I know I'll be back here at The Majestic Hotel very soon. Learn more and book your stay at The Majestic Hotel Kuala Lumpur on their website here.