The Peppers Carrington Resort is found on a 3000 acre estate  on the Karikari Peninsula in New Zealand's Northland.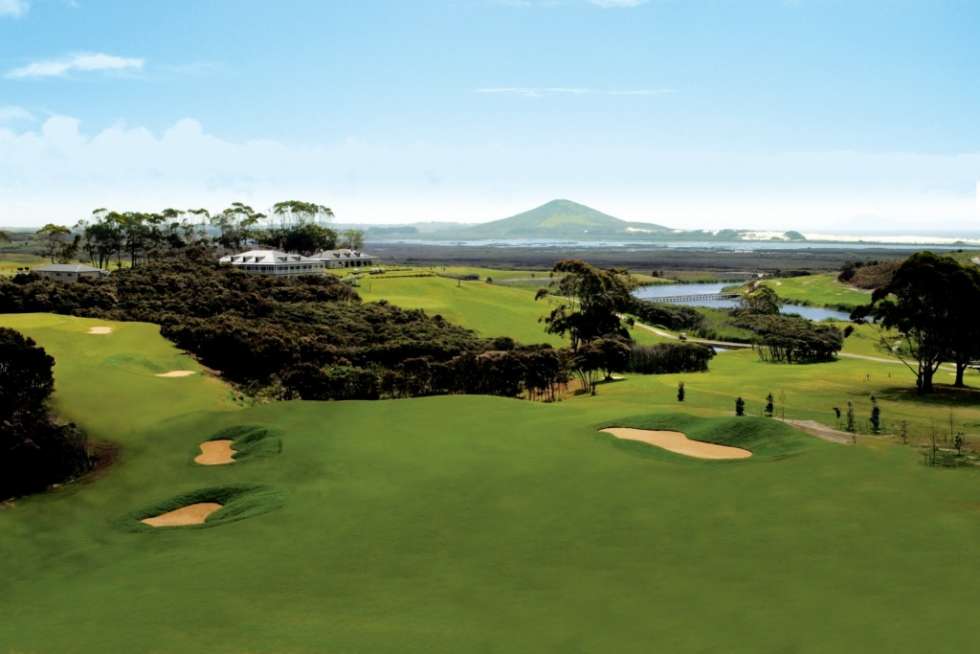 Within this stunning location it has de-luxe facilities and accommodation provided in lodges or villas.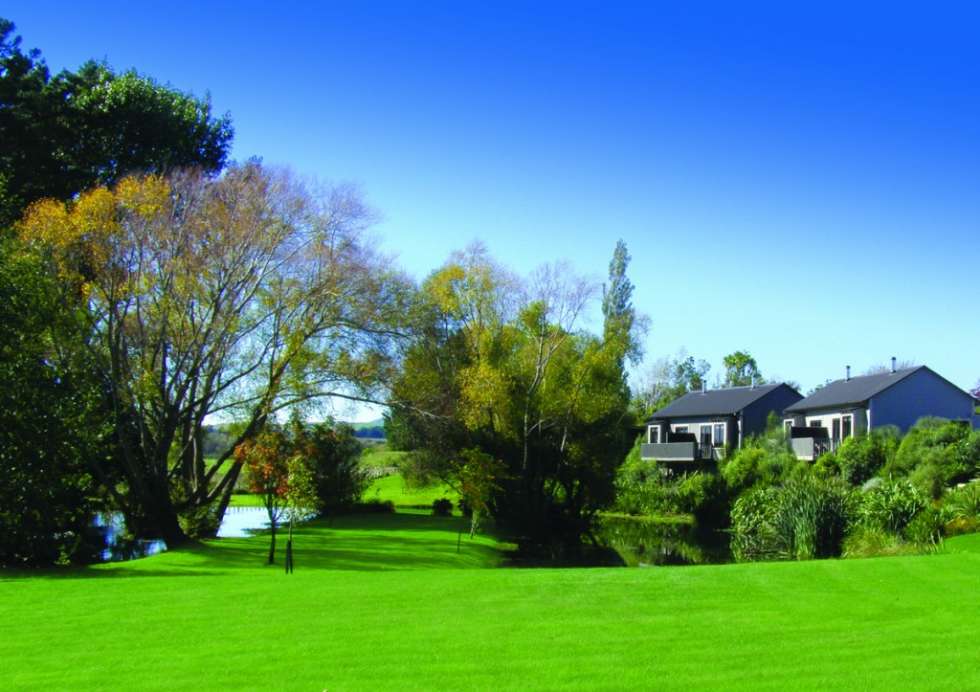 There is a challenging 18-hole golf course with stunning scenery, a lovely swimming pool and tennis courts.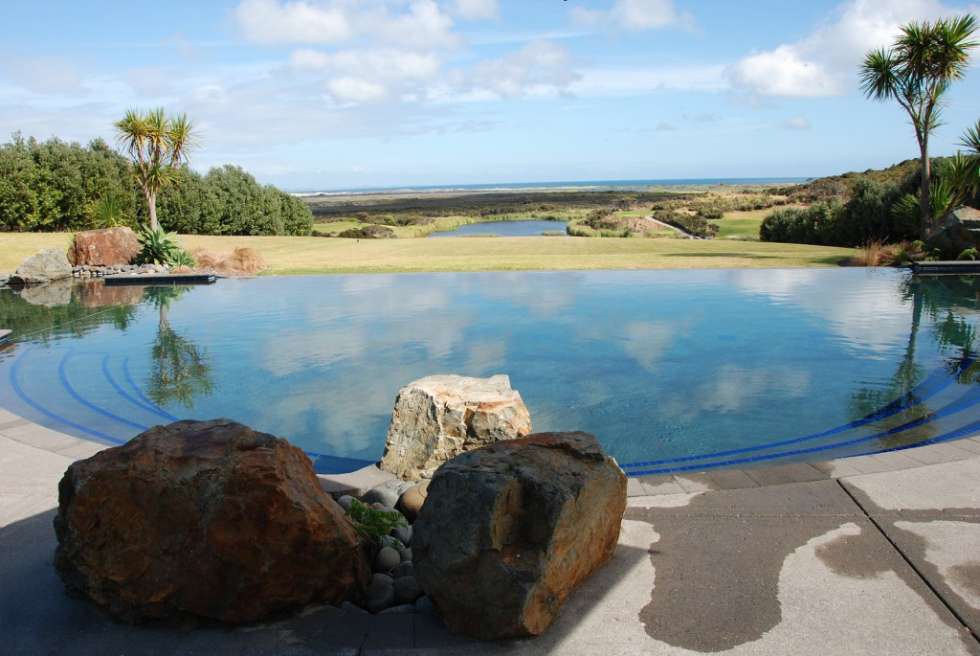 Delicious food and excellent wines are served in the restaurant and the nearby Karikari winery is well worth a visit.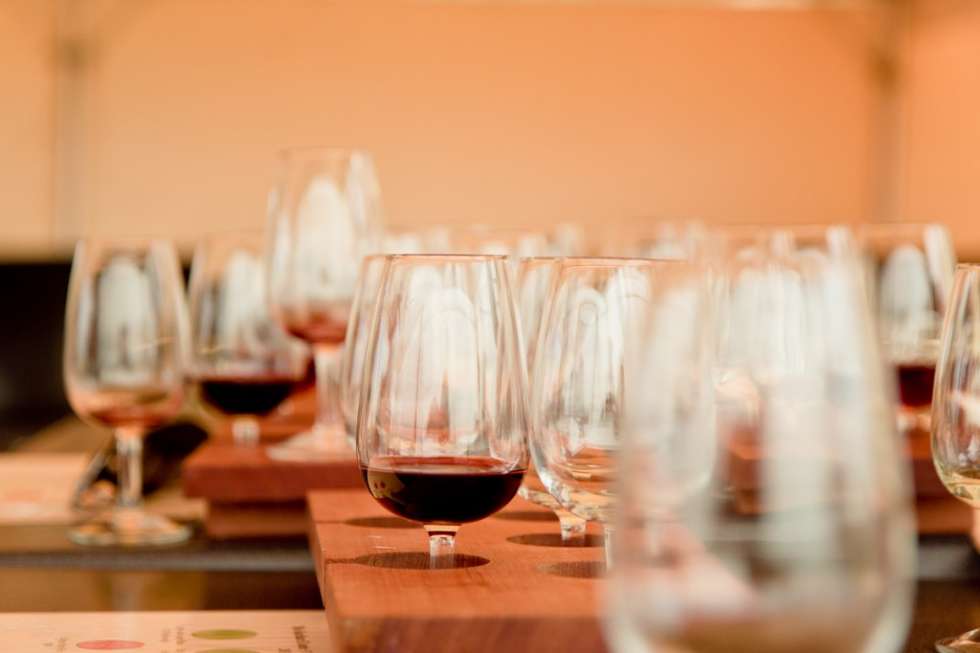 Sip your wine and sample the local speciality –  green-tipped mussels – on the terrace, watching the sunset go down, a truly memorable experience.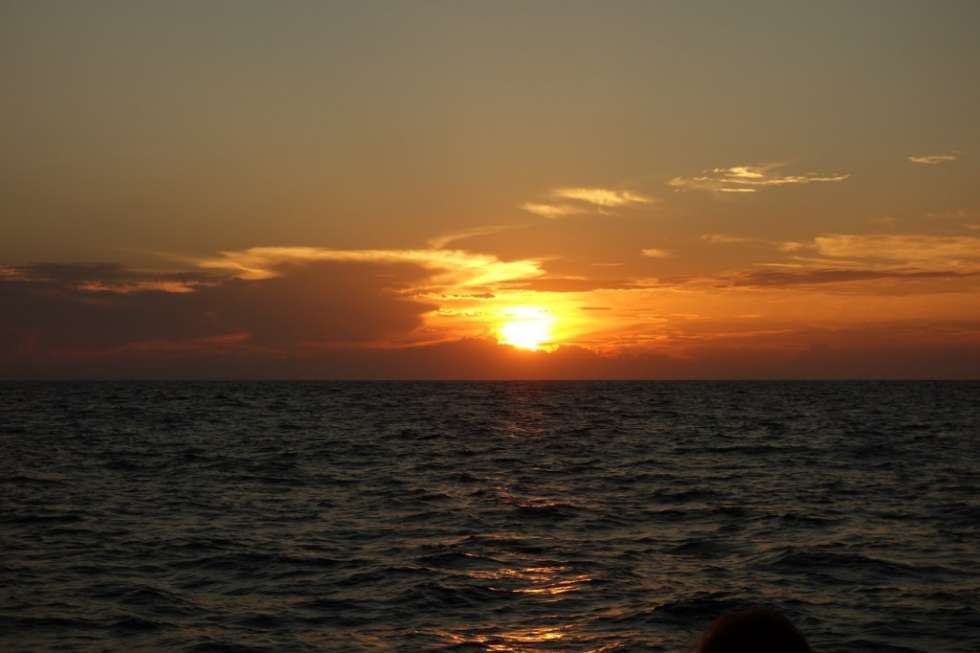 From here, a 90-minute drive takes you to 90-mile beach and Cape Reinga, the spectacular northernmost tip of the North Island.

Peppers Carrington Resort
For further information, you can find the hotel website at www.peppers.co.nz/carrington.