Having travelled all over the Philippines for the past five years, I could very well say that my stay in Badian Island Luxury Resort in Badian Island, Cebu last June was quite a revelation. Without a doubt, this is the most spectacular place I have ever stayed in in my life. For the longest time, I've fantasized about skinny-dipping under the stars in the cover of darkness. So when the opportunity for a brief stay at Badian Island Resort came, I grabbed at it.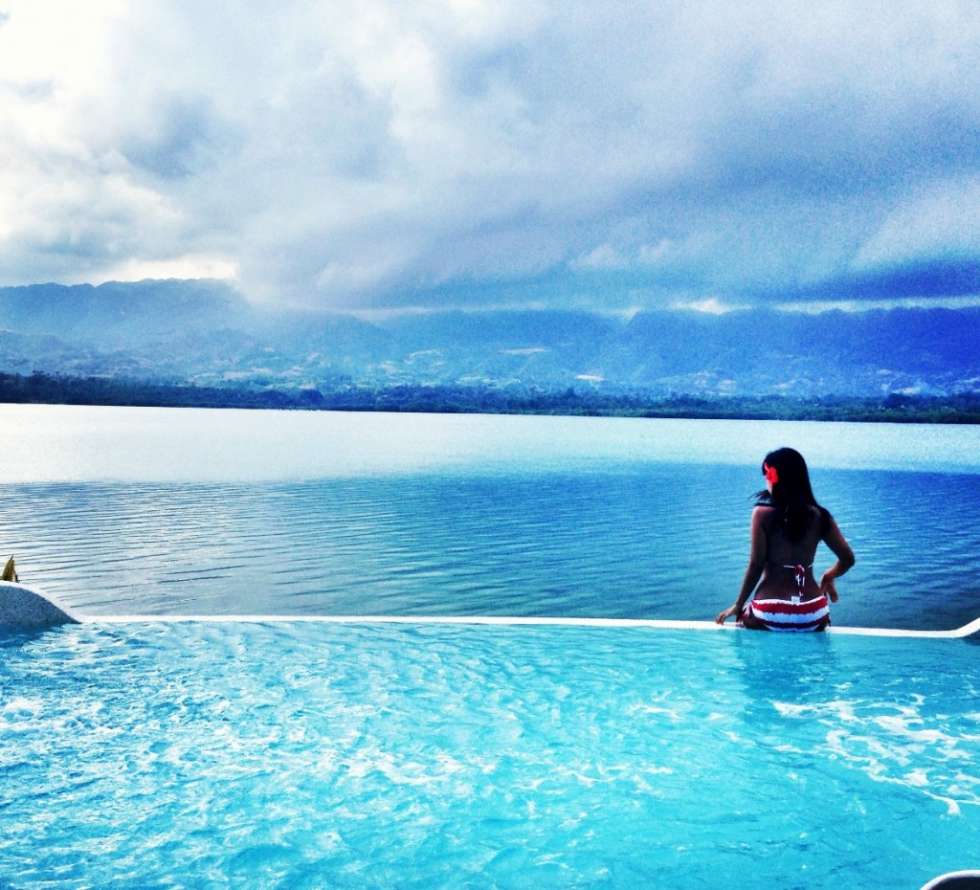 Fine creamy white sand soothe the feet as you trudge the very long shores of this small island. Sheltered by mountains on each side, the beach with its calm blue waters resembles a lagoon. Dotting the private resort are cabanas and sundecks that are far enough apart to give an air of privacy and peace. Among the numerous luxury facilities in the eight-hectare resort are its world-class natural spa, a Professional Association of Diving Instructors dive center and school, a fully-equipped bar, motor yacht, banana boats and opportunities for dolphin watching and island hopping.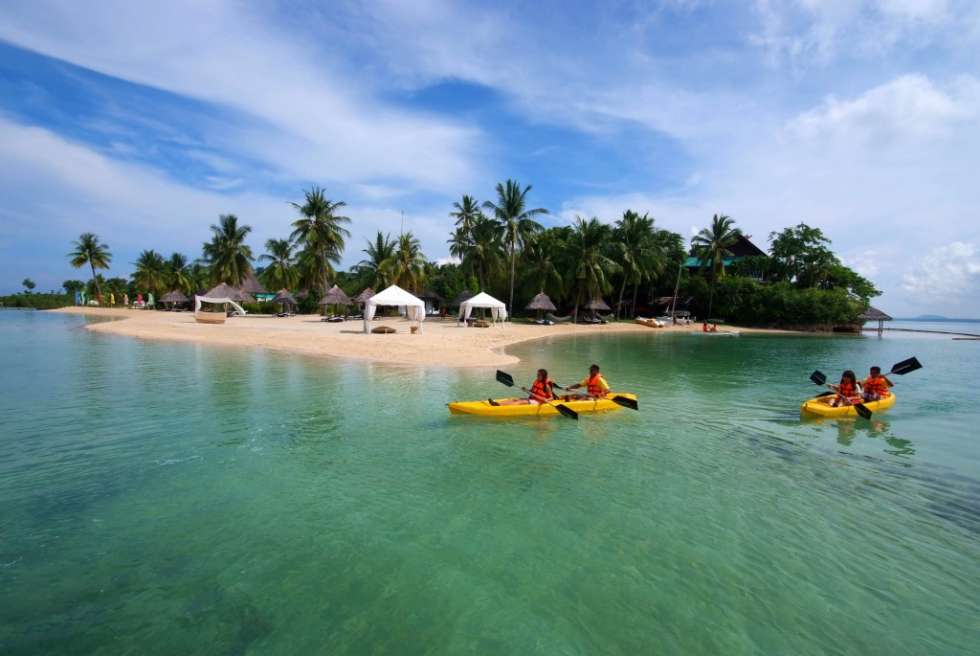 The staff take special pride in their wellness spa which uses only the finest natural ingredients like pure seaweed gel and medicinal herbs from their own nursery.  Efficient staff trimming the landscaped gardens greet you as you walk up and down the paths.  During the peak season, you will probably come across honeymooners drawn to the romantic ambiance of this place.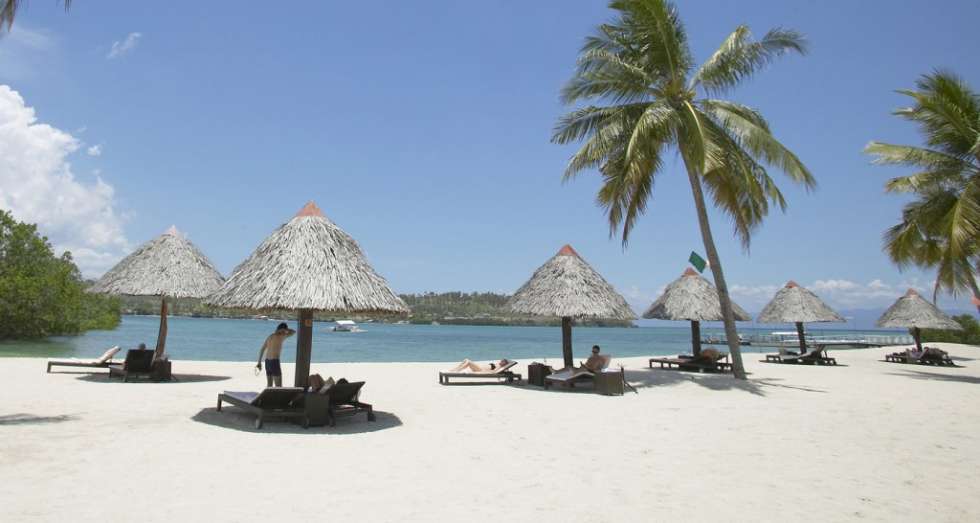 The Thelasso Pool Villa, the best suite in the resort, would set you back 11, 000 Philippine Pesos (about $US 250) per night in 2013. The package includes an excellent breakfast and transfer on a little boat to West Coral Beach for snorkelling.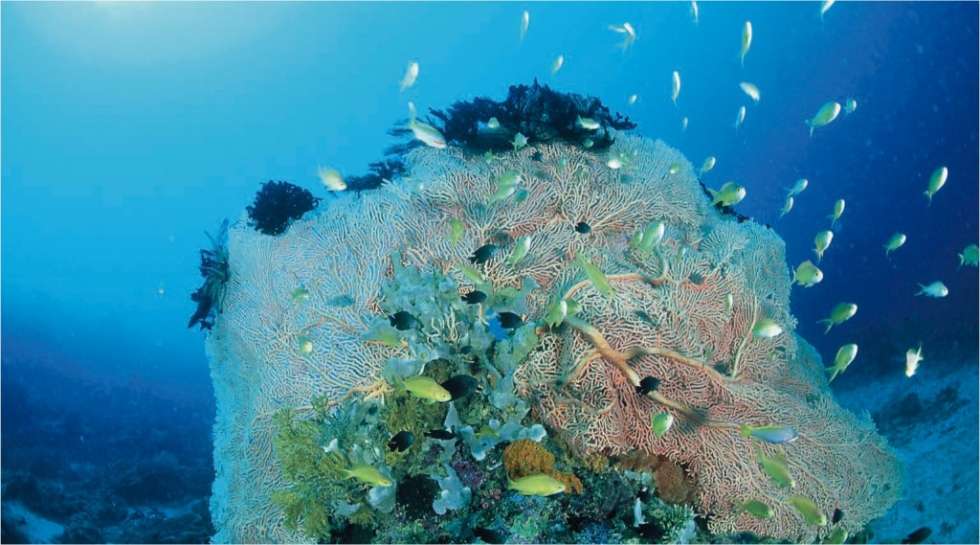 This 98-square meter suite features 101 ways in which native tropical materials can be used to elegant and luxurious effect. Fine craftsmanship is evident in the ceiling decked with dried tobacco leaves and Capiz shells, furniture made of rattan and lamps made of seeds . Bright freshly-picked tropical flowers are scattered on every available surface, on the bed, on the tables, on the kitchen sink and couch. There is also a marble bathtub set under a clear glass roof where one can view the stars, while the flowering tree sways in the breeze outside your window.
But what makes this experience truly fantastic is having a private sundeck and personal private pool facing on to the Badian Bay and mountains. Ionized seawater is released from a built-in waterfall in this pool, which also has a swim jet system.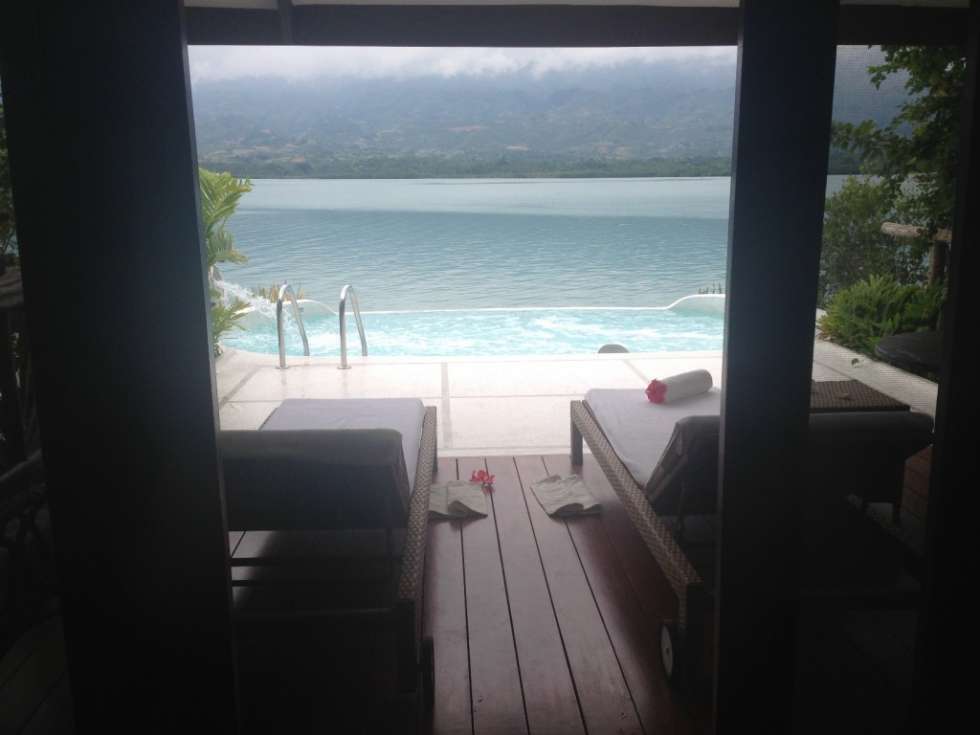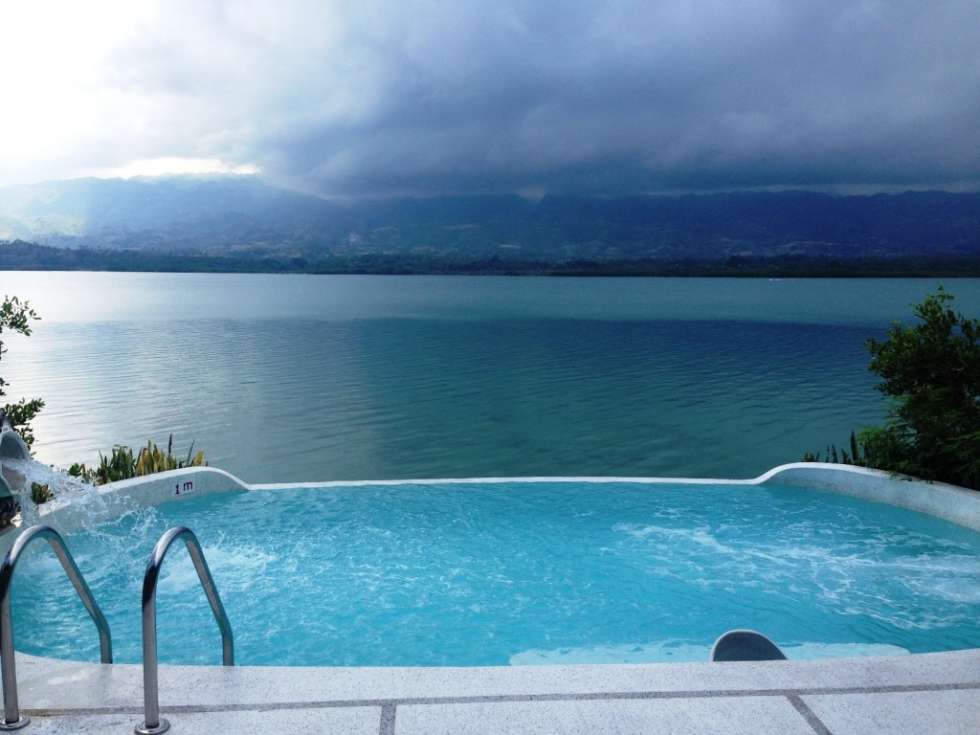 Night time is magical: under the glittering moon and stars and lapped by the cool waters, you can make out one or two locals catching clams in the low tide, against a backdrop of mountains and the blue-gray seas.  Float on your back and enjoy the feeling of peace. You could even share this experience with someone special.
You can learn more about this resort at their website, www.badianhotel.com