The Oyster Box is a world class hotel just north of Durban, South Africa. It's stunning.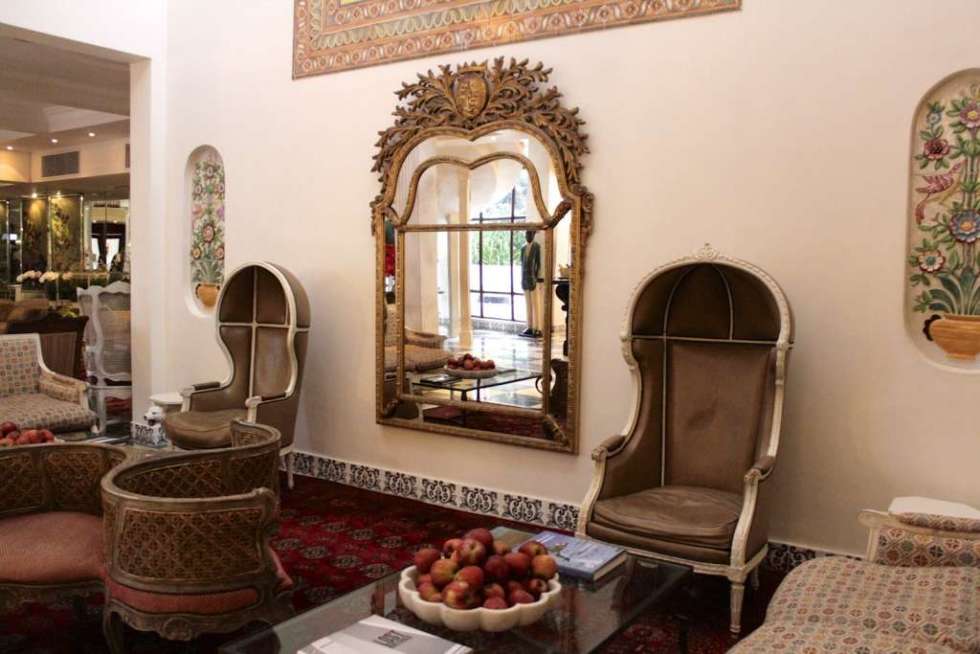 The hotel oozes with abundance and royal living. Each room is a magnificent work of art and an amazing experience. Absolutely recommended for the luxurious holiday in Durban.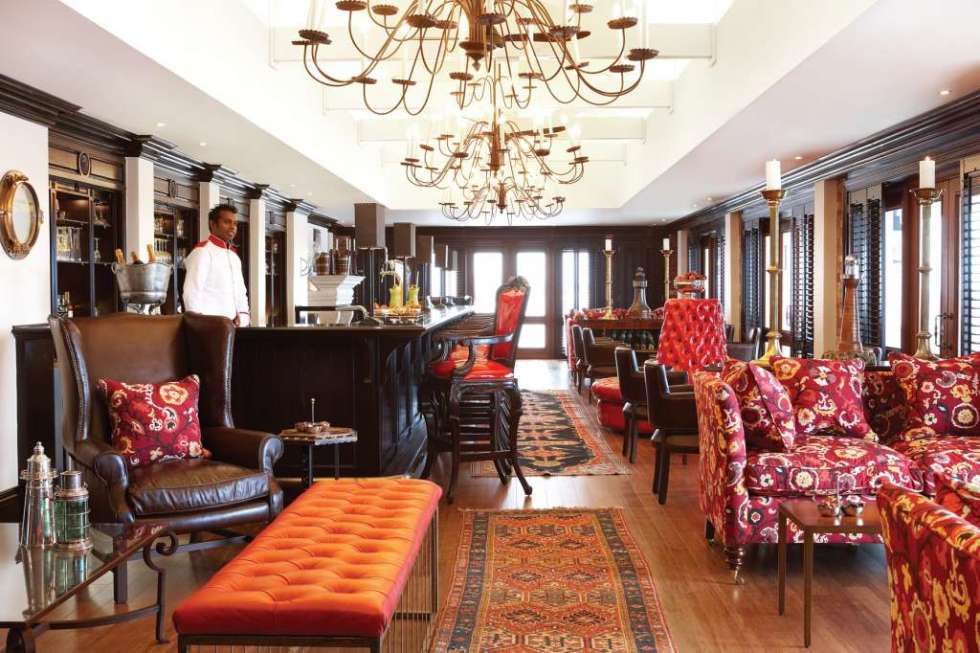 The food matches the hotel in magnificence. Every dish is a kiss from heaven. The atmosphere and comfort while enjoying a fabulous meal is exquisite.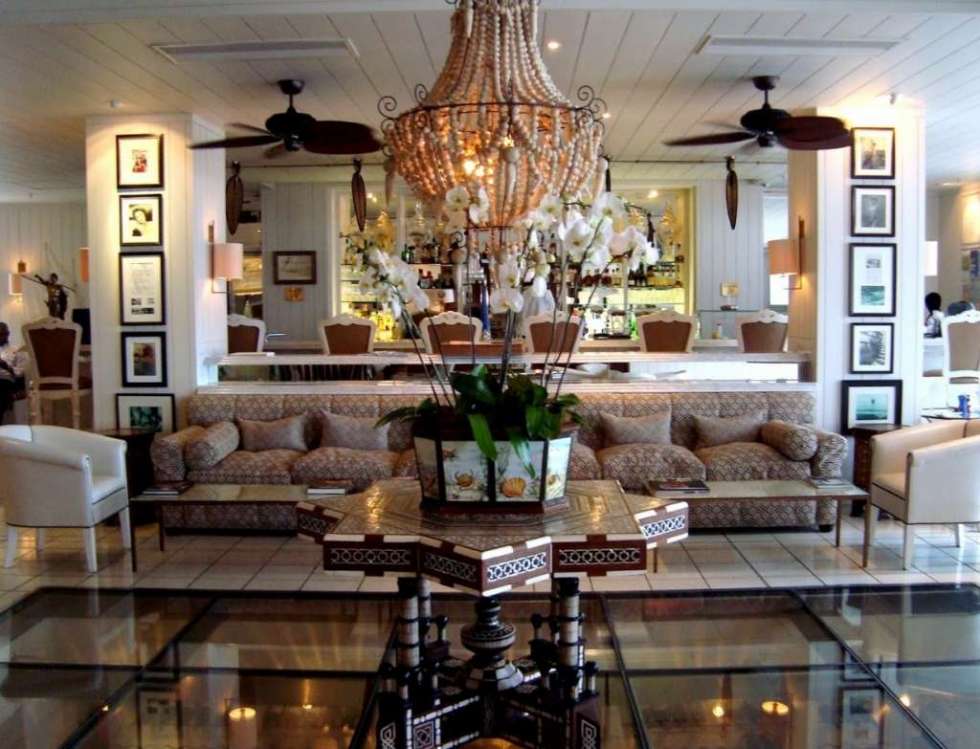 There is a smooth transition from the modern infinity pool to the famed Victorian library.
The contemporary style has been skillfully tied in with the ancient.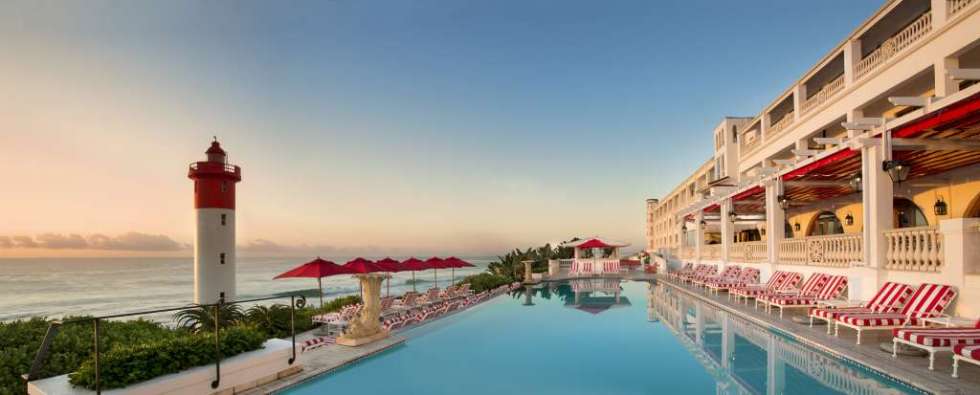 I've stayed at hundreds of five-star hotels in my life and this one comfortably tops the charts.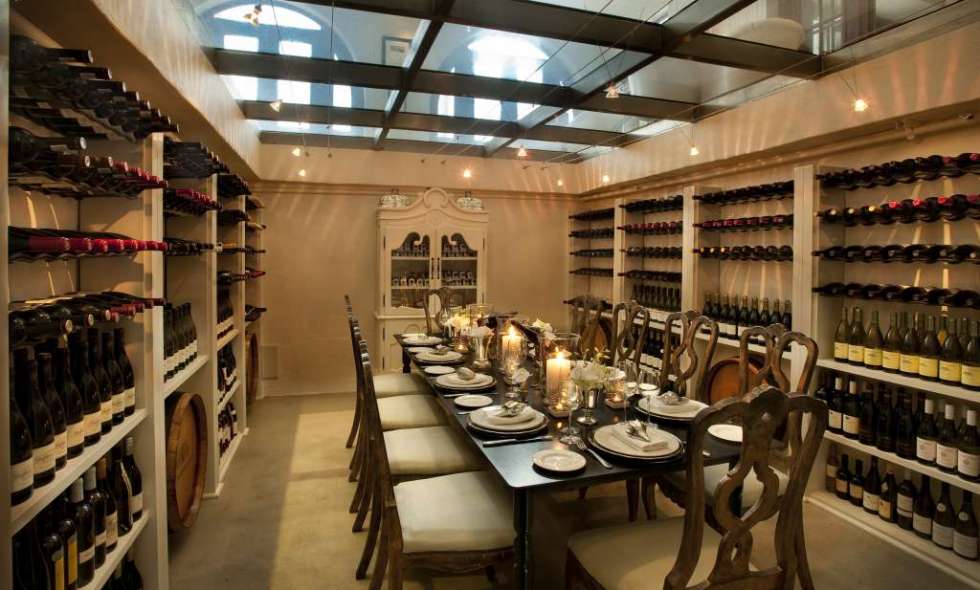 If you are in South Africa, do yourself a great favour and stay here for a few nights. You are immediately taken away to a different place. Every experience there outdoes the last and I am constantly in awe of the luxurious atmosphere. It's simply an uplifting experience to stay at this hotel.
It's World Class.
Information at:  www.oysterboxhotel.com
The Oyster Box Hotel
2 Lighthouse Rd  Umhlanga 4320, South Africa
By Ian Robinson