Ibiza is one of the most popular party spots in the world, and also one of the most relaxing with it's numerous hidden coves, beaches and lively towns. So it doesn't come as a surprise that we organized a trip to Ibiza (Eivissa); the party island. But this trip was outside of the party season as we stayed in Ibiza during the middle of October, a week after the last closing party.
Our love for Islands has been well documented on our blog:
1. Taste of Balinese Luxury
2. An Unforgettable Stay in Corsica
3. The Greatest Resort in the Bahamas
But this is an island you will surely keep coming back to for it's relaxed atmosphere. Actually, it was my second time in Ibiza and I was glad to stay in the center of Ibiza town at the Urban Spaces Graffiti Hotel.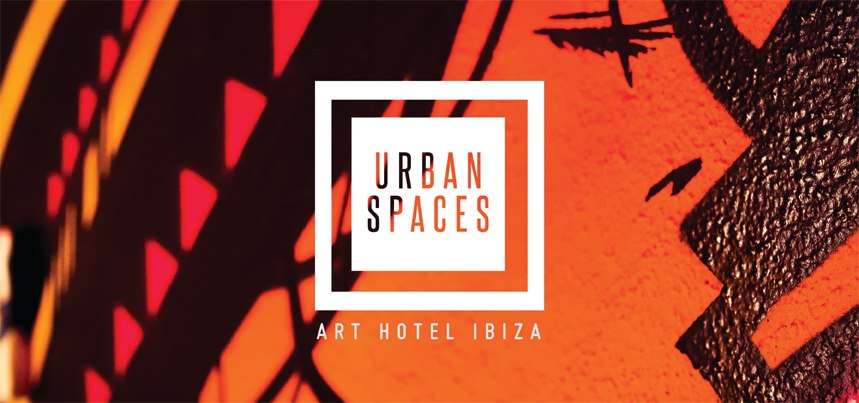 As we arrived, we met with the receptionist (most of the communication beforehand was by mail with Ian). Our check-in was actually effortless and was done sitting down, which is something I always appreciate. We were quite early so our room would be ready within the hour. As we waited we had a cup of tea at the bar. The staff was polite and welcoming (they have a 24 hour concierge service). While relaxing at the bar the staff had a chat with us and recommended various restaurants, beaches and places for sightseeing.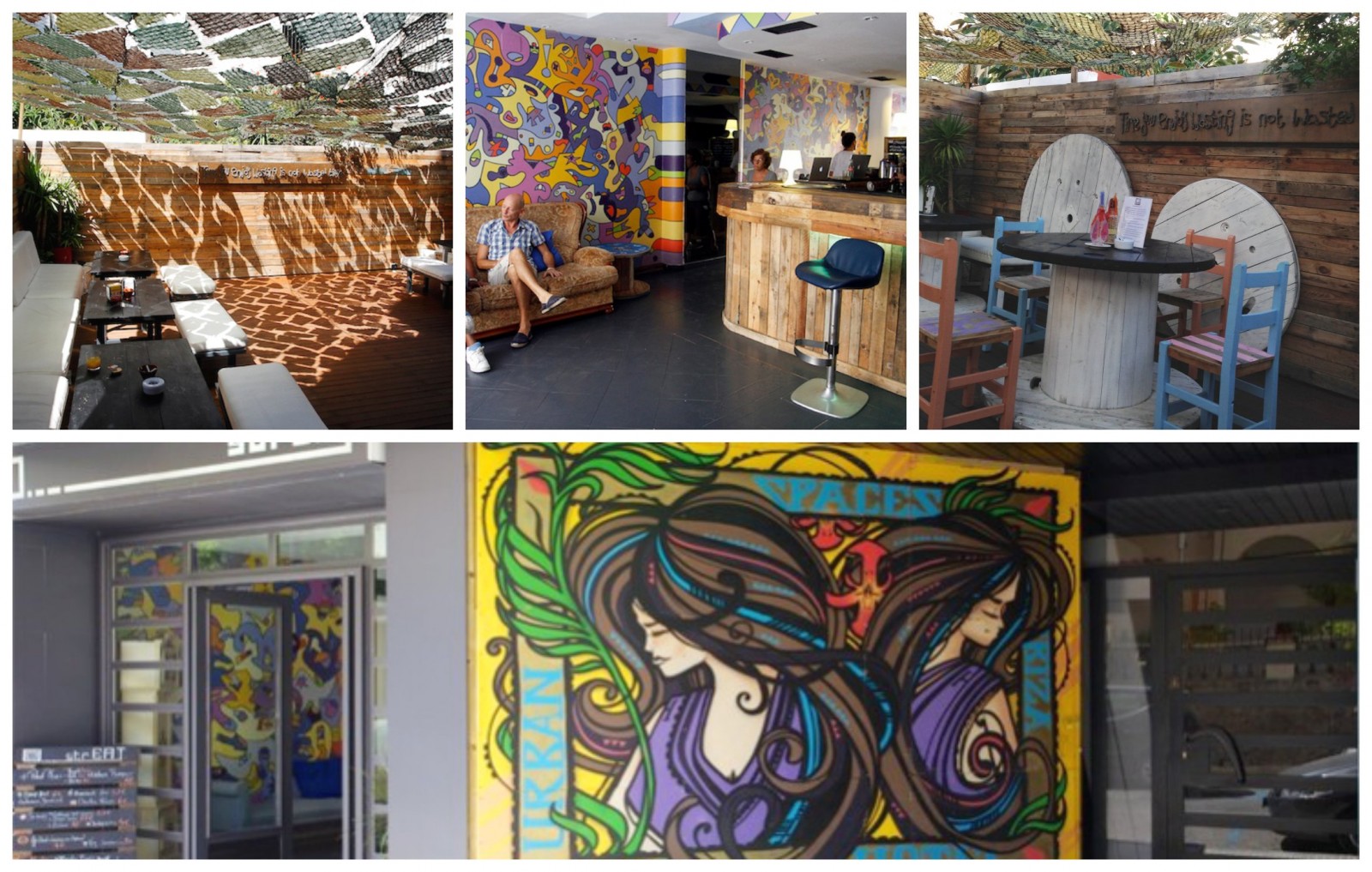 strEAT is separate entity to the hotel, it's a bar and restaurant. And the place where you have breakfast in the morning. All food at the restaurant is street food, easy to eat food and authentic (Calimari sandwiches, Pad Thai, Hamburgers and more). Aside from the food, the bar also serves cocktails. I found the decor interesting and it was a very comfortable space with a lot of light. Service was very good too with the best eggs in the morning and they should fill up pretty well after a night of partying.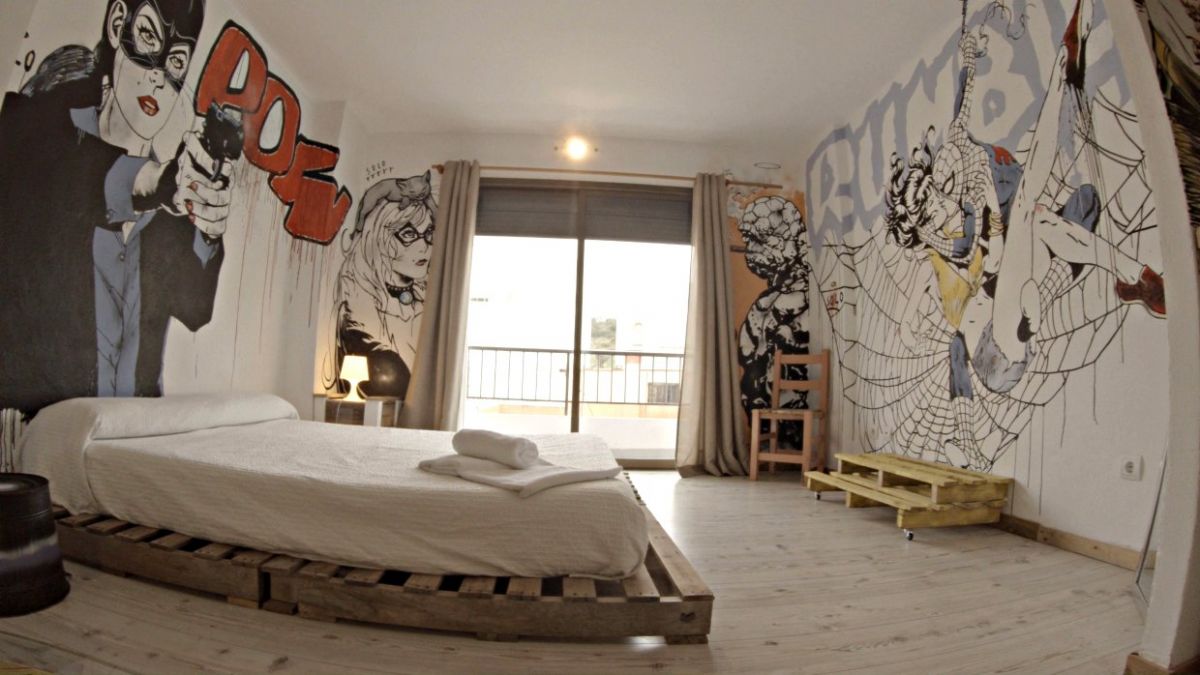 Once our room was ready we were brought up to the room. Throughout the building we found wonderful art on the walls in the stairways and hallways. We recommend you have a look throughout the entire building since there is so much to see. Our room was very spacious, very well-appointed and was very comfortable. The decor was stylish and the furniture was environmentally friendly.

The Wi-fi was complimentary throughout the hotel and worked very well in the room. There was also an iPod/iPhone docking station, USB charging area and plenty of electric sockets. We also had an okay view from the balcony. I really liked our room. Everything was well taken care of and it contained basic amenities such as a hairdryer, various magazines, mini-bar, Ibiza Soaps (Hierbas de Ibiza), plenty of towels, a love-making set (paid – not included in room) and a hangover kit (paid – not included in room).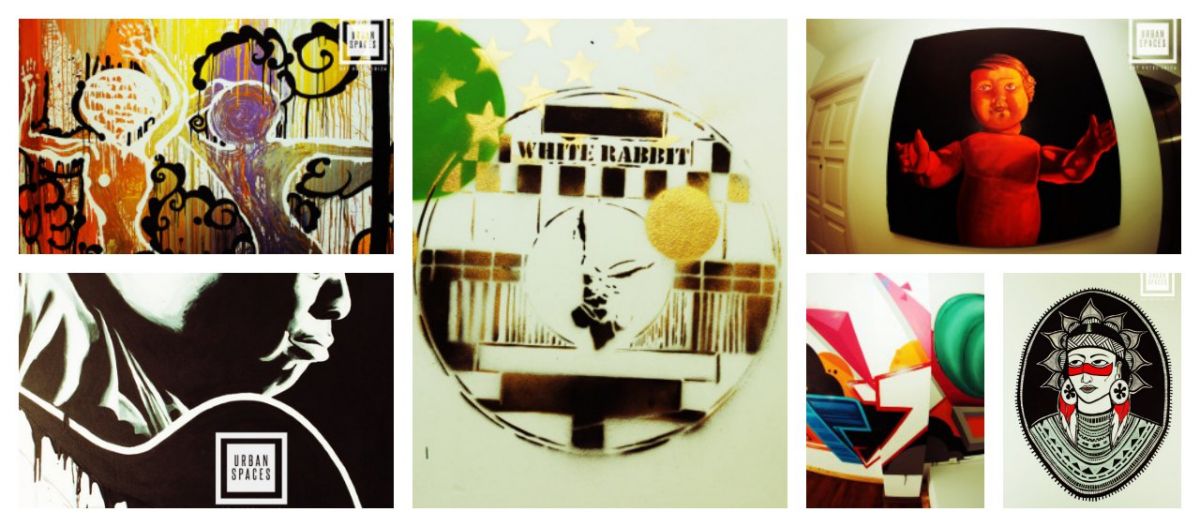 Exploring Ibiza Town
We explored the town quite well during our stay, we found that in October the streets are quite empty and the locals extra relaxed. During this time there were plenty of discounted items at shops and the service at the restaurants very fast. Since I was quite familiar with how busy the town can be during the high season I was surprised at how ideal October is to travel to Ibiza as a couple. The crowd is so different but at night the bars in the town still fill up with plenty of people so you can surely have fun during the entire month!

Coffee and a break
There are plenty of good places to have a good lunch. I always enjoy eating in Ibiza because of the great choice of vegan restaurants, superfoods and of course typical tapas restaurants. And when you travel to the island, do as the Spanish do, and have some Paella during your stay at a beach restaurant.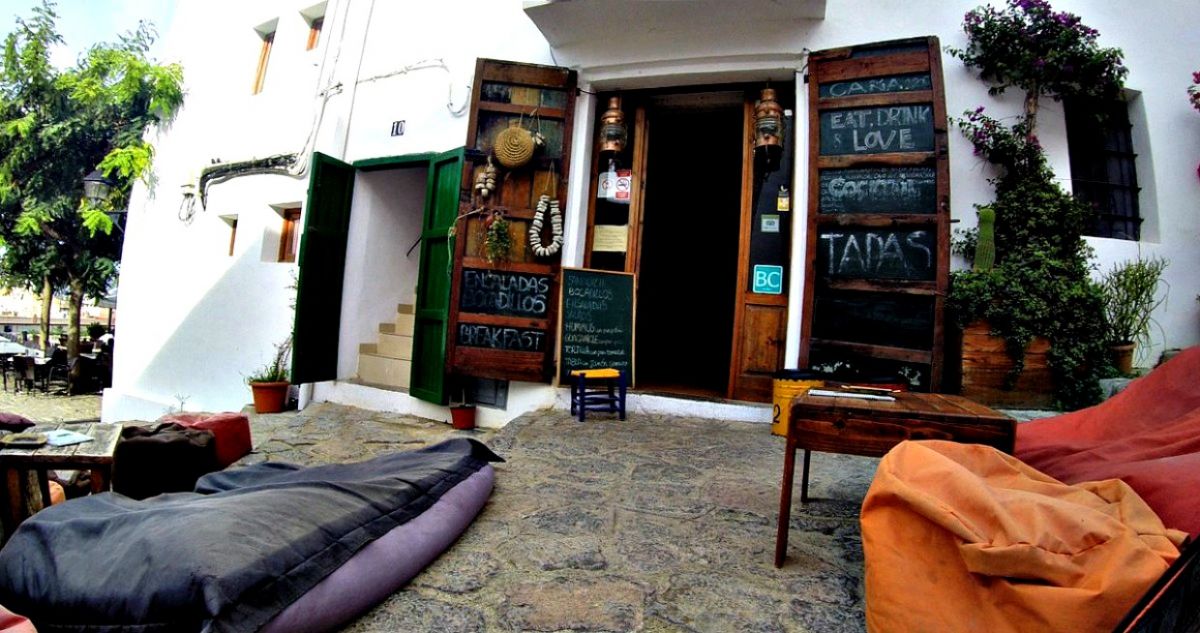 Tapas
Of course we couldn't resist and had some lovely tapas at this friendly restaurant/bar.

Day trip to Portmany Ibiza
Since we had walked around Ibiza town and Ibiza Town's romantic Medieval castle, Dalt Vila. We decided it was time to head to Portmany to enjoy a lovely sunset at the beach. Our choice was the Buddha bar. But to be honest there are a lot of amazing viewpoints.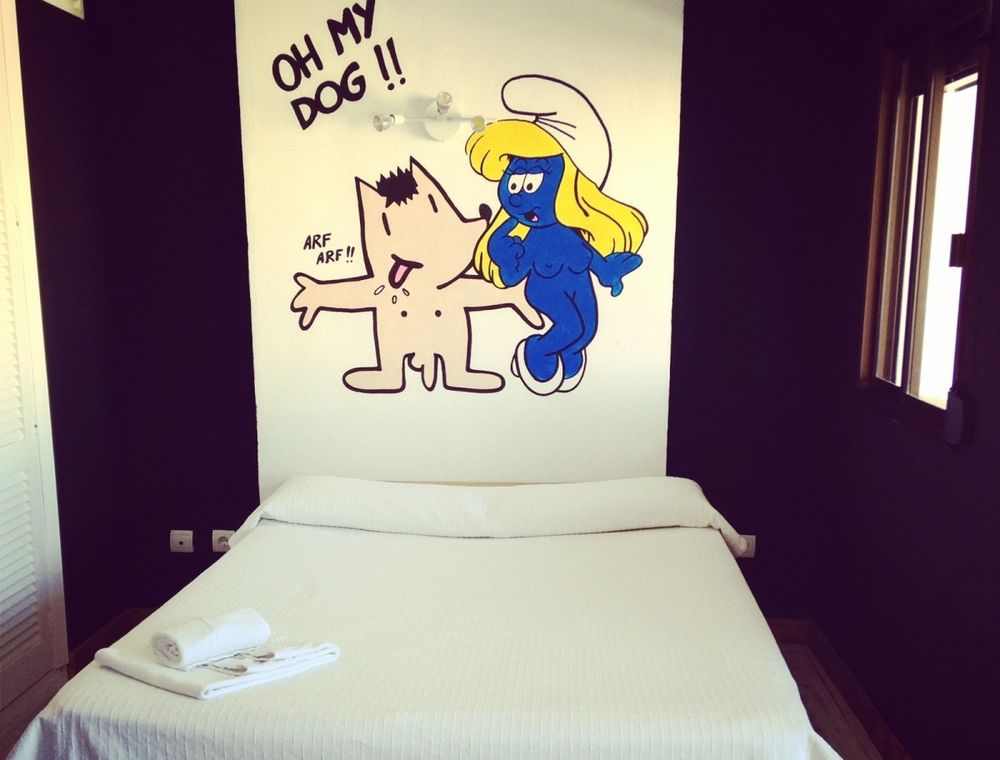 On the third night we were moved to another room which gave us an opportunity to see more art. Plus, this particular room had a nice balcony. Both rooms that we stayed in were clean, with fresh sheets, clean towels and bath robes & slippers.
Overall our stay was great and we really enjoyed the island even though it was right after high season. The only time we were a bit worried was when we returned in the late evening and the night receptionist didn't open the door straight away. But fortunately, we only had to wait 5 minutes.
The hotel is located very close to the beach but not right on top of it. It took us about 10-15 minutes walk to get to the waterfront. I felt the hotel was good value for money. Would I stay again? I would without a problem.
Urban Spaces Boutique Hotel Ibiza
Via Púnica, 32, 07800 Ibiza, Illes Balears, Spain
+34 871 51 71 74