After the well publicized success of the Ace Hotel brand in America and their first hotel in Seattle appealing to the trendy 'creative classes', it was only natural that they would choose Shoreditch in London as their first location in Europe.
The Ace brand strives to reach beyond the typical hotel business plan of serving customers.  It wants to be a community where empathy and a fresh, human experience is provided, allowing those that walk through their doors feel like familiar, welcomed, valued guests instead of customers with cold, impersonal room numbers assigned to their names.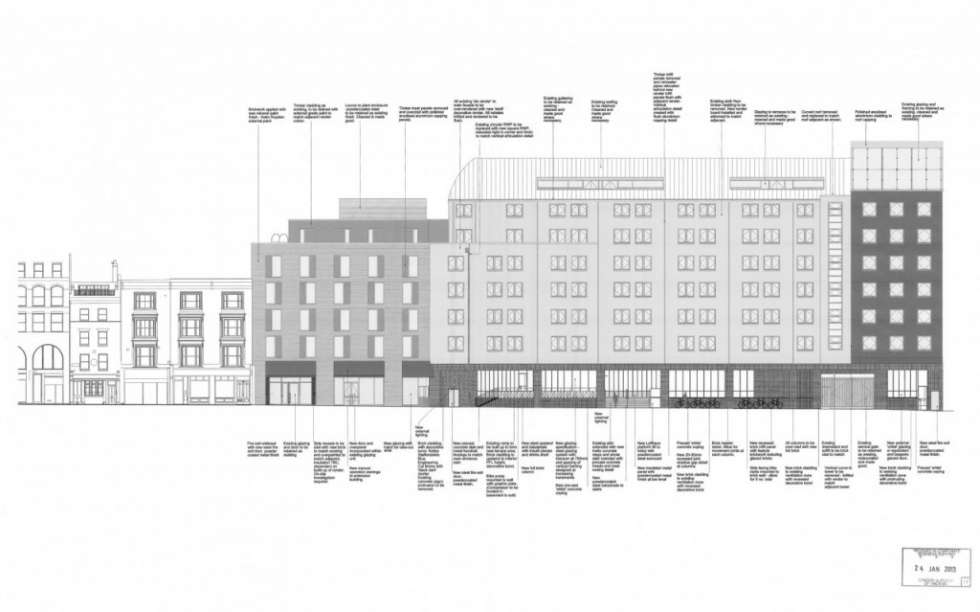 Well known as being one of London's most exciting areas to live in, Shoreditch somehow manages to merge together the business district, the curry houses on Brick Lane and the buzz from the ever present creative industry community..
Shoreditch's vibe draws the cool and creative, the adventurous, the curious, the international influencers and tastemakers – those that make their own rules.  World-famous street artists, ethnic food purveyors and vintage boutique shopkeepers are just some of the people who call Shoreditch home.  The visitor will want to stay a long while, exploring all the streets and alleys, soaking up all that this neighborhood has to offer.  This is the energy the Ace Hotel Shoreditch similarly hopes to inspire.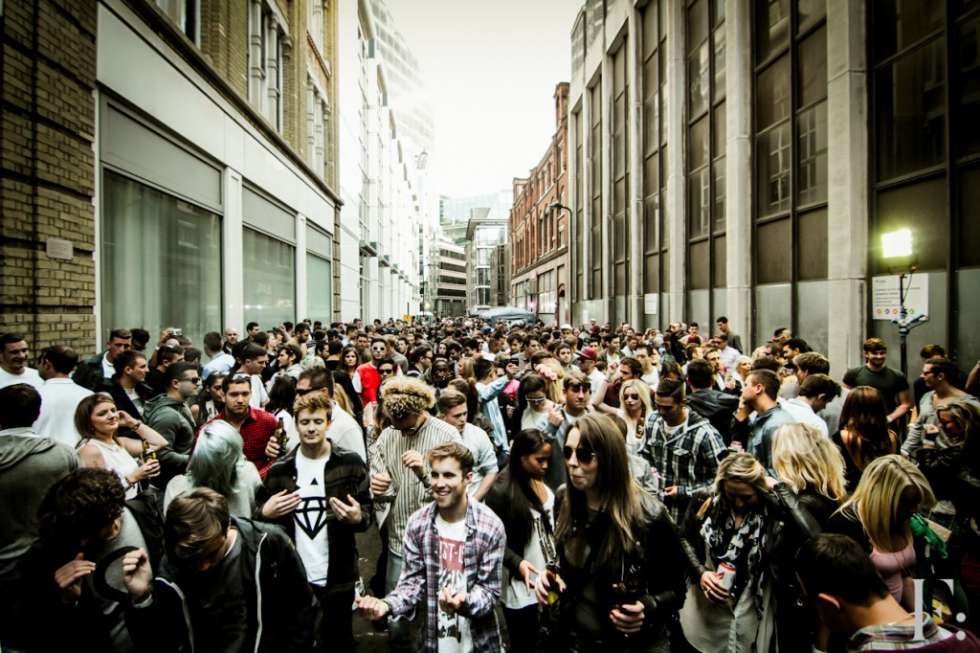 The Ace Hotel Shoreditch, which opened in September 2013, is a short stroll away from Spitalfields Market. It is a comfortable home base for exploring London's highlights and hot spots.
The hotel's design will blow you away as you step inside.  It has an industrial chic feel with the rooms featuring funky extras such as a turntable, sheet music and guitar.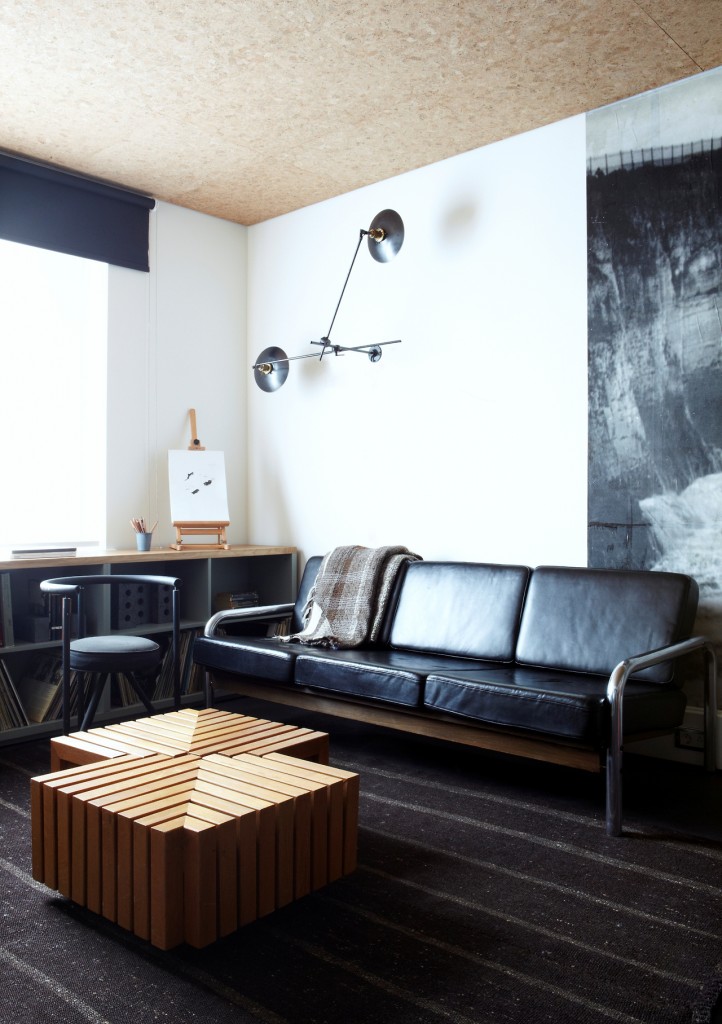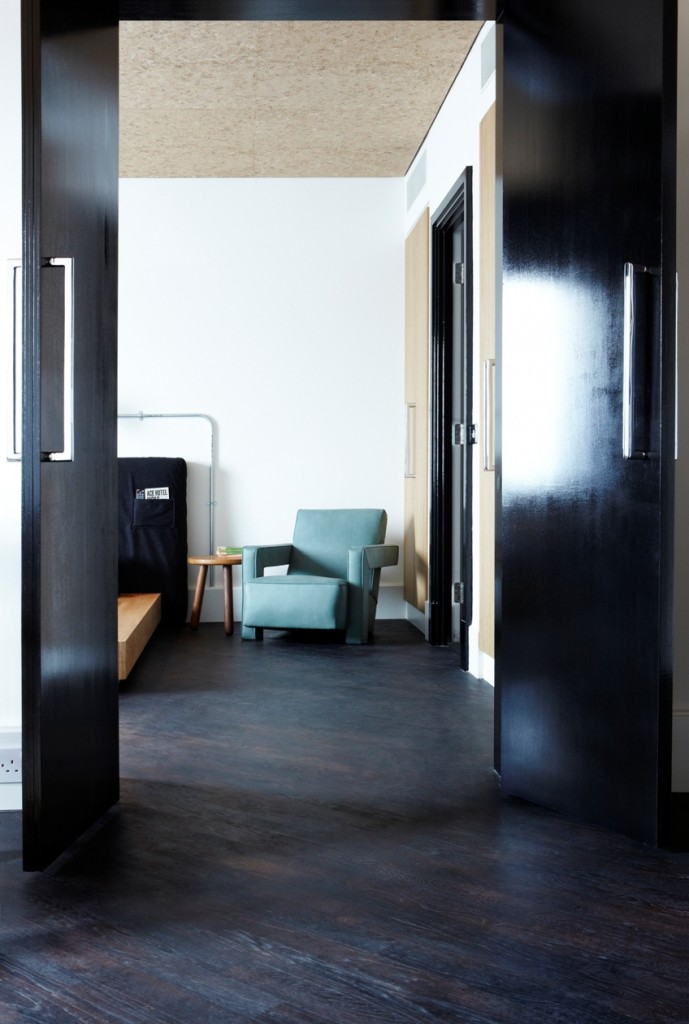 The New York Times called the Ace Hotel Portland the most 'original hotel in the country'.  One night at their newest location in Shoreditch will make you believe this could be a description of their London property just as easily.  It's a brilliant expansion into the European market, matching a brand's sensibilities with an appropriate market perfectly.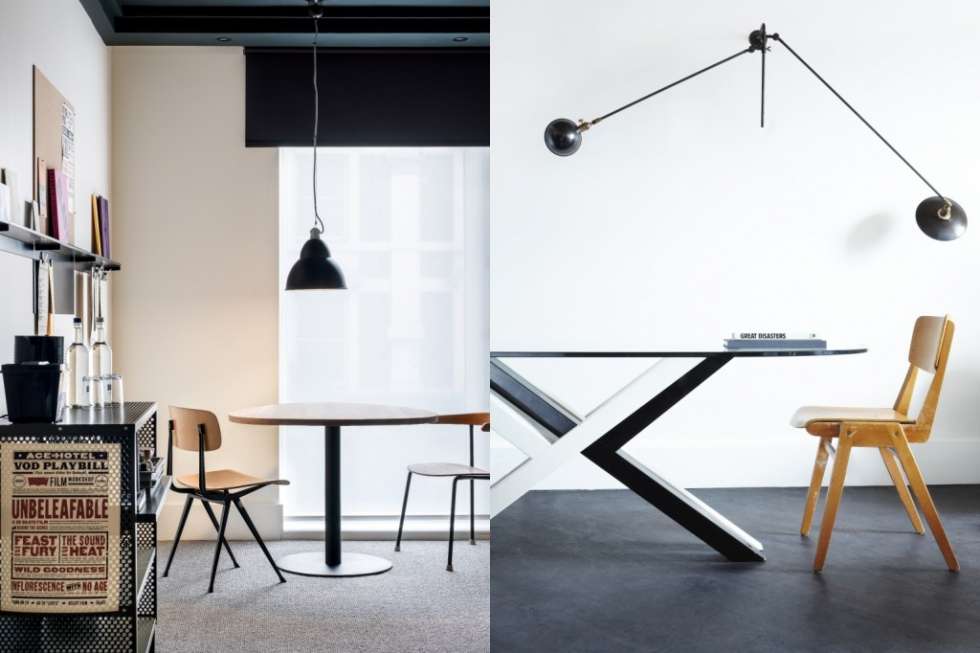 Words and photos alone do not do this property justice.  Plan a visit to London, to Shoreditch and to the Ace Hotel today. Absorb the smells, sounds, energy that draws so many to this creative community.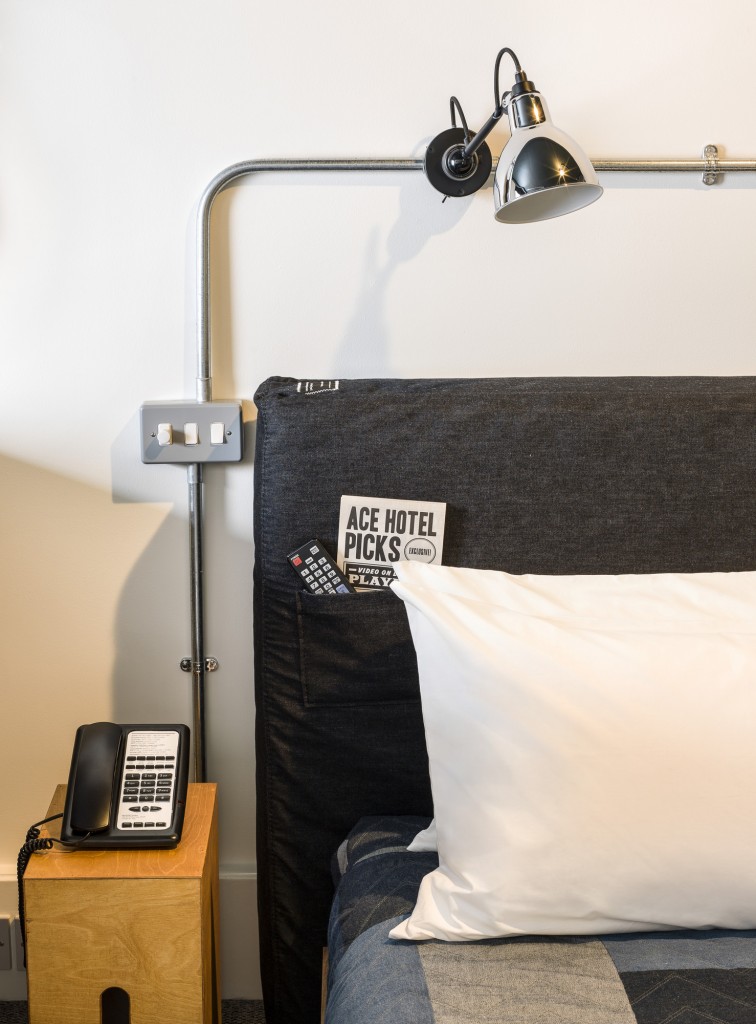 Prices for a standard room start at £179 (plus VAT) a night with advanced bookings. Some rooms offer "Gherkin" tower views if modern architectural design is your preferred window dressing. Further details including booking information can be found on their website at www.acehotel.com/london.
Photography by Mads Perch and Andrew Meredith