The Dorsett Shepherds Bush Hotel is a dramatic grade II listed building, just round the corner from Shepherds Bush Tube Station, and minutes walk from the Westfield Shopping Centre.
A beautifully converted building with an unusual curved exterior, the hotel definitely is a spectacular site. Damaged by a flying bomb in 1944, this building has an interesting history and in its former life was one of the largest picture house outside of the USA. Since then however it has been lovingly renovated and boasts a grand facade opposite the Shepherds Bush green.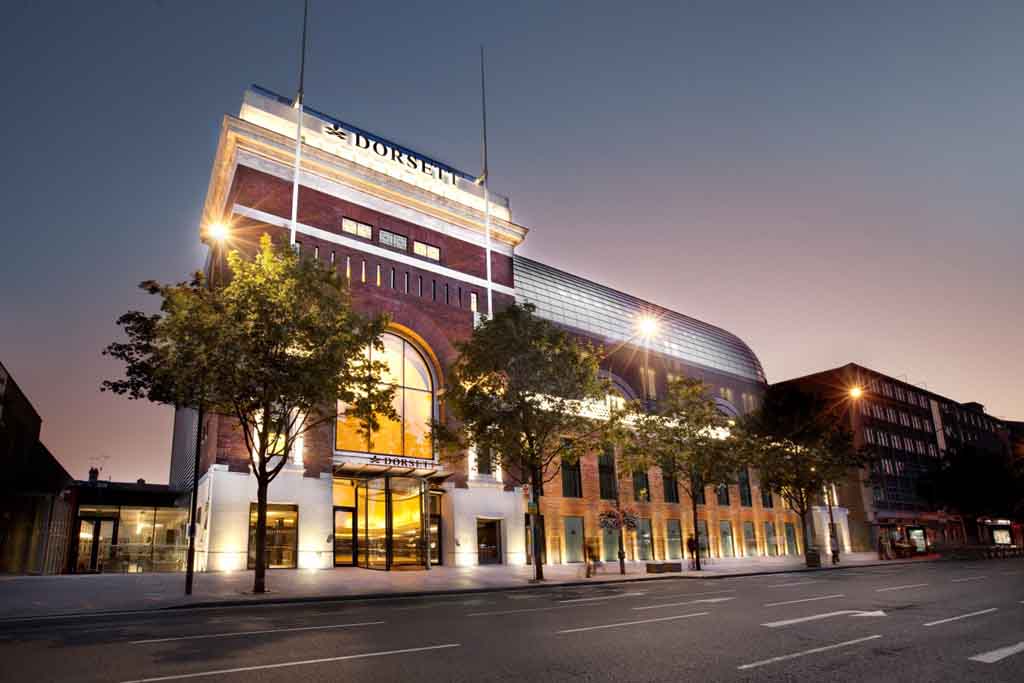 The Dorsett Hotel Shepherds Bush is the latest addition to the multi award- winning Dorsett Hospitality International, which includes luxury and boutique hotels as well as holiday resorts. The Dorsett portfolio includes the Dorsett, Dorsett Grand, d.collection and Silka Hotels collection. This Hong Kong owned network of hotels spans many major Asian cities as well as the rest of the world.
The four-star hotel has eight floors and 317 rooms, including executive rooms and luxury suites. The elegant contemporary décor has many Asian influences as well as eclectic British touches. The hotel has two restaurants, the Jin Bar and a Spa.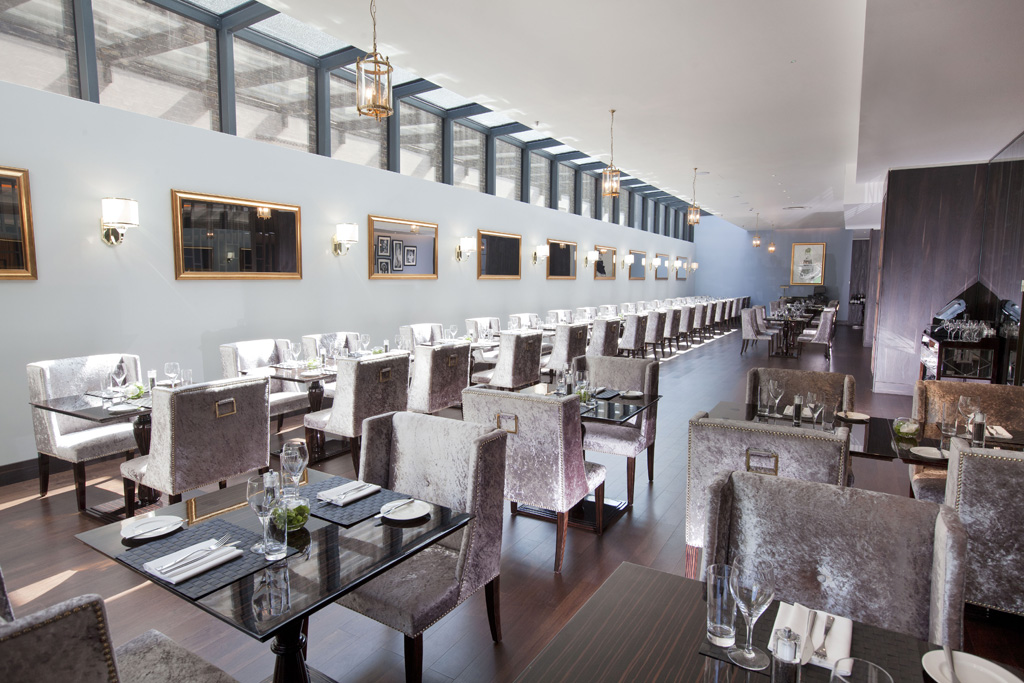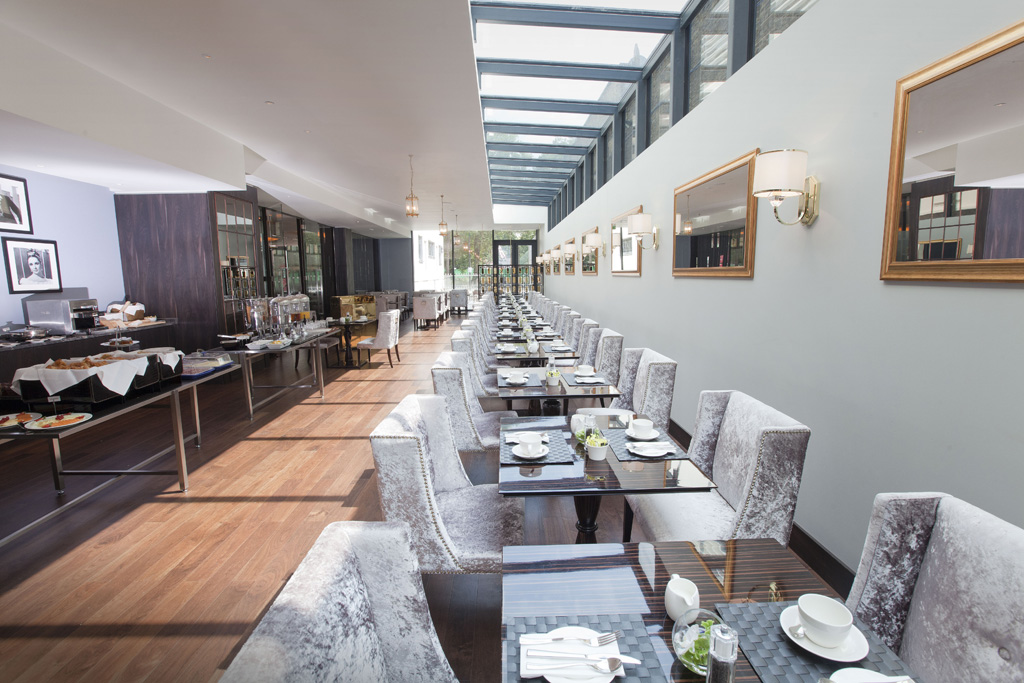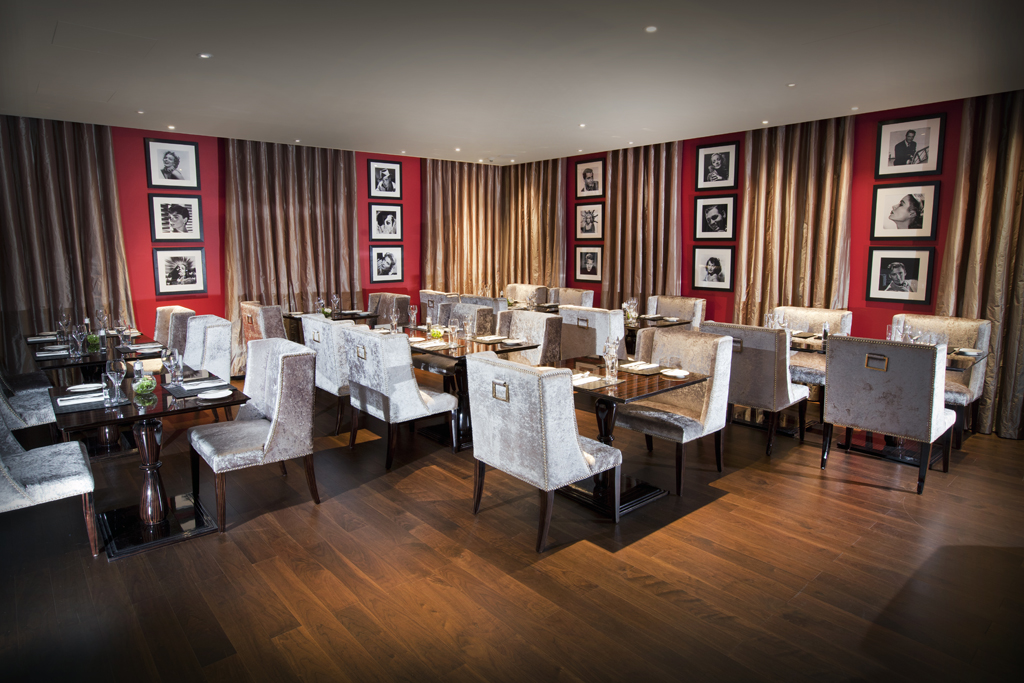 Upon entering the hotel through the large rotating doors, you are welcomed by a huge lobby and reception area. Look closely and you may even spot some cute little panda ornaments scattered throughout the hotel, with birds on the doors and Asian touches in the rooms.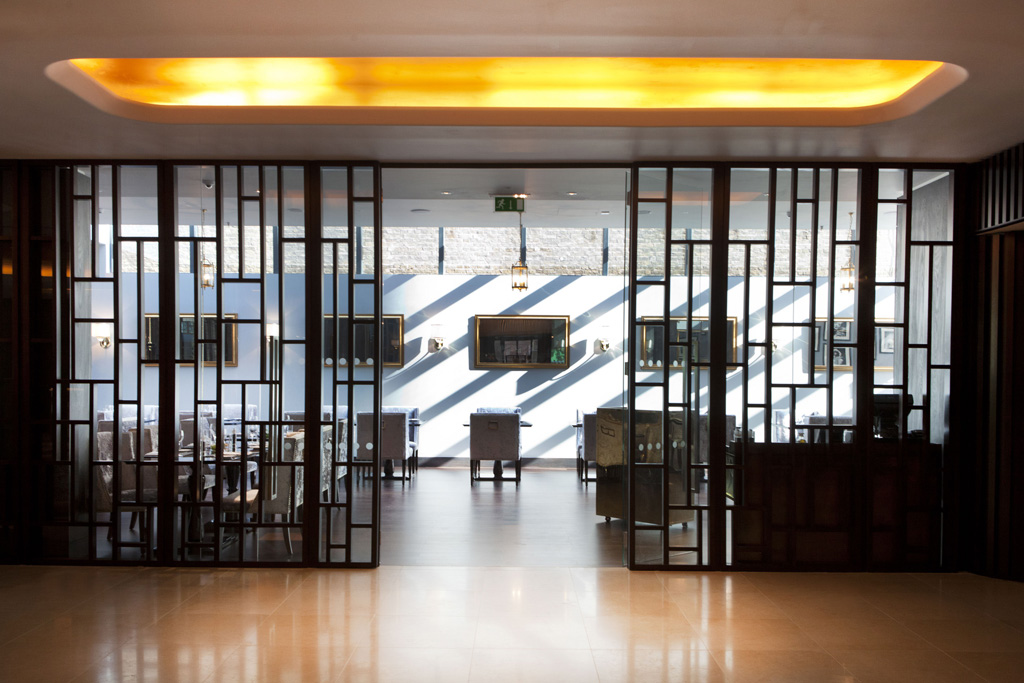 The suites include a separate office area with its own TV, mini bar, sofa and desk. This is ideal for business travellers needing a separate meeting place or to get some work done. The bedroom has a separate TV and huge bed with very soft pillows.
The décor in the suite is elegant, contemporary and very practical with plenty of storage space, sockets for gadgets and an I-Pod dock. Bathrobes and slippers are provided with plenty of toiletries and soap. The attention to detail is evident with backup supplies of toothbrush, toothpaste, razor, shaving foam, sewing kit, hairdryer and a shoeshine cloth! There is also a free safe in the wardrobe and complimentary WIFI throughout the hotel.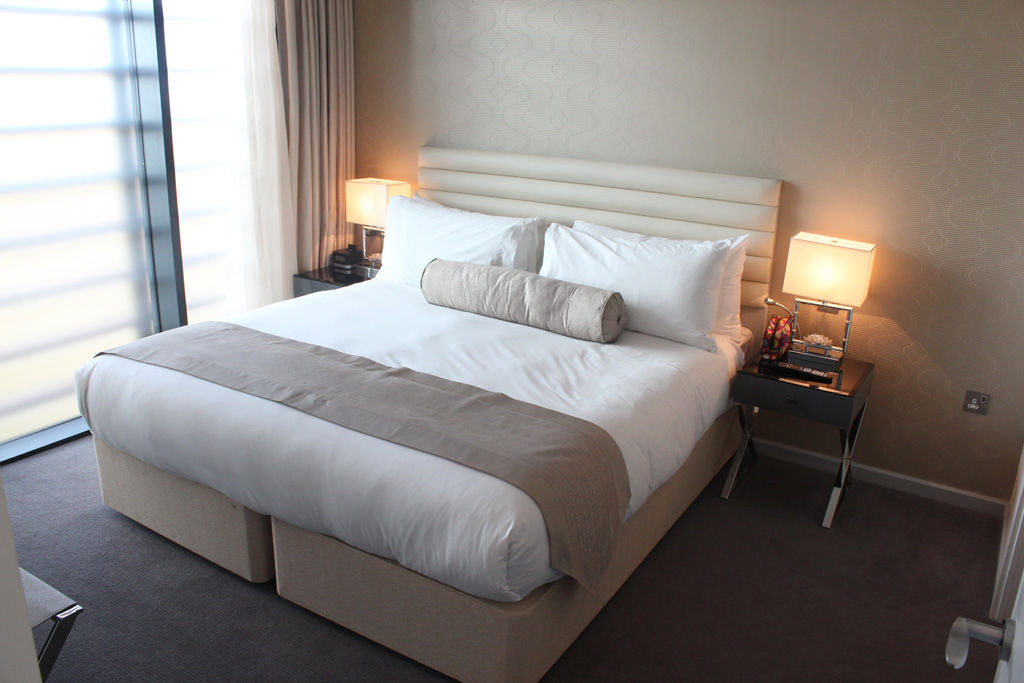 Breakfast is available until 11am on most days. which is ideal if you are staying at the hotel to relax. The extensive breakfast buffet is served in the Pictures restaurant. The buffet includes a full continental or English breakfast. A personal chef makes omelettes of your choosing right in front of you and there is a mouth-watering selection of pastries including muffins, pain au chocolat, pain aux raisins and croissants. The buffet also includes fresh fruit, yogurt, porridge and many other delicacies.
There are also Asian influences, such as a congee soup (Asian breakfast soup) with a selection of garnishes. I loved this soup; it was new to me, but truly scrumptious!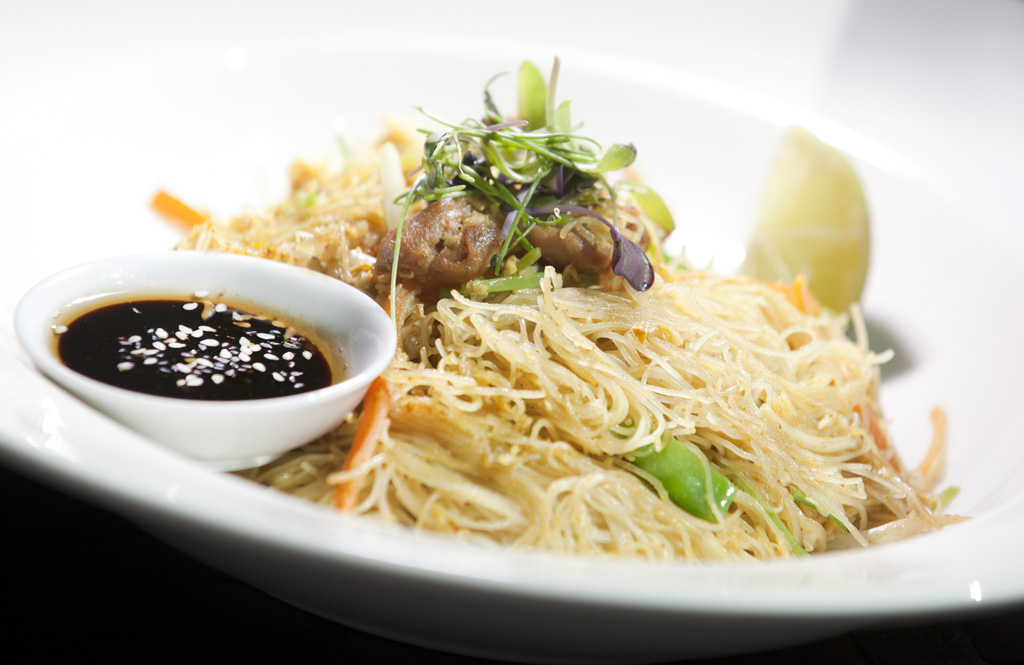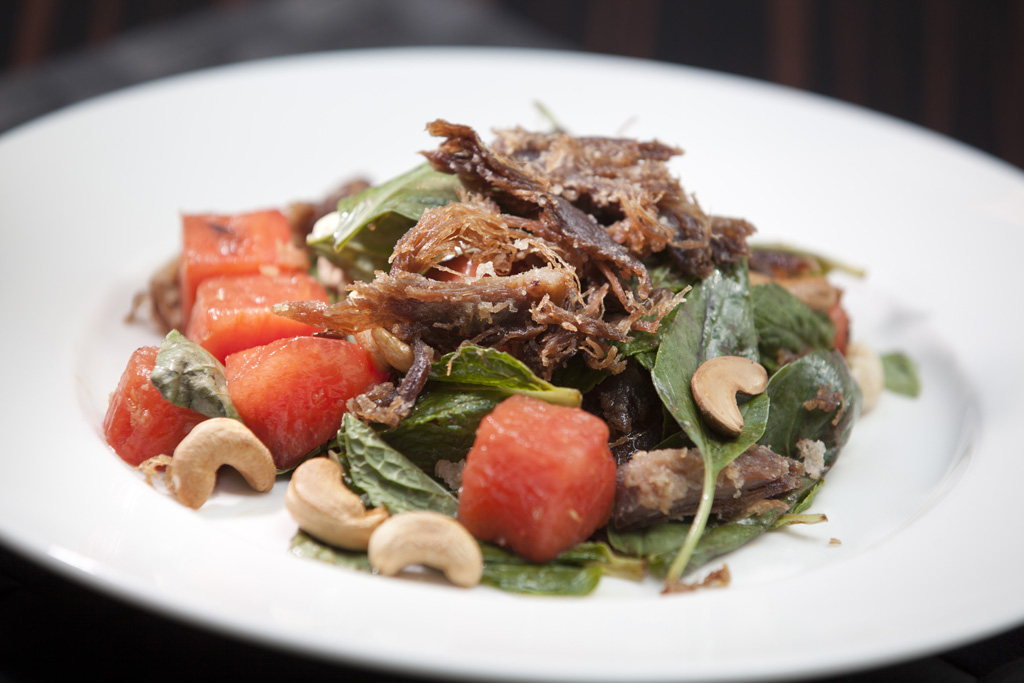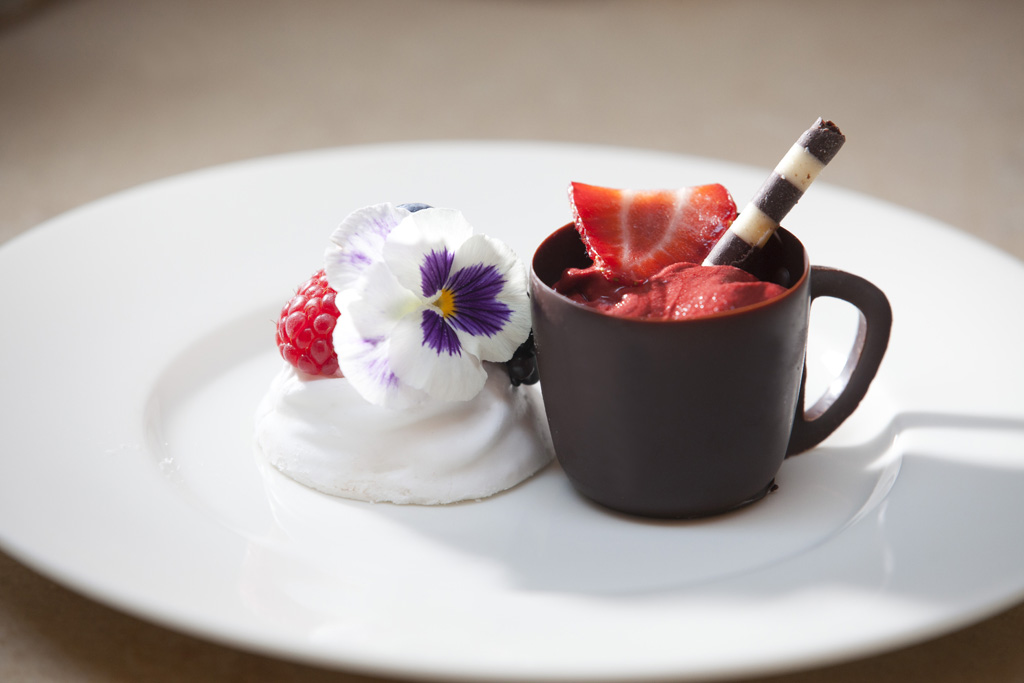 Attractions such as Notting Hill and Portobello Road Market are close by as well as good tube and bus services.
The Dorsett Hotel exceeds all expectations and is the epitome of luxury for anyone who stays at this place. The hotel offers Asian inspired hospitality to all guests, together with superb service and four-star luxury.
---
Dorsett Shepards Bush
For further information about the Dorsett, please visit www.dorsetthotels.com
58 Shepherds Bush Green,
London W12 8QE, United Kingdom