Set in one of London's most exciting, diverse and fun-loving areas, The Nadler Soho is an oasis of luxury within the vibrant, bustling streets of Soho.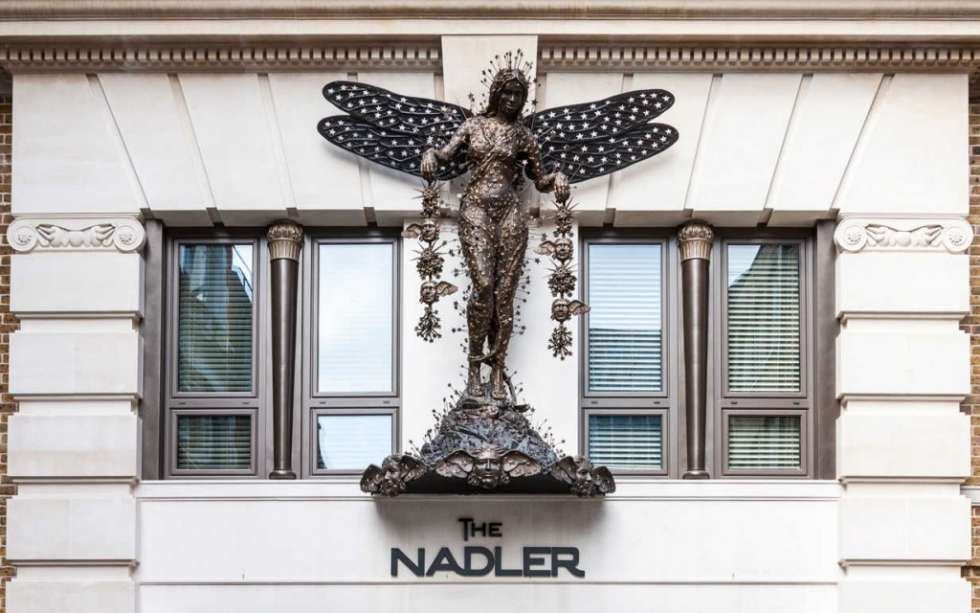 Having opened just recently in May 2013 with 78 cosy yet contemporary rooms at affordable but varying prices, there is something for everyone. From the smaller rooms-nicknamed the 'Got Lucky Rooms'-a reference perhaps to the 'edgier' side of Soho, to the deluxe suites which boast living areas and four poster beds.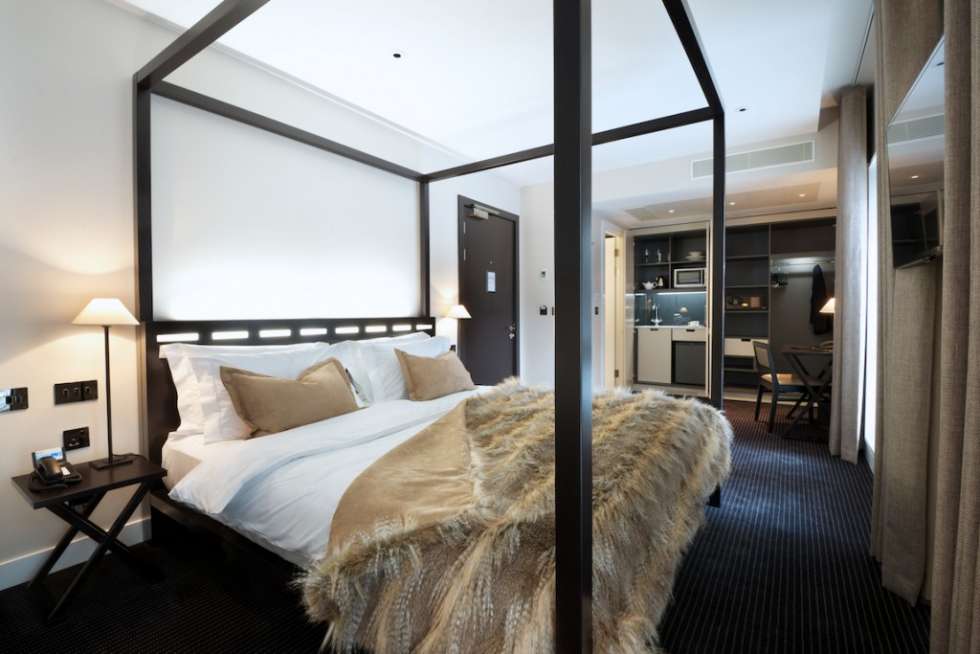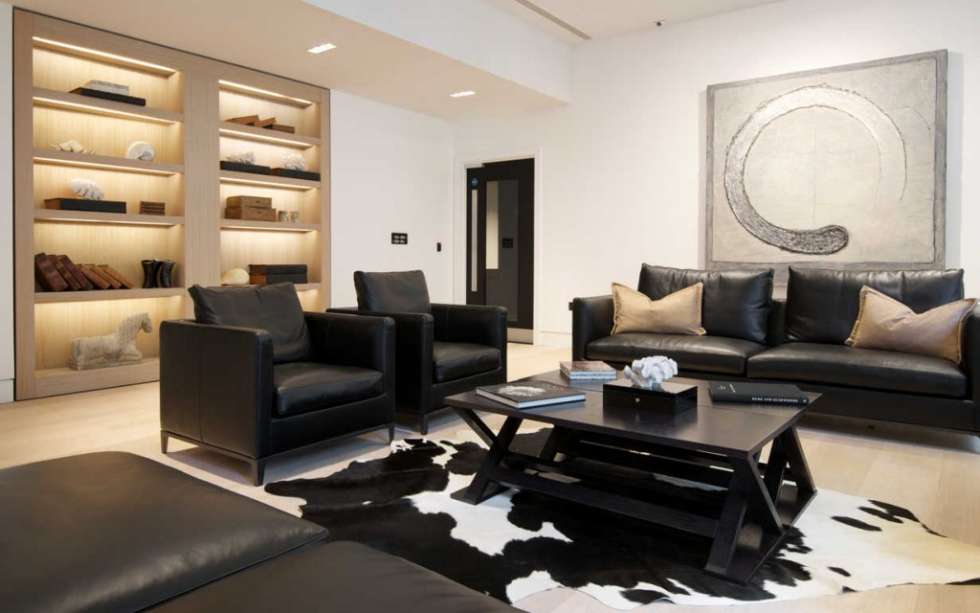 All are well thought out and comfortable, perfect for relaxing after a strenuous evening of partying, theatre going or eating out. They are all equipped with free Wi-Fi, mini kitchens, 32" LED TV, free digital papers and magazines as well as web radio an 8000 track music library, and even phone chargers.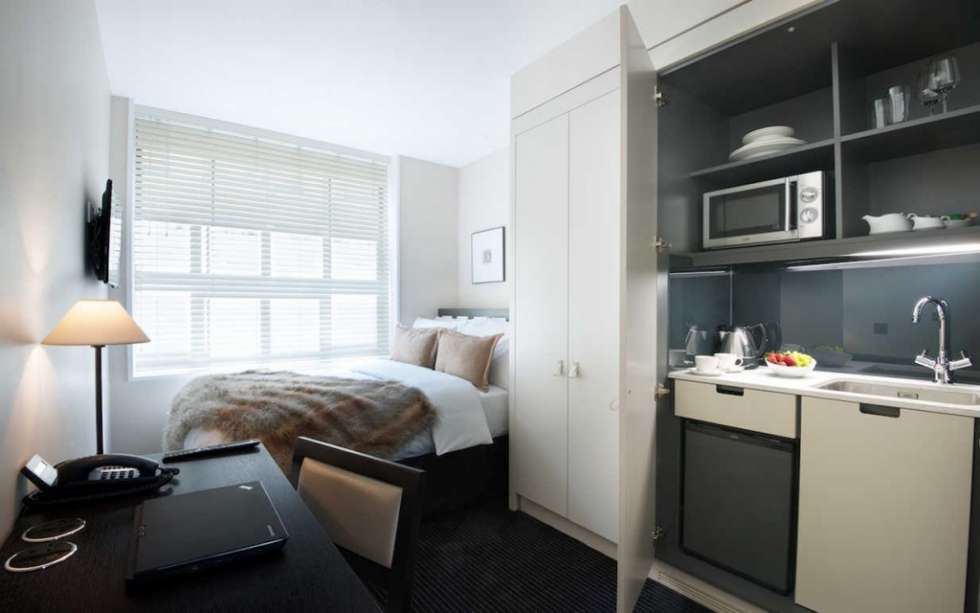 The friendly and enthusiastic staff act as hosts and are happy to divulge the secrets of the best places to go and eat in Soho, meaning that visitors aren`t bound by what guide books say, and can really delve into the delights that are offered locally. They can book tables and theatre tickets and are attentive to the customer`s every need. Being right in the middle of the area means no taxis, buses or running for the tube, just a short stroll through a Soho that never sleeps.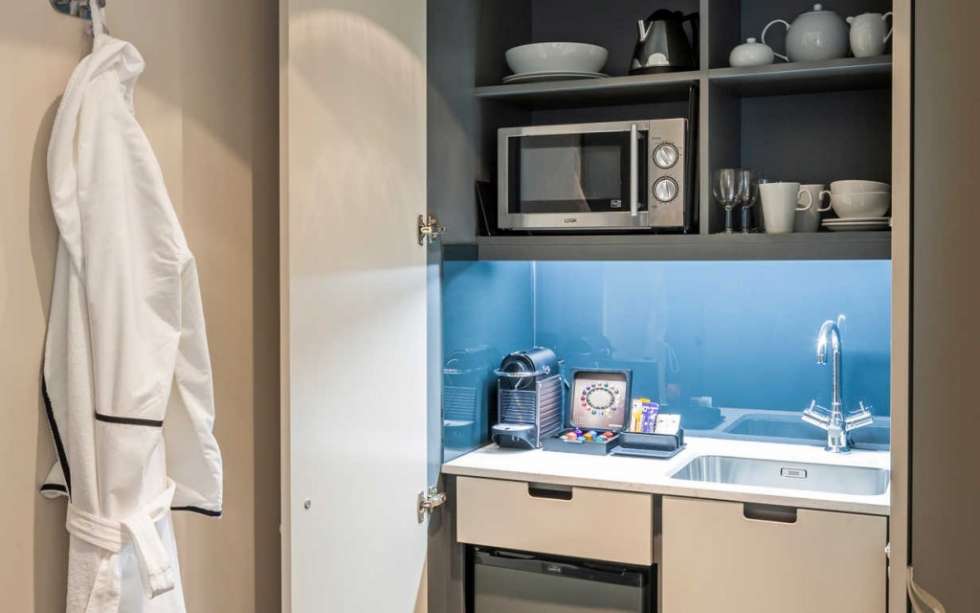 So whether you are a foreigner wanting to see, feel and taste what London has to offer, or visiting London from the UK, The Nadler can offer a range of rooms at a range of prices. There really is something for everyone….much like Soho.
The Nadler Soho can be found at 10 Carlisle Street, Soho, London W1 (www.thenadler.com). Singles start from £145
Images courtesy of the Nadler Hotel Website