Hotel CRU, located on the main street of Old Town Tallinn, in a 15th century Merchant's house, welcomes guests with it's authentic style and atmosphere.
Hotel CRU got it's name from a French wine term which is traditionally translated as "growth", and it's logo depicts a black currant.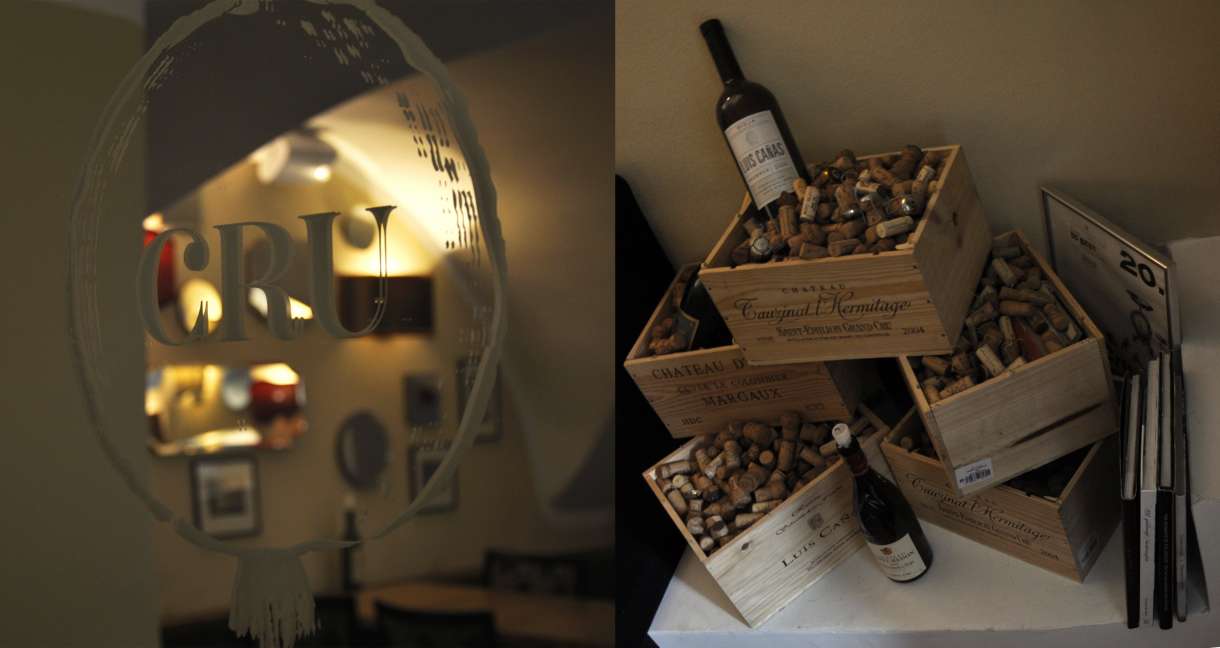 Hotel CRU surprises with a design that takes it's guests back to the late medieval times, the well considered styling of the rooms and corridors is based on, more than 600 years old, highly authentic architecture & design.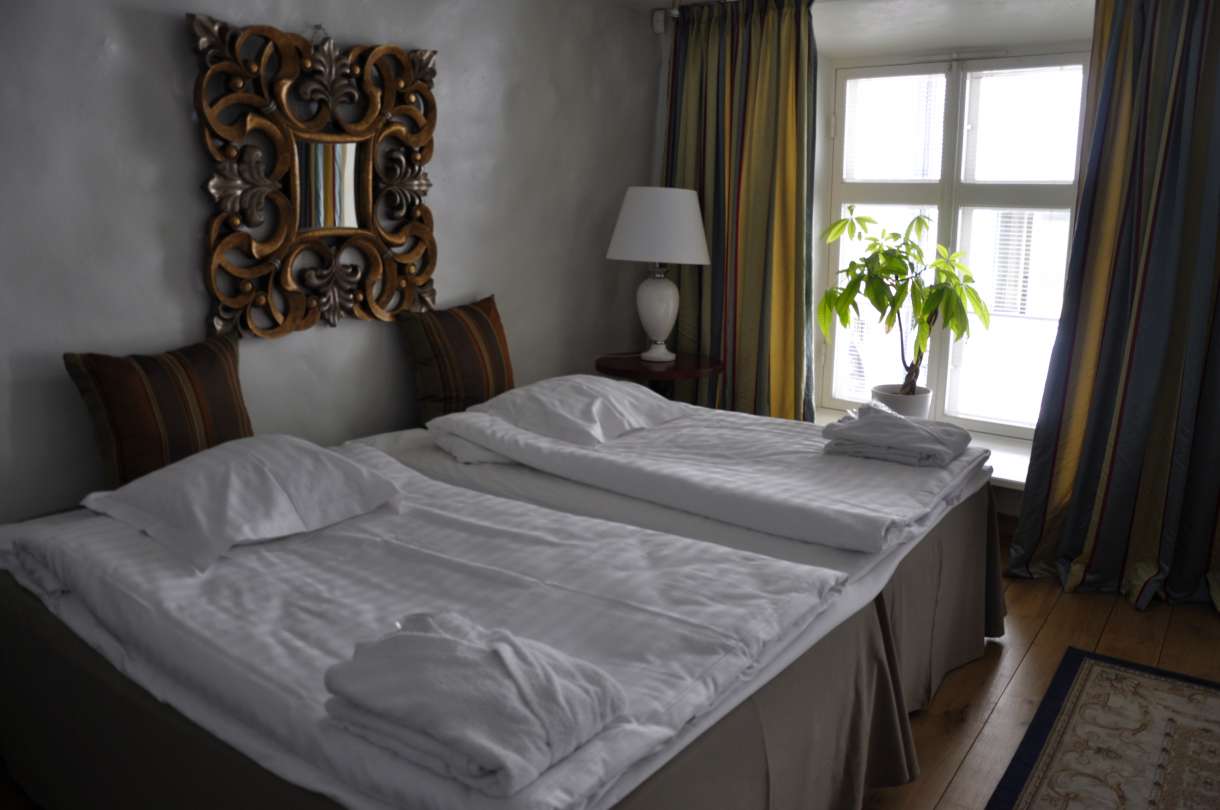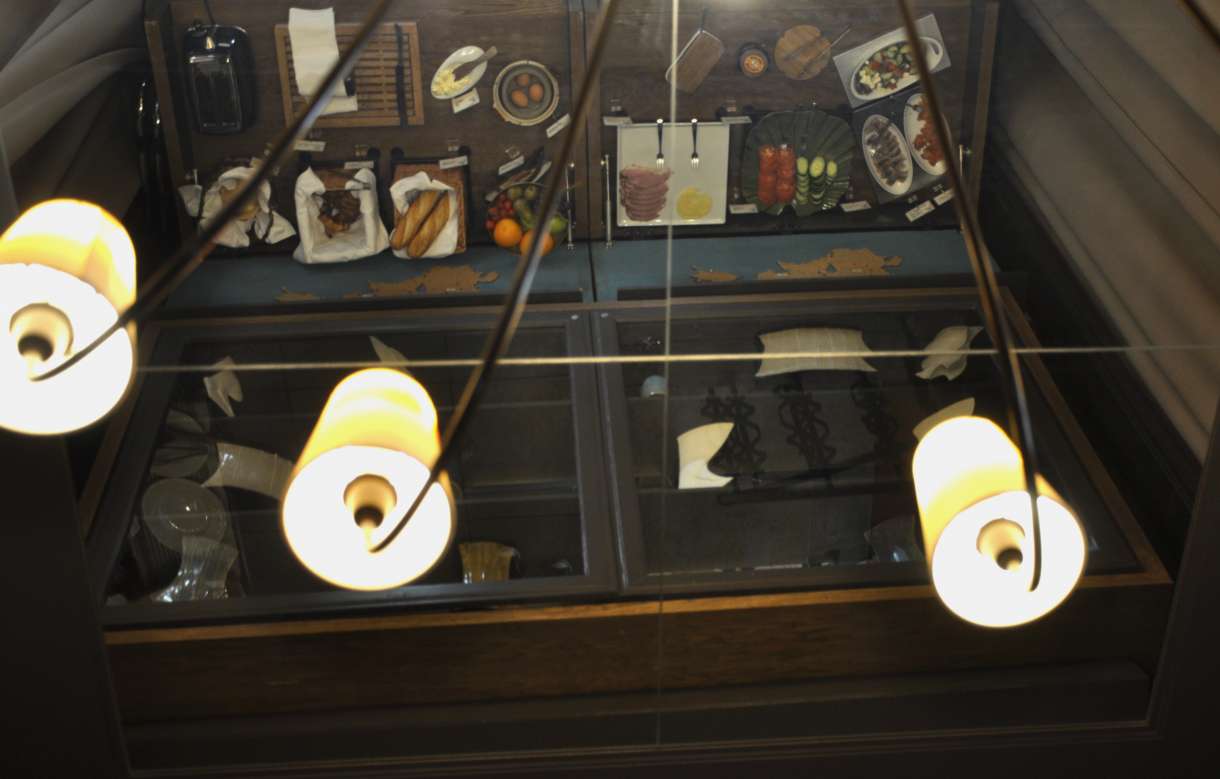 While reliving a medieval fairytale, Hotel CRU guests are taken care of by the friendly hotel staff, and treated with Estonian cuisine breakfast made with only fresh and local ingredients.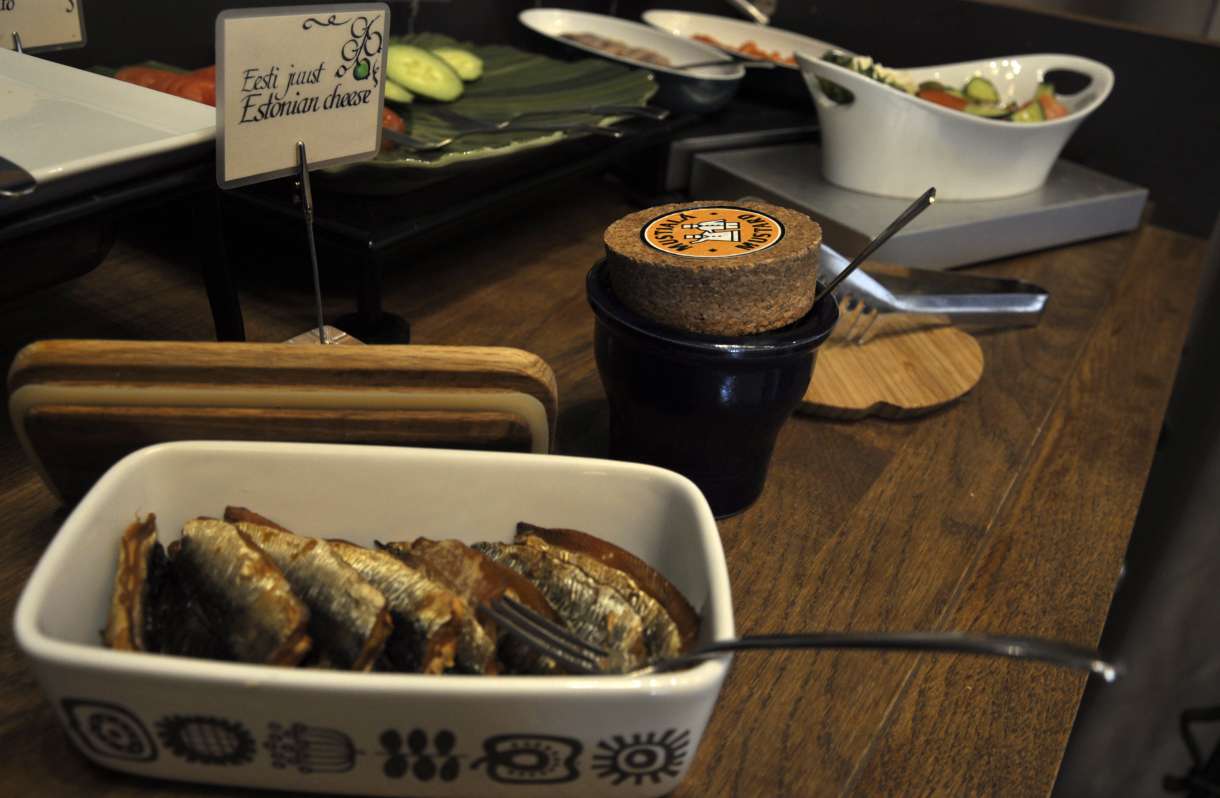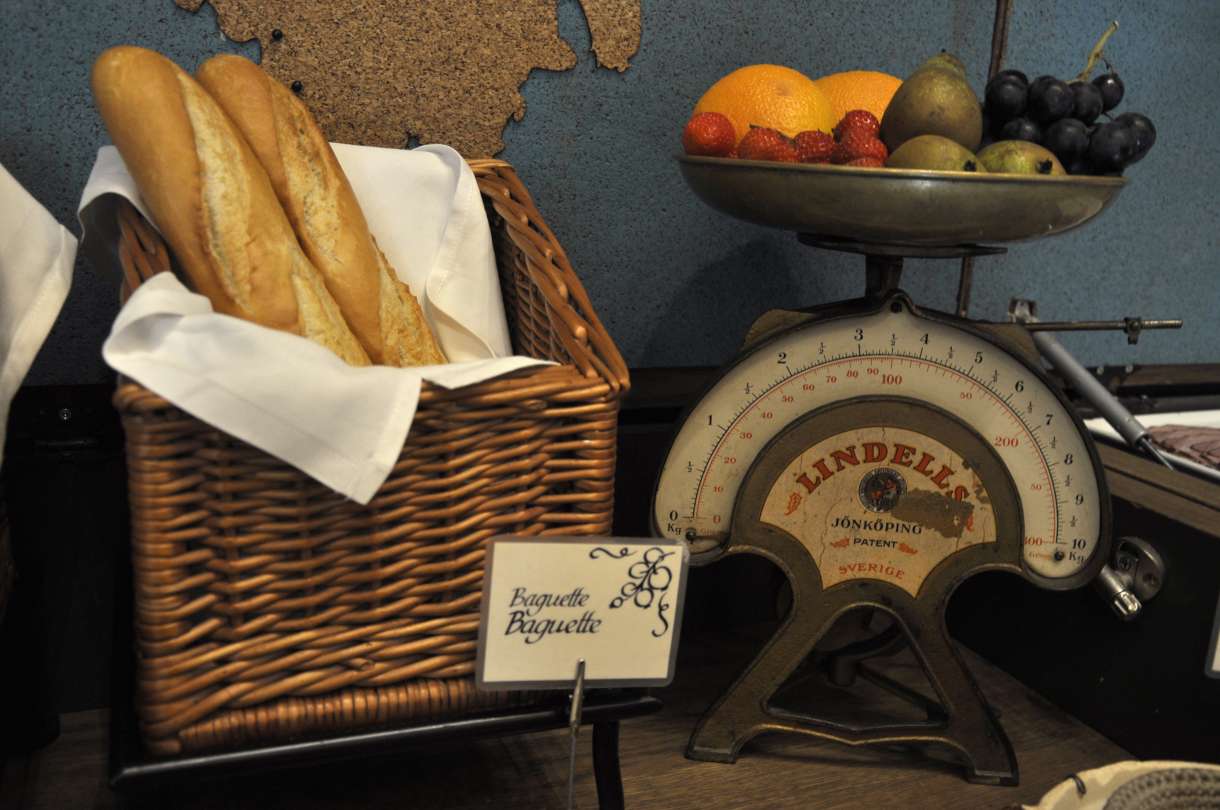 With every step you take inside this cozy hotel, there are charming little details, for example all natural and locally made bath products.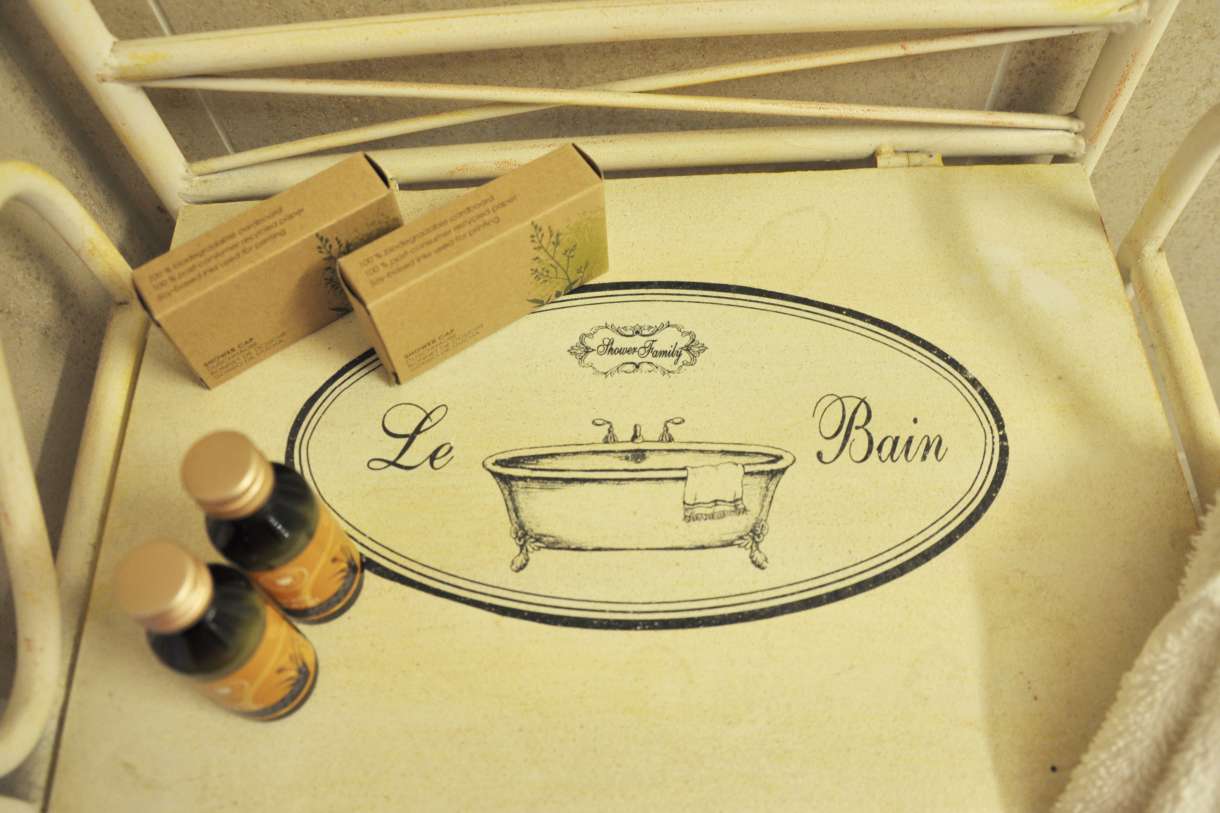 Or authentic elements from other centuries, like this wooden pipe, which has been cleverly used in the interior design of the hotel.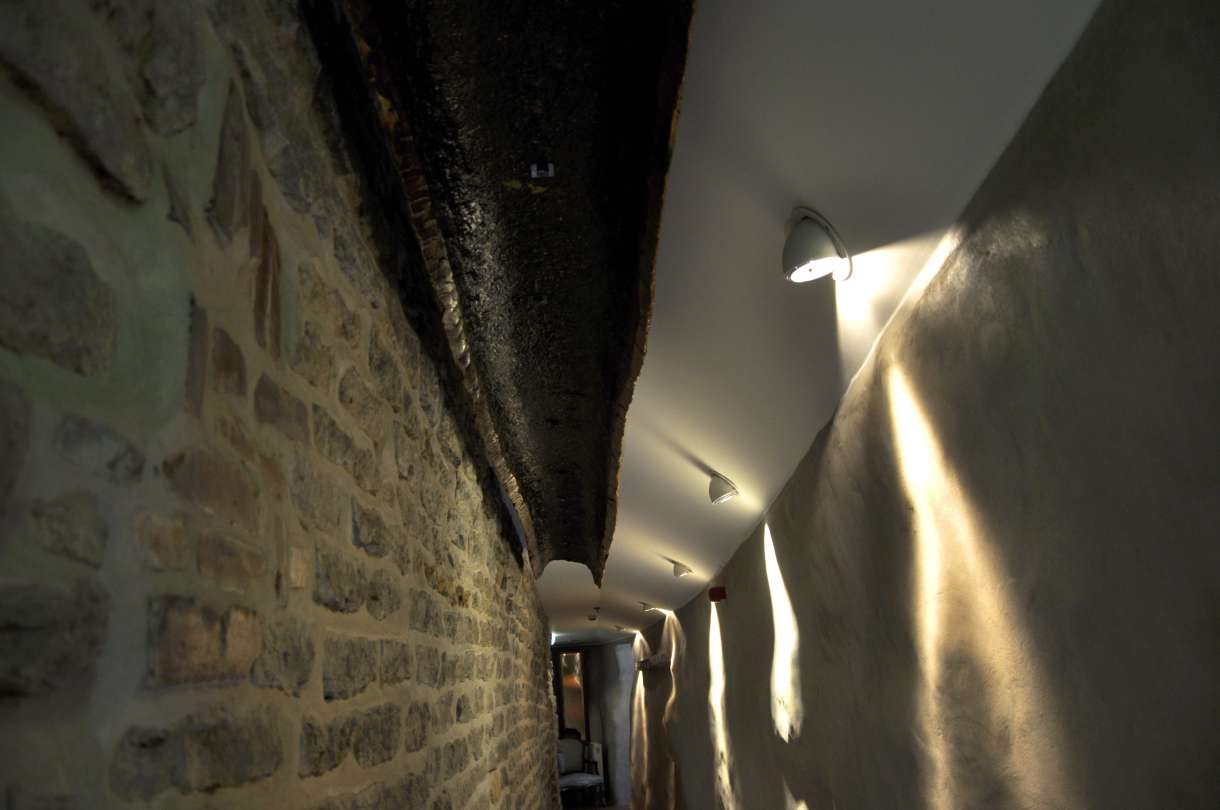 Hotel CRU offers 15 cozy rooms and suites, which are all different from each other in design, yet all provide guests with a romantic and authentic atmosphere. Guests can chose from 3 single standard rooms, 4 double standard rooms, 6 double deluxe rooms and 2 suites, as well as use the conference room, which can take in up to 18 people.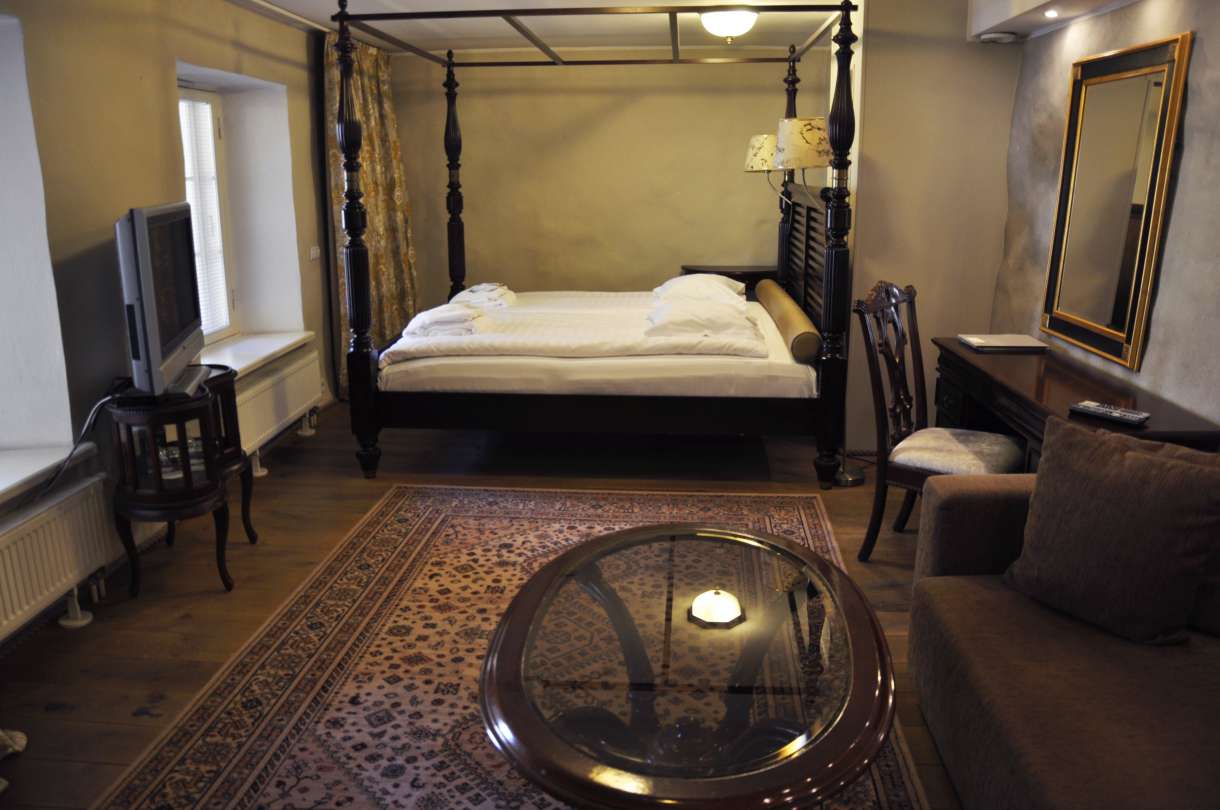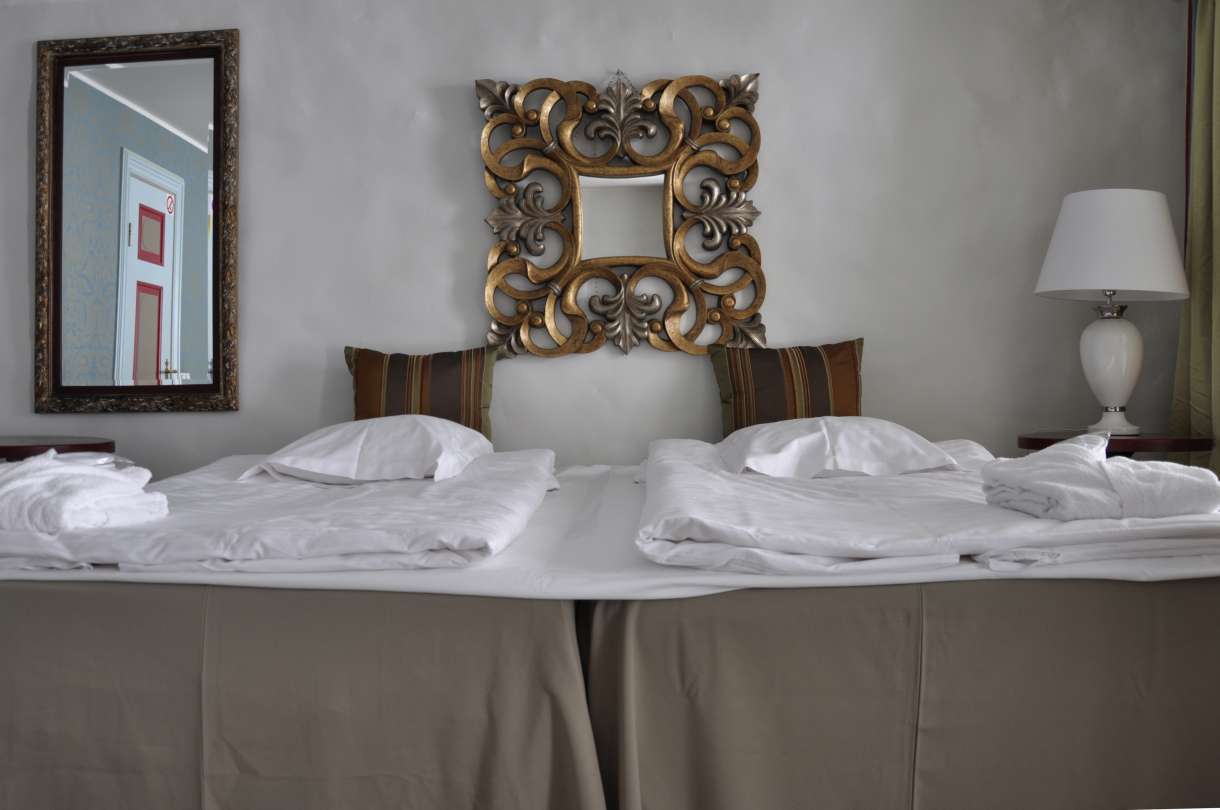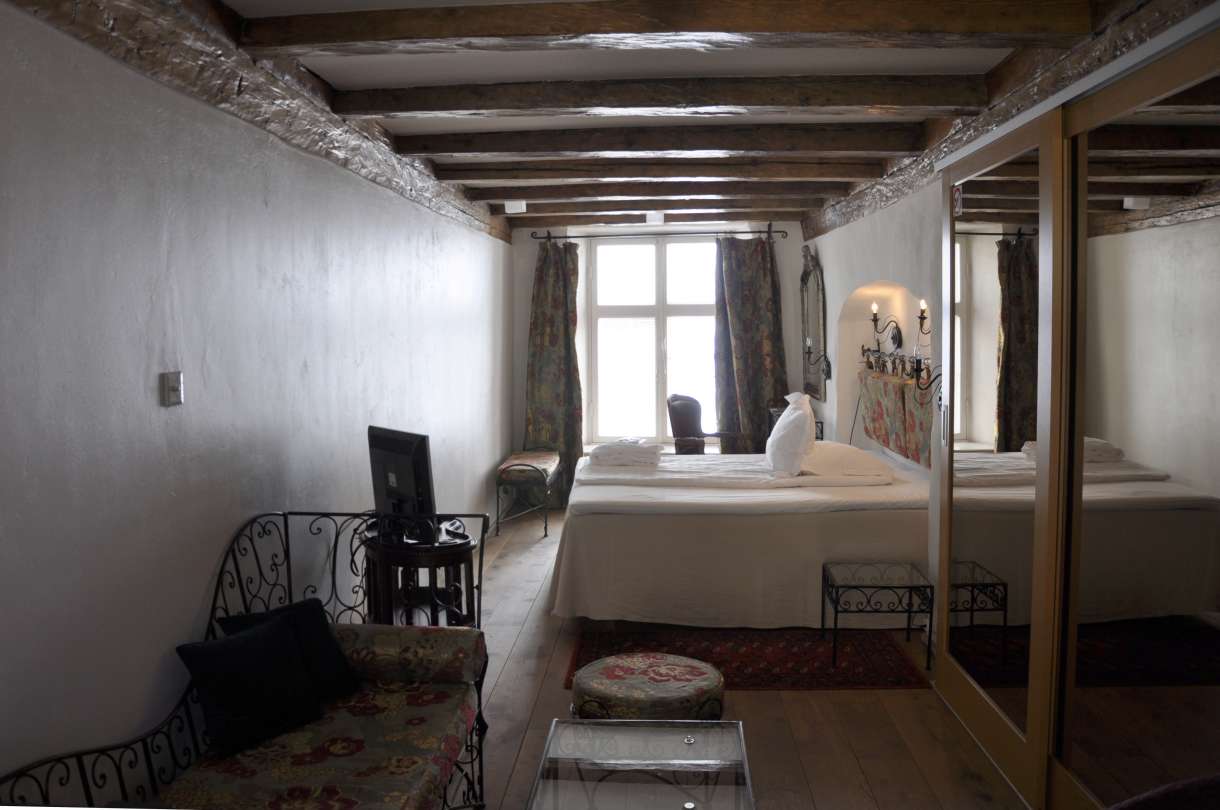 Hotel guests also have a chance to chose different type of offers and packages, including gourmet, romance, spa and cultural packages.
Restaurant CRU in Tallinn
One of the most enjoyable parts of staying at Hotel Cru, is its lovely restaurant.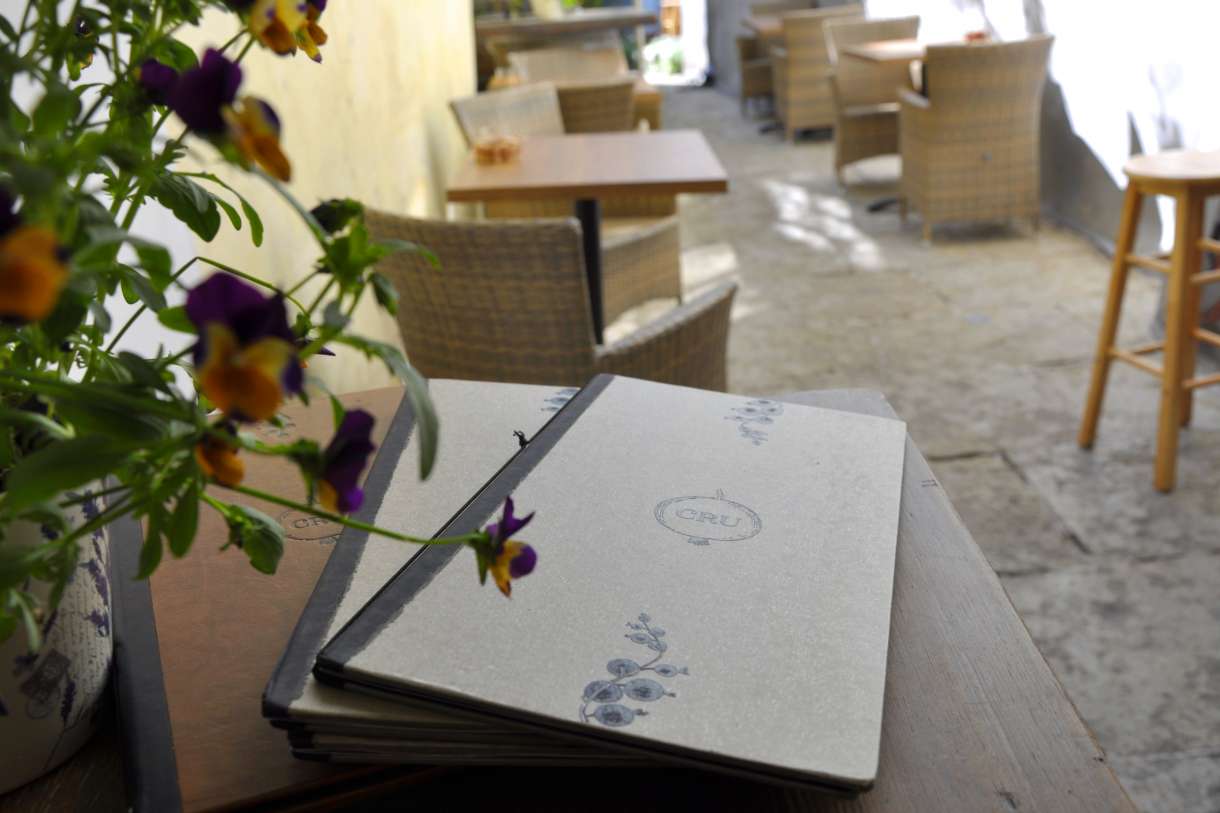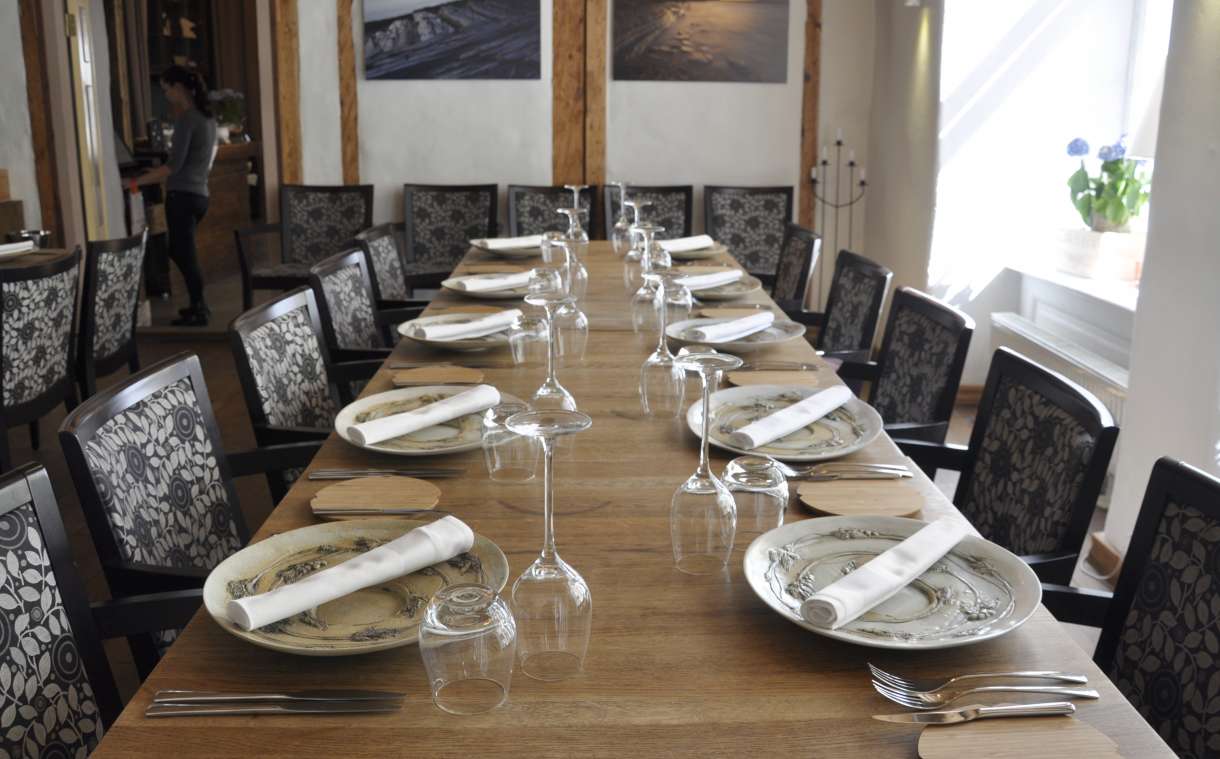 On the lower floor of Hotel CRU, a restaurant of the same name can be found. Restaurant accommodates up to 85 people in it's 3 different rooms and beautiful courtyard an terrace in summers, offering delicious dishes that can be described as natural gastronomy coupled with the best locally sourced ingredients. The Chef of the Restaurant CRU – Dmitri Haljukov has been titled the 14th best chef of the world by the chef olympics Bocuse d'Or in Lyon 2015.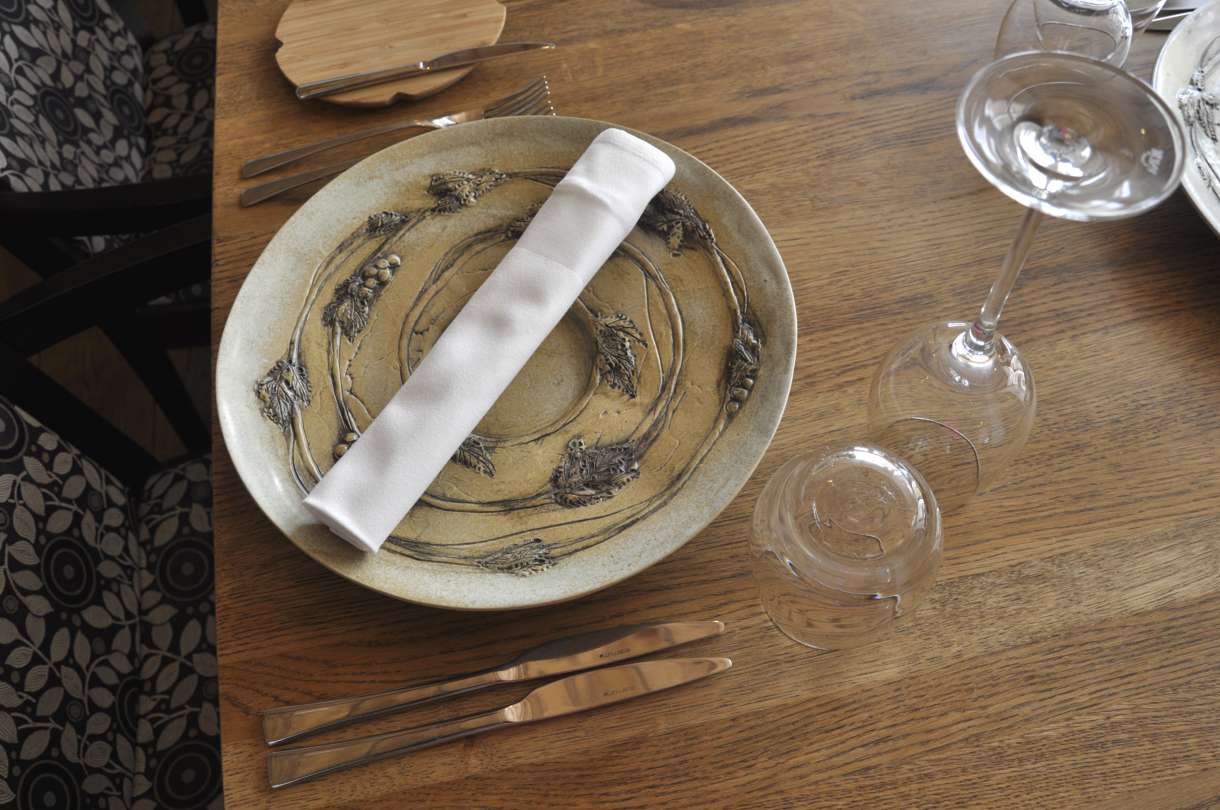 Being located on the main street of Old Town Tallinn, Hotel CRU treats with an authentic old town atmosphere, the location is perfect for tourists, as all the old town attractions, entertainment and business centers are nearby, yet the guests not bothered by the noises of nearby nightlife area. The neighborhood treats with historic attractions, restaurants and bars, parks, shopping centers are just walking distance away.
The Talinn Honeymoon Hotel.Information at:  www.cruhotel.eu
Hotel CRU
Viru 8, 10140 Tallinn, Estonia
+372 611 7600